2-Day Signature Talk Intensive

Craft a high-impact signature talk that converts to revenue, …even if you've never been paid to speak
What is the
2-Day Signature Talk Intensive?
A personalized and highly intensive small-group experience that will transform your potential to inspire any audience with a polished and inspirational high-impact signature talk that converts into revenue.
A proven high-impact framework.
This is a game-changing moment where you will access Steve's proven template to craft your own unique message, based on your personal mission or vision.
An intensive small-group experience.
There are a maximum of 5 people per group. In our experience, this is the perfect number to strike a powerful balance between gaining individual, hands-on attention from Steve and having enough of an audience for that all-important feedback.
A transformational moment in your life.
This is not just any old course. We aim to completely transform your ability to draw an audience, deliver on the goods, and get paid what you deserve.
A customizable blueprint.
This isn't an exercise in rote learning. We aren't developing a script. We are laser-focused on developing an adaptable framework that allows you to deliver an authentic talk that connects and converts, whether you have 5 minutes or one hour to fill.
How to prepare a script.
This is not a speech-writing course. We're going to create your own unique transformational message from beginning to end. You will create a talk you can scale, adapt and update any time you need to.
A challenge, seminar, workshop, or webinar.
No lectures or sitting quietly and listening here! This is a true hands-on, roll your sleeves up and let's get down to it INTENSIVE. You need to come ready to work and receive Steve's personalized coaching and expertise.
A one-size-fits all experience.
Every individual has a unique story to tell. This intensive is designed to draw out what makes your message unique and craft it in a way that connects and converts. There's nothing one size fits all or cookie cutter about this.
Who is the
2-Day Signature Talk Intensive

for?
Entrepreneurs and experts
who have a message to monetize through speaking
And want to craft their signature talk to become
the highly paid speaker of reference in their field
The 2-Day Signature Talk Intensive is for you if…
You have an incredible message you want to share with the world
You are struggling to appeal to event organizers
You don't know how to command the prices you deserve
You know your message is special but you've tried it all and nothing works
You are a serious, committed individual who is brimming with passion
You're sick of speaking for free or a low fee
You're READY to get intensive, do the work, and share your message with the world
If this applies to you, I have great news… You ARE good enough.
You simply need the wisdom of tried-and-tested experience to develop a winning messaging framework. Get the attention of high-paying event organizers – and inspire audiences to convert.
Scott MacMilllan, Executive Publisher, Grammar Factory
 Talks About The 2-Day Signature Talk Intensive:
A FLEXIBLE FRAMEWORK
THAT'S PROVEN
TO BRING YOUR UNIQUE STORY TO LIFE
Years of success doesn't happen by accident. I've spent decades working with the biggest speakers ON THE PLANET. In that time, I've seen what works and what doesn't – identifying the strategic linchpins that all high-impact speakers need to experience global success.
This is how I do it.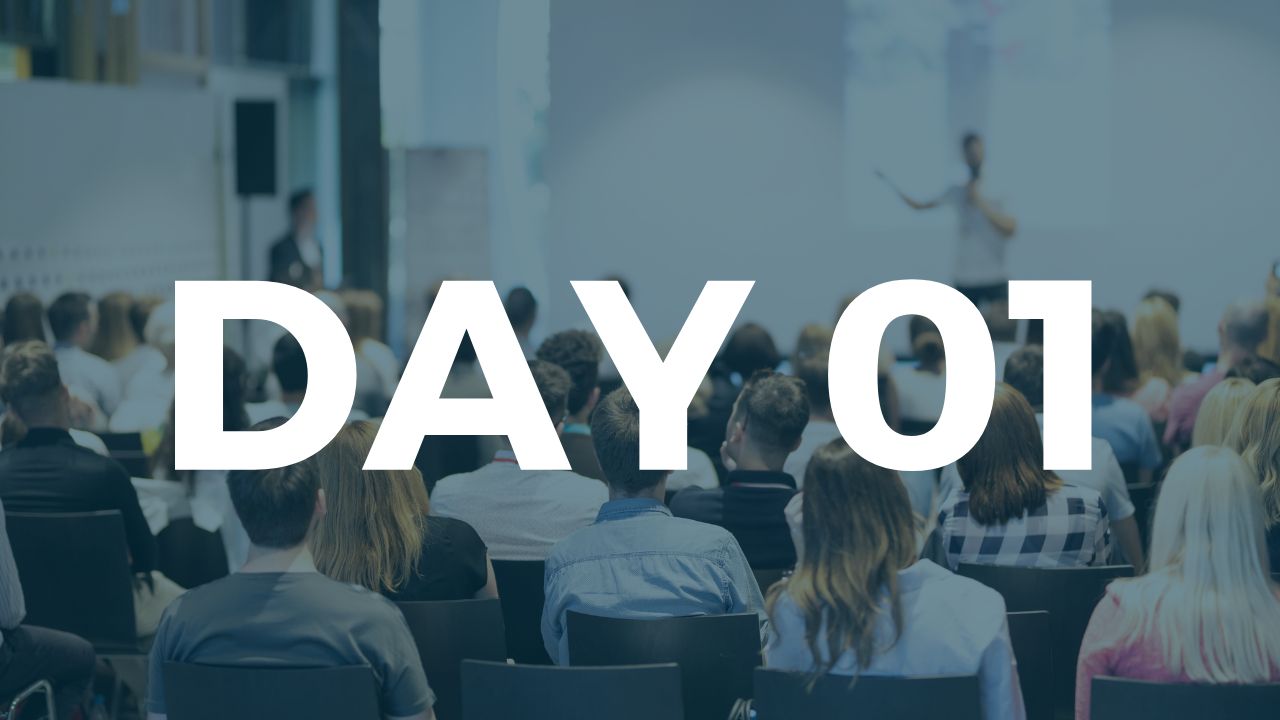 Day 1 Outcome
By the end of day 1, you will have all the content you'll need to assemble your signature talk.
AM: Your Signature Story:
Craft the primary story that will drive your main message.
Learn the formula to customize your talk to specific audiences.
Discover how to update your talk to remain relevant forever.
PM: Signature Message:
Leverage Steve's proprietary methodology "Deep Thought Strategy™" to uncover your unique, transformational message.
Discover how to weave your message through your story to give it context and power.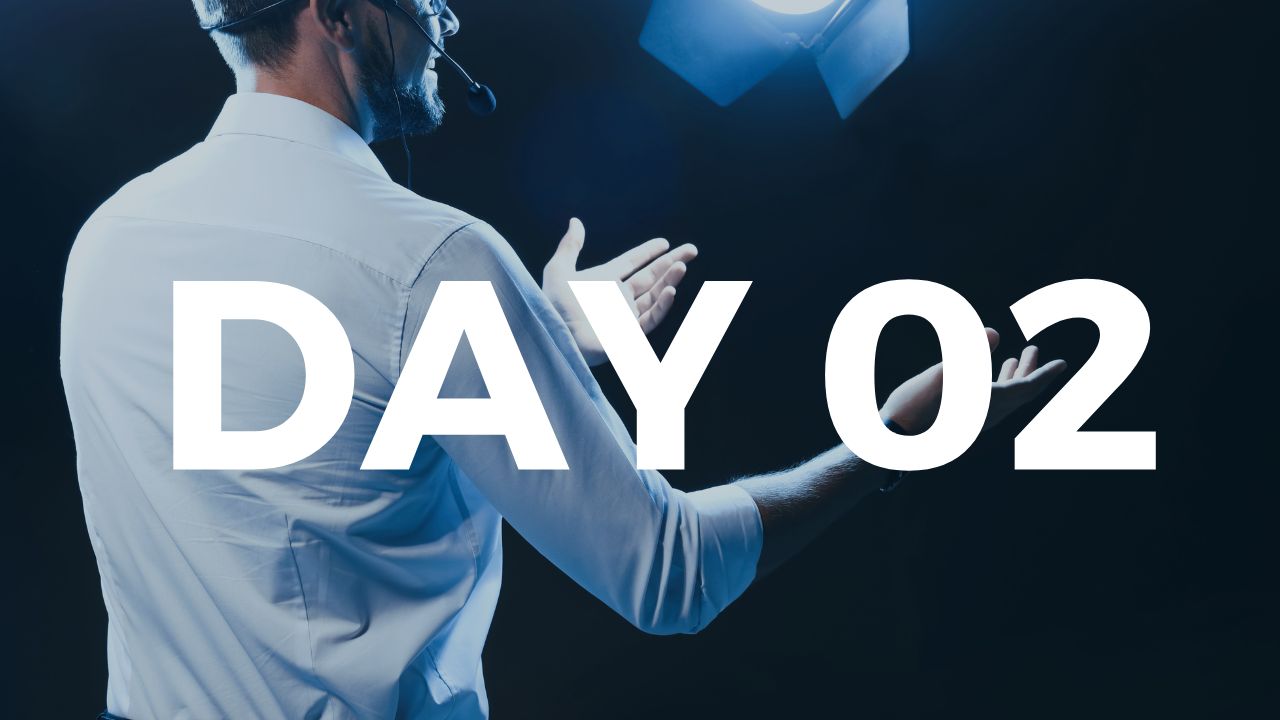 Day 2 Outcome
By the end of day 2, you will have your signature talk constructed, and you'll be able to deliver it immediately (without visual aids) while applying your own unique style.
AM: Your Signature Talk:
Use Steve's proprietary "High-Impact Keynote Template™" to assemble your signature story, signature message, and offer.
Achieve this through a powerful keynote-style talk that you'll be able to scale, adapt, and update any time you need to.
PM: Signature Style:
Practice delivering your new signature talk while combining professional platform techniques with your own unique style.
Apply body language techniques, principles of language, and tactical stagecraft to supercharge your delivery for ultimate impact.
Here's what they're saying
What a
difference two days make…
At the end of our time together you'll have:
A flexible signature talk that will be your go-to money spinner for years to come.
A deep understanding of who you are, what makes your message unique, and how to catch an audience's attention.
The confidence that attracts the biggest event organizers and makes them eager to book YOU.
The benefit of fast-tracking your learning by leveraging my decades of proven experience – experience that has helped the biggest speakers in the world launch and perfect their glittering careers.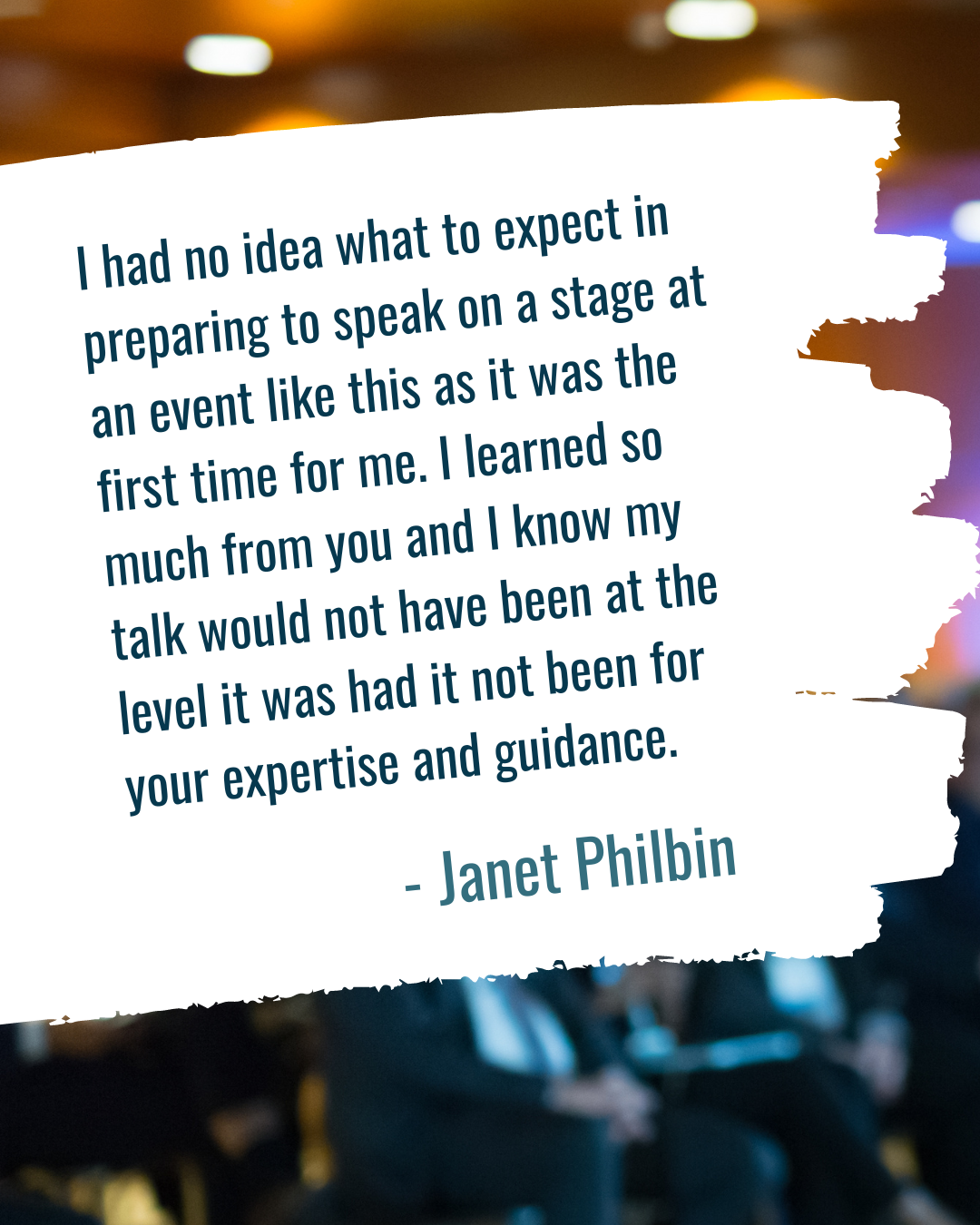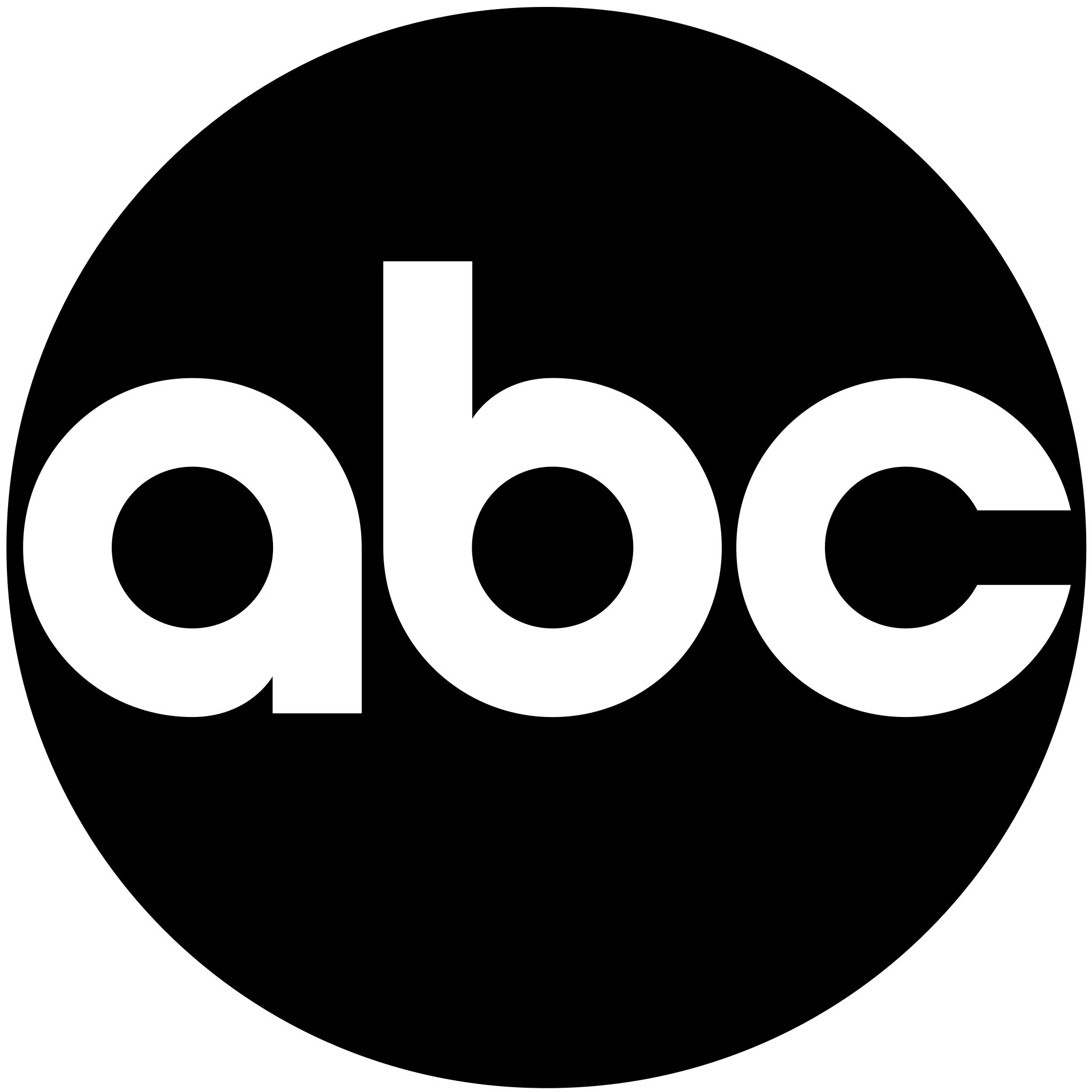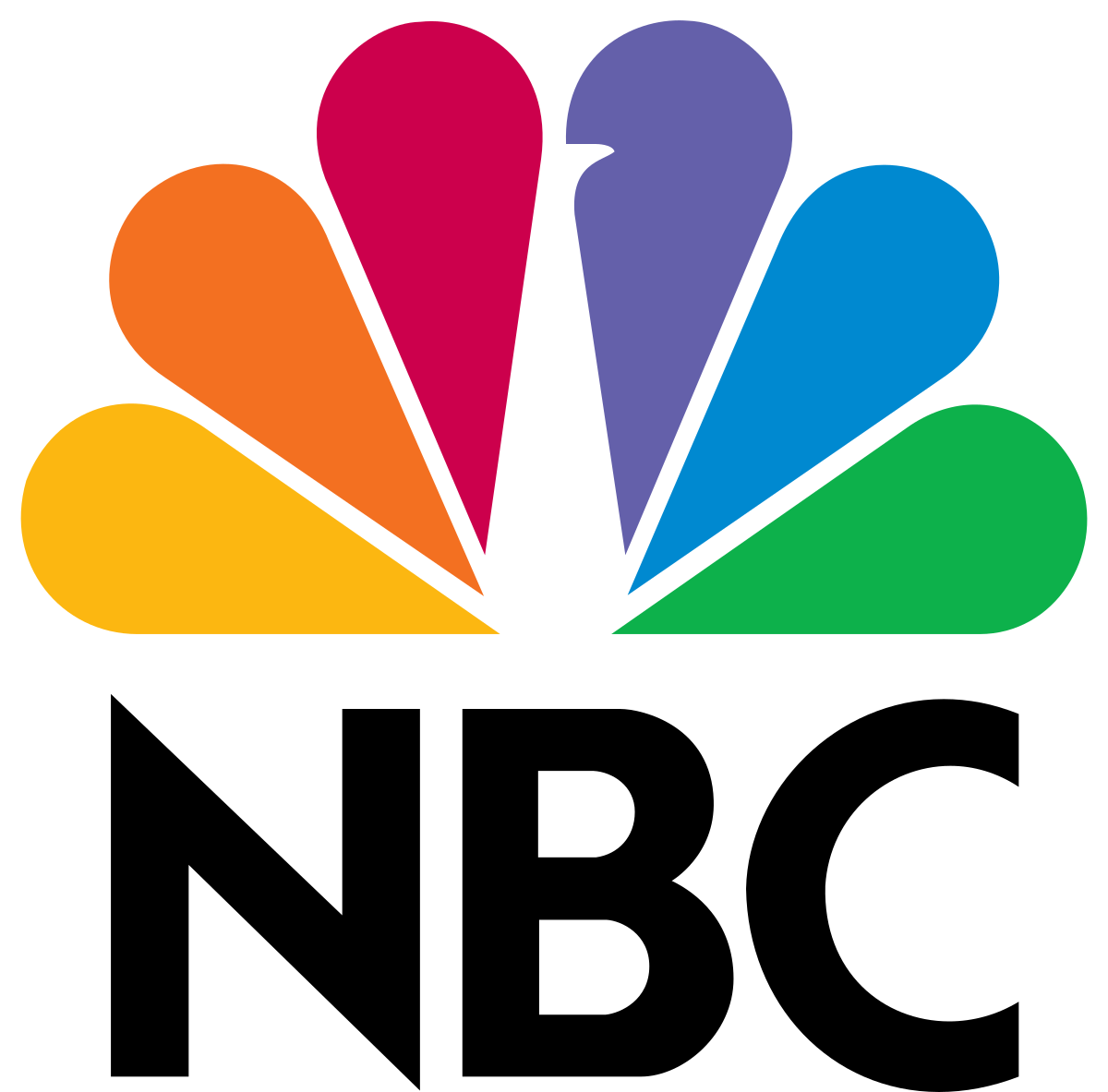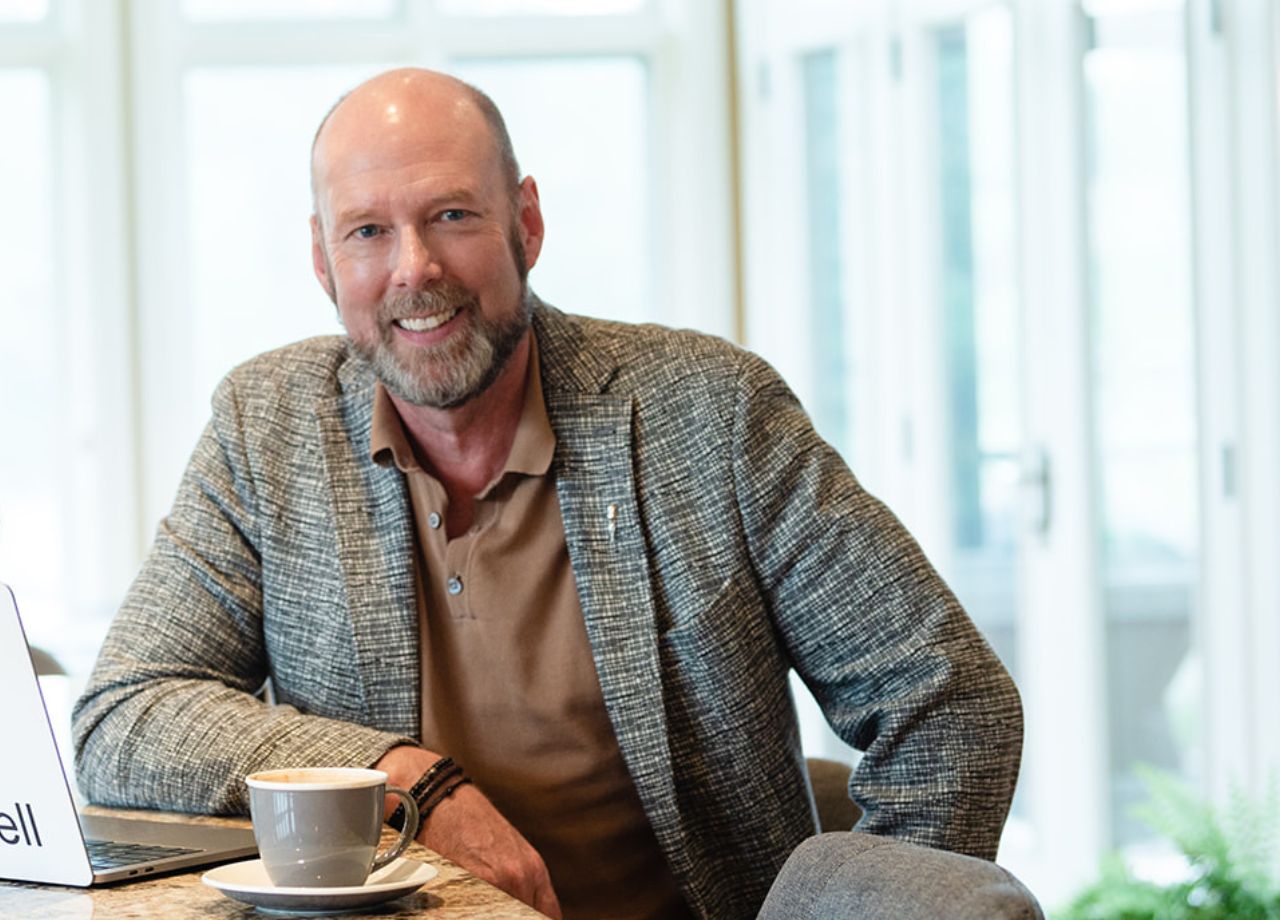 Steve Lowell
Master Trainer To High-Impact Speakers
Steve Lowell is a multi-award-winning speaker, 3x #1 best-selling author, and master-trainer for high-impact speakers with a track record that speaks for itself.
Having given over 3500 keynote speeches, 5000 seminars, and trained more than 500K speakers globally, Steve delivers innovative strategies that help speakers drive revenue from the stage and build wealth through speaking.
Trusted By
World-Class Organizations, Events, and Brands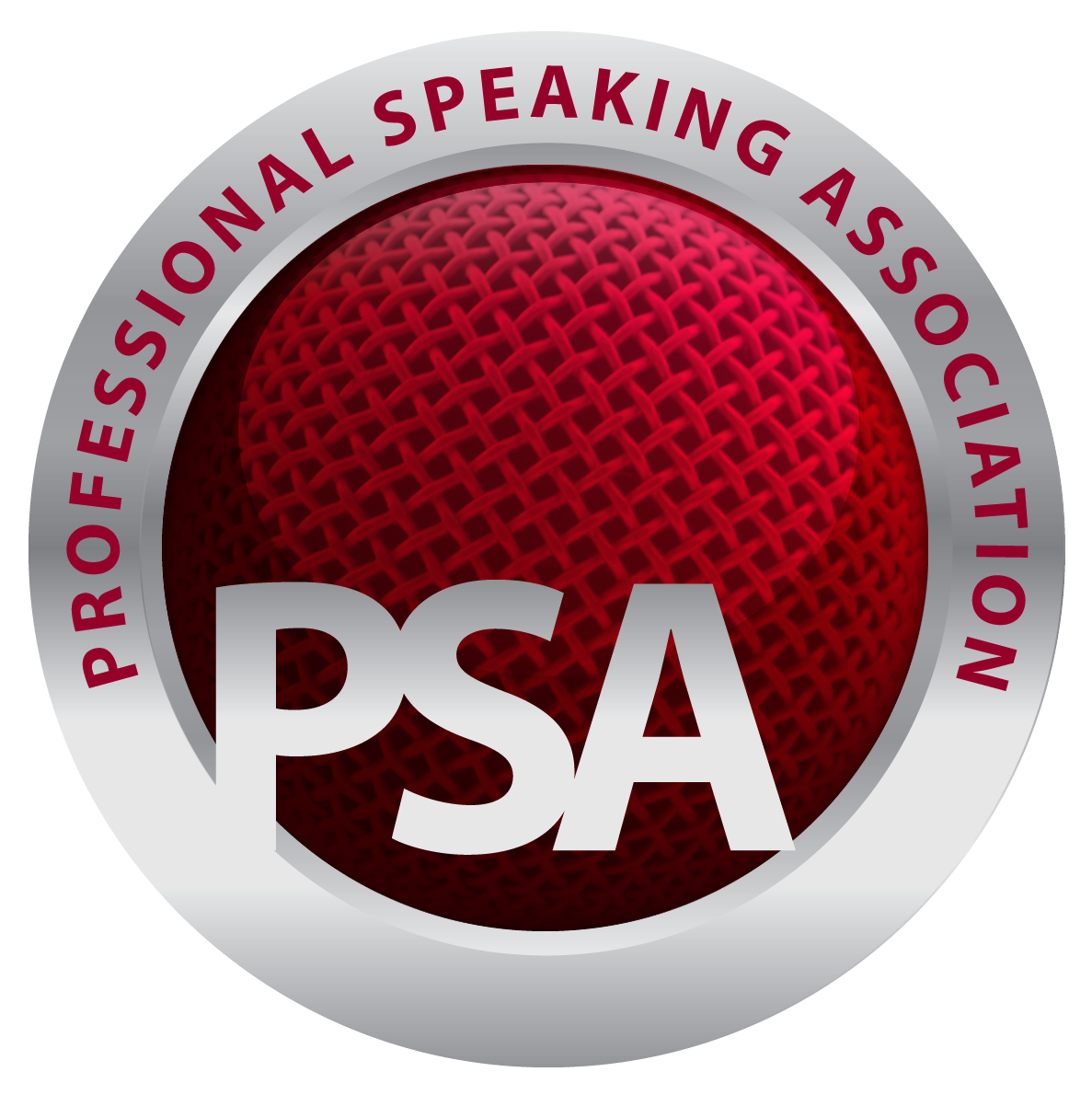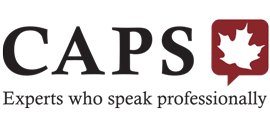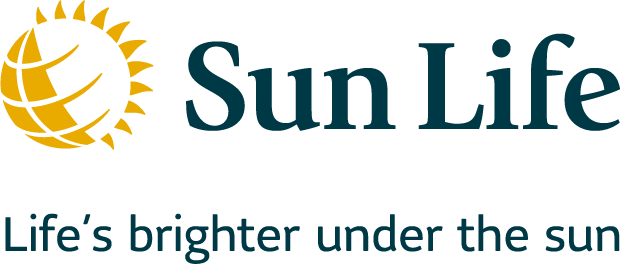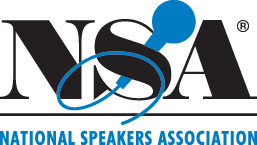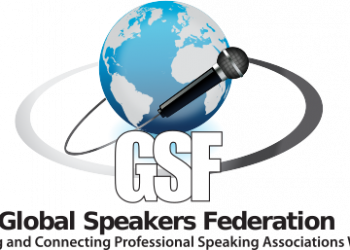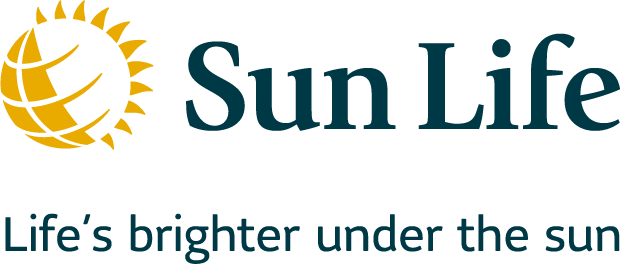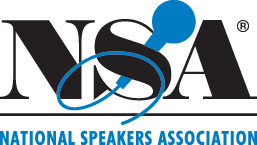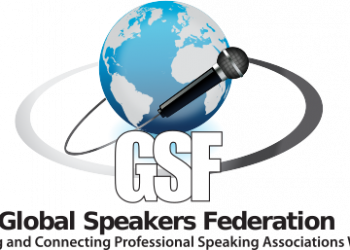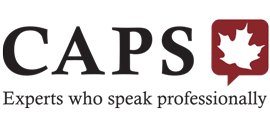 "Over the years as I've grown my speaker training business, I've researched almost every speaking technique there is and even added neuroscience to my methods to validate my principles with actual science. And I've had the opportunity to teach professional speakers all over the world, including elite professional speakers and global changemakers.
Jayne and I have traveled the globe, spoken all over the planet, and coached or influenced over half a million people through my one-to-one mentorships, group training programs, and online courses. What a thrill and a privilege it's been.
Having loved the stage and the audience from the age of 6, my mission is to spread that joy to help others craft their signature talk, scale their influence, and create more business through speaking.
I hope you'll join me and discover how speaking can change YOUR life, as it did mine."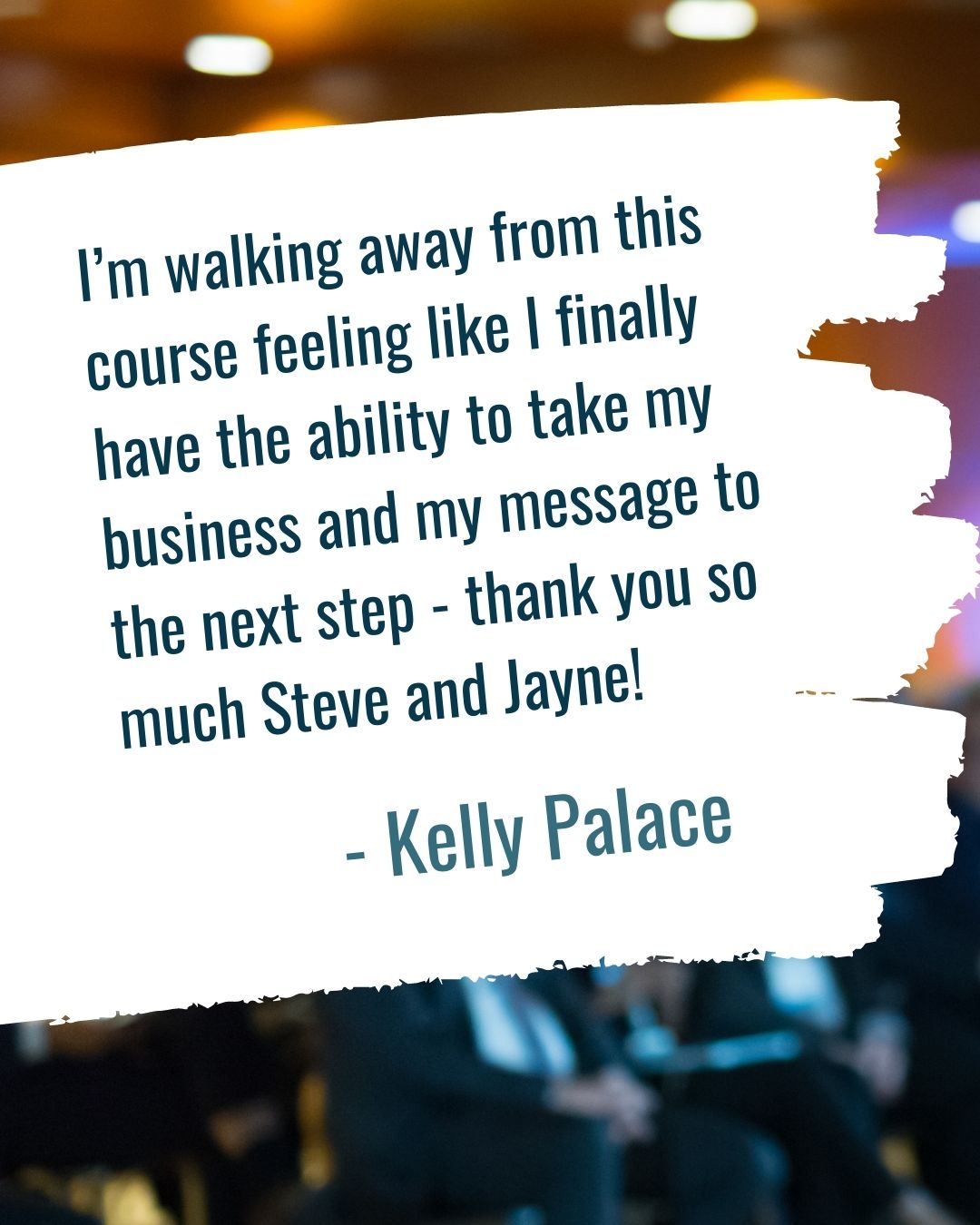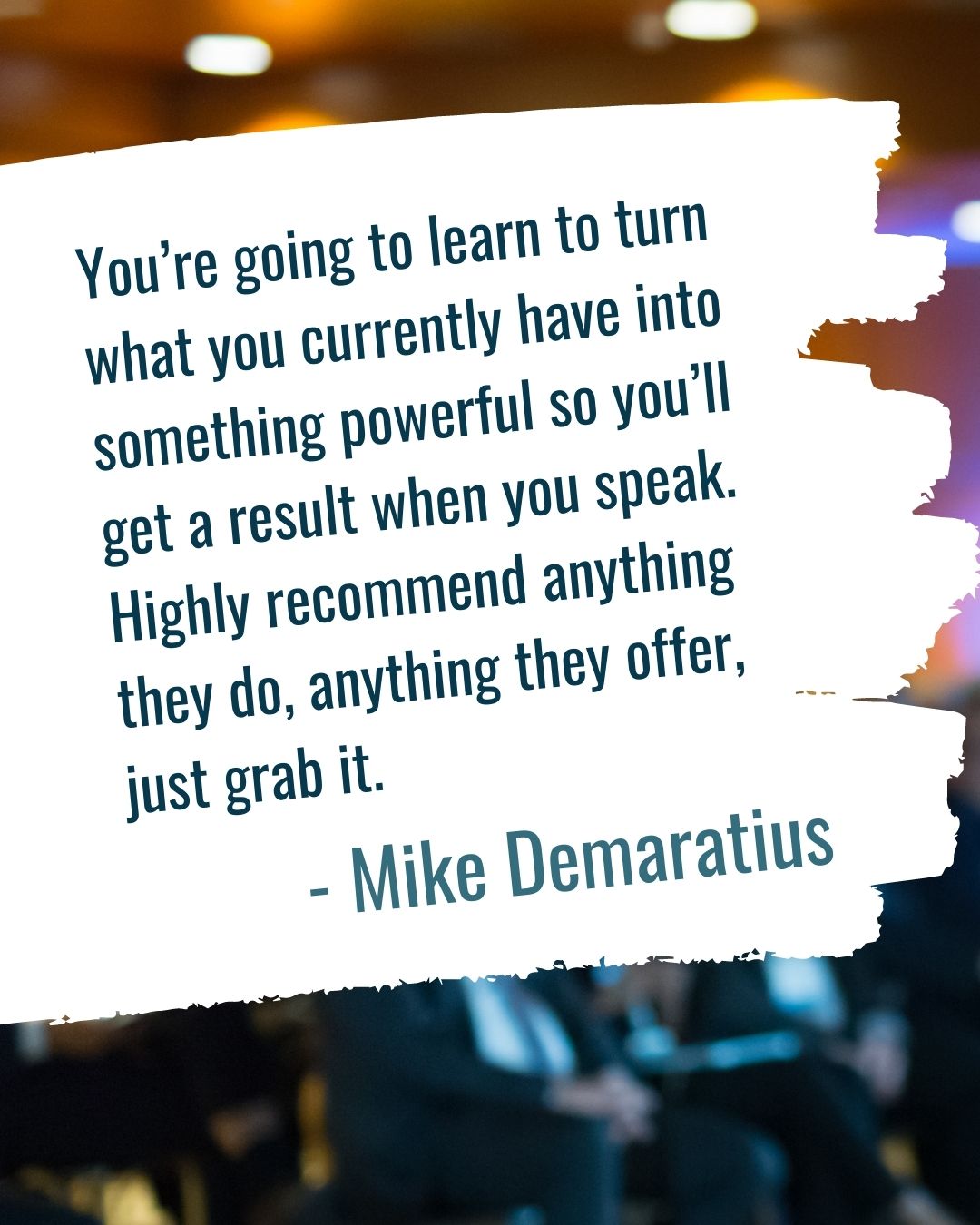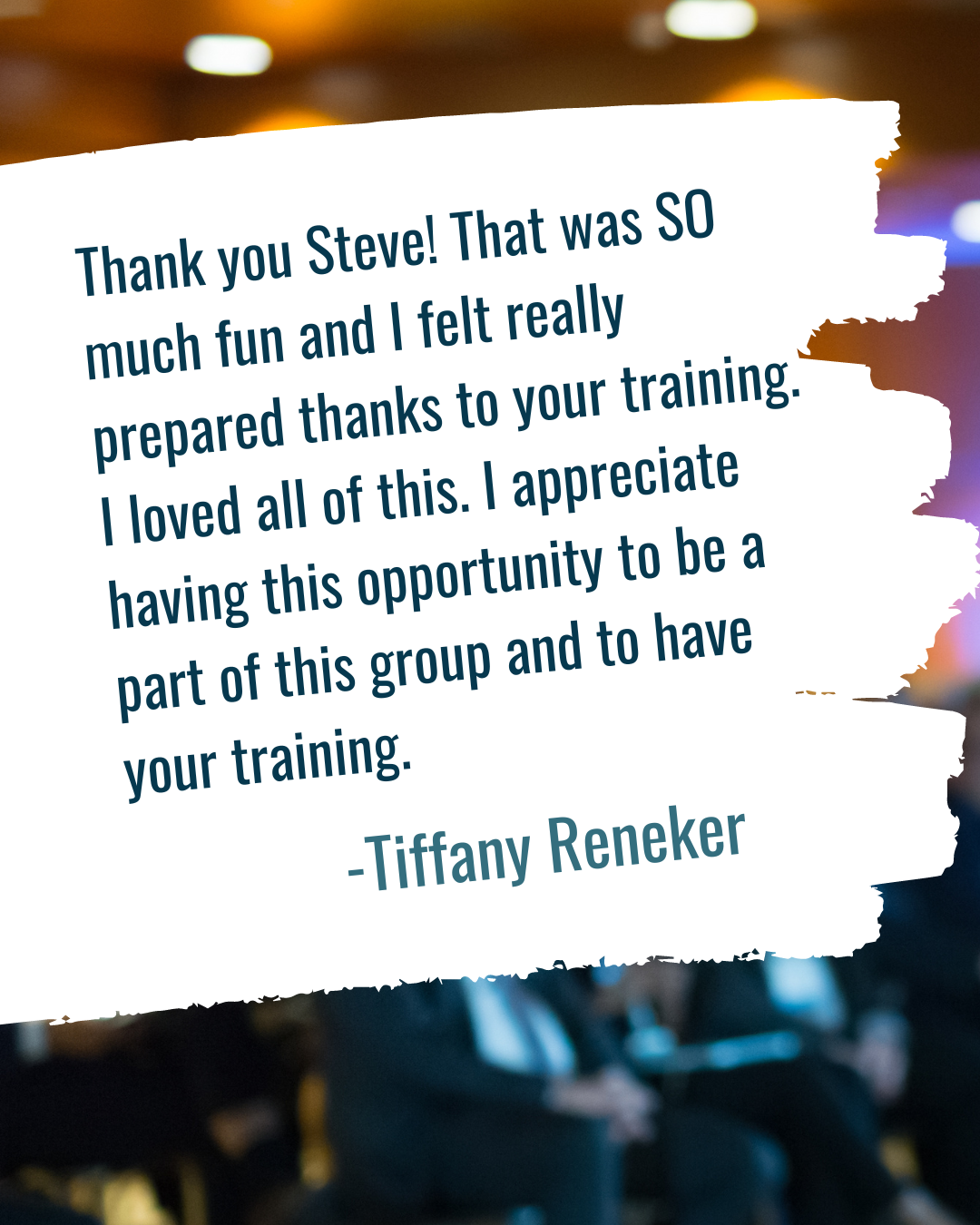 A GLIMPSE AT YOUR LIFE
ONE YEAR FROM NOW…
I've been a successful speaker for 20 years. Want to know what a typical 2-day trip can look like at the top of your game?

You hop on a plane to an (all expenses paid) luxury resort or hotel, often at a beach or a fascinating city…

There's a reception where you meet other incredible speakers, event organizers, or generally interesting, passionate people.
Enjoy deep, thought-provoking conversations over a 5-star dinner with fine wine, dry aged steak, and maybe a decadent dessert.
The next morning, you're well rested and mill about with more incredible individuals until it's time for you to speak.

You take to the stage where hundreds of people eagerly await what you have to say.
With your Signature Talk in your back pocket, you are calm, confident, and collected – able to pull them deep into your stories.
Your energy EXPLODES as you share your mission, message, and purpose.
Brimming with adrenaline, you talk to the lines of people who have stayed behind to meet you and hear their incredible stories.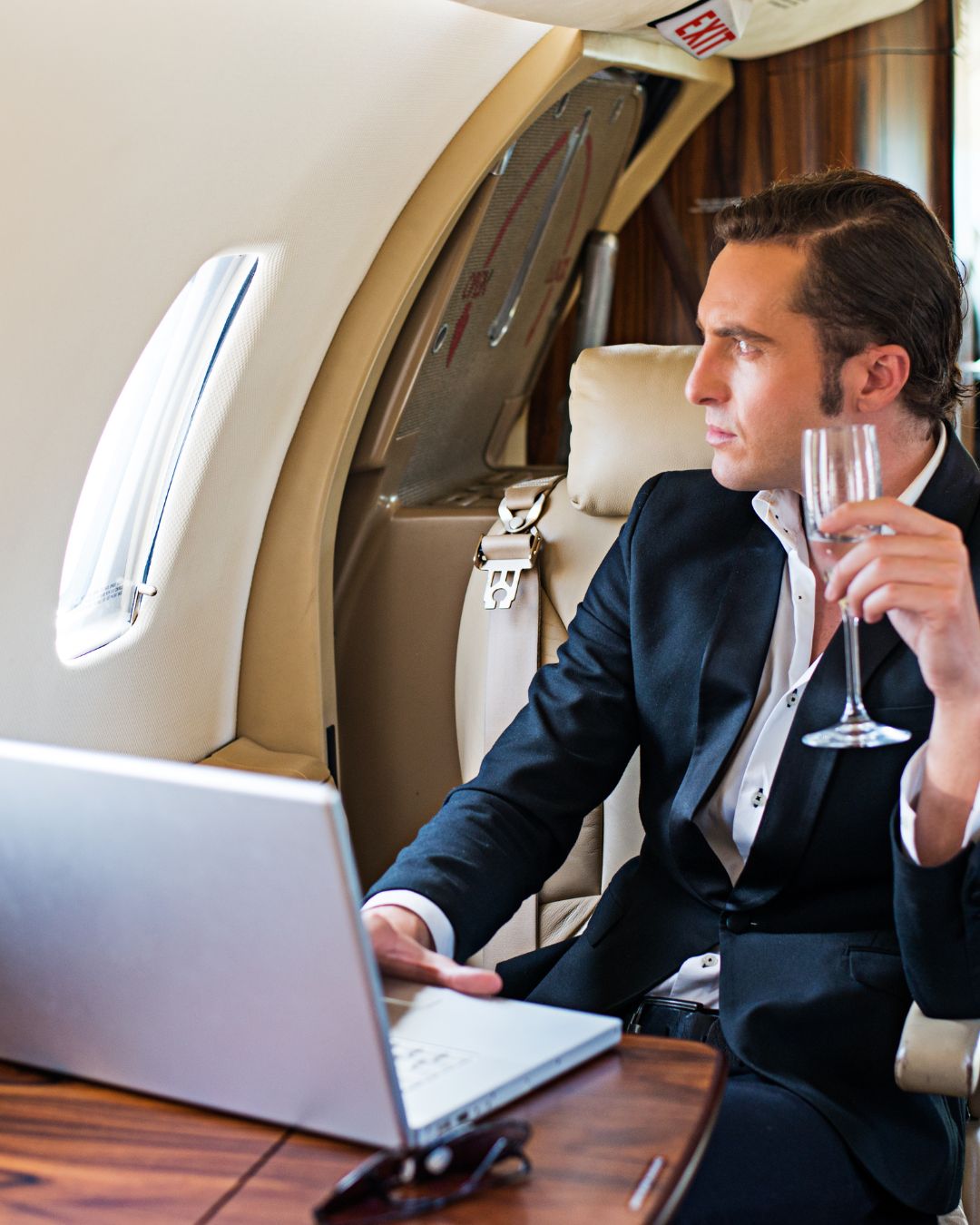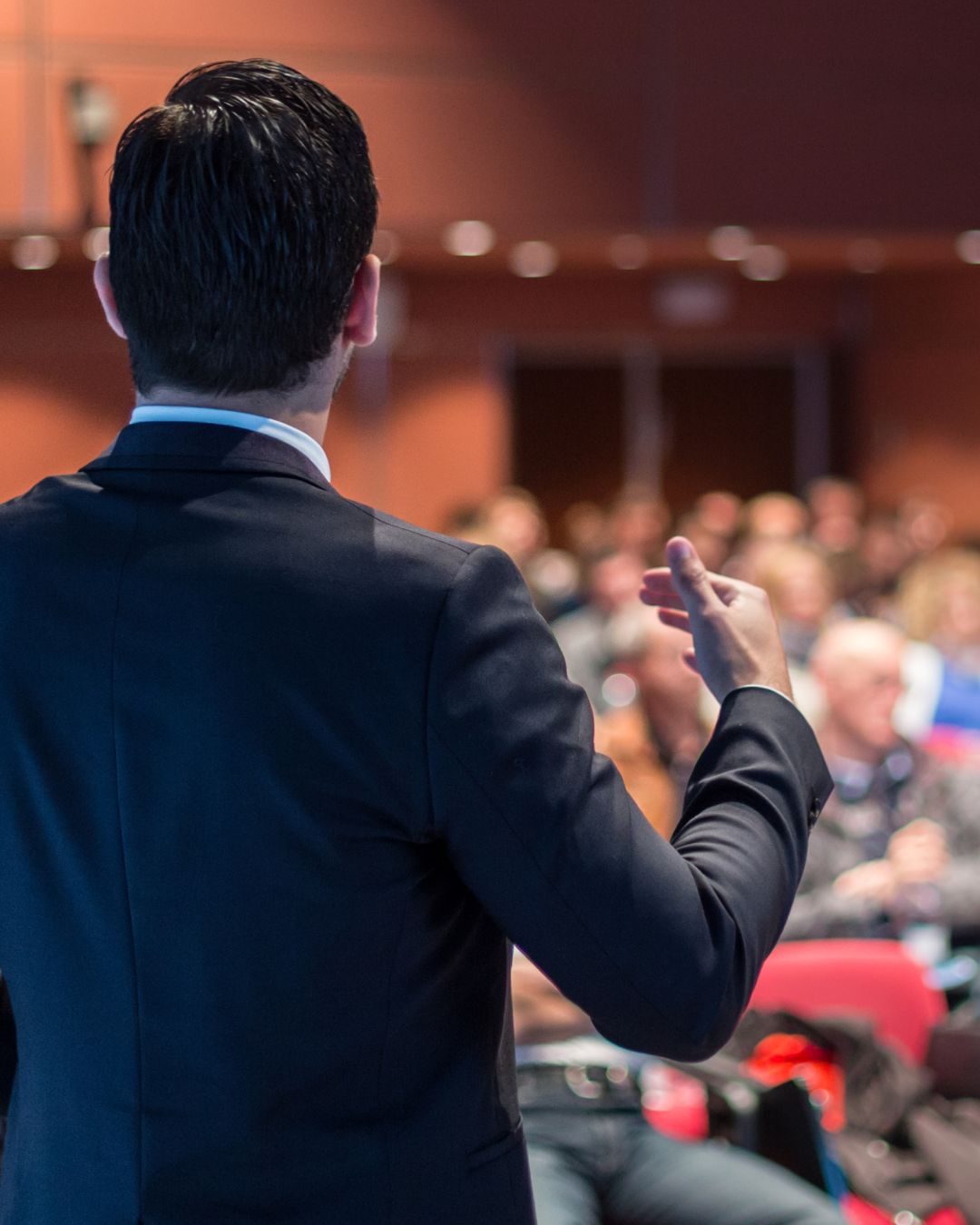 All that's left is to fly home, spend the next day recovering, and keep an eye out as your sales
SKYROCKET!
This isn't fiction. It's the life I've lived for over 20 years. And it could be your life too!
2-Day Signature Talk Intensive
Limited Spaces Available – Maximum 5 People Per Group
Reserve Your Date – 5 People Max Per Session
May 15 + 16, 2023



10 am to 4 pm EST, on Zoom
June 6 + 7, 2023



10 am to 4 pm EST, on Zoom
June 20 + 21, 2023



10 am to 4 pm EST, on Zoom
BEFORE Signature Talk Intensive…
You don't have a talk you can give anytime, anywhere…and definitely not one that wows audiences and converts!
You're really not sure if your message is being understood
You have a talk you've given time and time again, but without any results
You wish you had an expert to give you guidance and feedback to make you and your talk stand out from the crowd
You're spending way too much time writing and rewriting, shaping a new talk every time you get up to speak
Planners don't seem interested in what you have to offer
You have no idea how to shape your message to sell or increase your revenue
You're always speaking for free, and not getting any return on your investment
AFTER Signature Talk Intensive…
You have a unique message that gets the attention of planners and organizations
You deliver your talk with ease and confidence
You stop wasting time creating speech after speech, knowing you have that magic bullet in your back pocket
Your high-impact talk converts into revenue, and you're making more money
You're becoming known as "THE" expert, the go-to thought leader in your field
You have as many clients you want, and are getting paid what you are worth!
2-Day Signature Talk Intensive
Limited Spaces Available – Maximum 5 People Per Group
Reserve Your Date – 5 People Max Per Session
May 15 + 16, 2023



10 am to 4 pm EST, on Zoom
June 6 + 7, 2023



10 am to 4 pm EST, on Zoom
June 20 + 21, 2023



10 am to 4 pm EST, on Zoom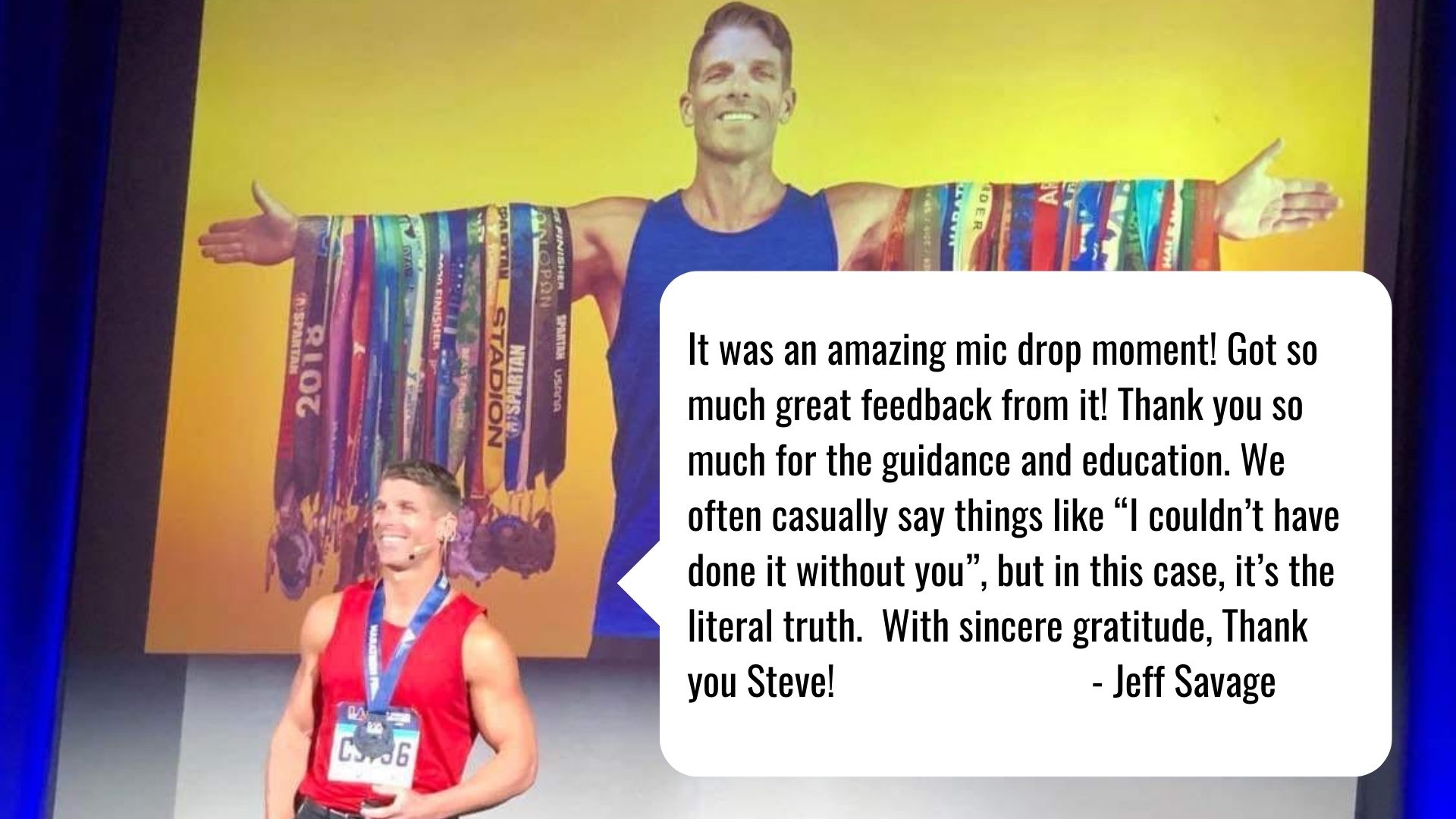 What if I've never spoken on a real stage before, is this for me?
This intensive is for any kind of speaker (even those who have never spoken on stage before), who have an important message they want to monetize through speaking. You don't need to be planning to speak on a stage, this training can help you if you plan to speak on podcasts, at a seminar, a training, at work, or on any virtual stage.
What if I don't know what I want to speak about?
This intensive is not for you if you have no idea what you want to speak about. We will be moving fast and taking action, so you need to come prepared with your subject matter expertise and a general idea of what you want to speak about. But don't worry, we'll make sure it's not overwhelming or difficult for you, and we'll send you some preparation material so you will be ready to jump in as soon as we get started.
What do I need to prepare before the training?
We will be sending you a preparation kit and video before the intensive so you will be ready to hit the ground running!
Where will the training be held?
The training is live, virtual training with Steve and the 4 other members your group. Training will take place on Zoom, and the login details will be sent to you after you register.
How does the 2 payment plan option work?
You will pay the first installment when you register, and the 2nd payment will be charged automatically to the same card you used to register 30 days after your first payment.
Do you have a refund policy?
Unfortunately due to the limited number of spaces available, we cannot refund your payment once you have registered. If you are unable to attend the training after you register for unforeseen circumstances, we will do our best to get you registered for another upcoming training, but we cannot guarantee space availability.
The
2-Day Signature Talk Intensive

will cut years off of your journey to becoming

a high-impact, transformational speaker.

If you're READY to:
Get step-by-step guidance from a Master Trainer to High-Impact Speakers
Grab the opportunity to work 1-on-1 with Steve to skyrocket your impact, influence, and revenue
Move quickly, do the work, and share your message with the world
Eliminate the competition, stand out from the crowd, and become the only logical choice in your field
Achieve the success that only speaking can bring you…
2-Day Signature Talk Intensive
Limited Spaces Available – Maximum 5 People Per Group
Reserve Your Date – 5 People Max Per Session
May 15 + 16, 2023



10 am to 4 pm EST, on Zoom
June 6 + 7, 2023



10 am to 4 pm EST, on Zoom
June 20 + 21, 2023



10 am to 4 pm EST, on Zoom
© 2022 S&J Training Solutions / All Rights Reserved