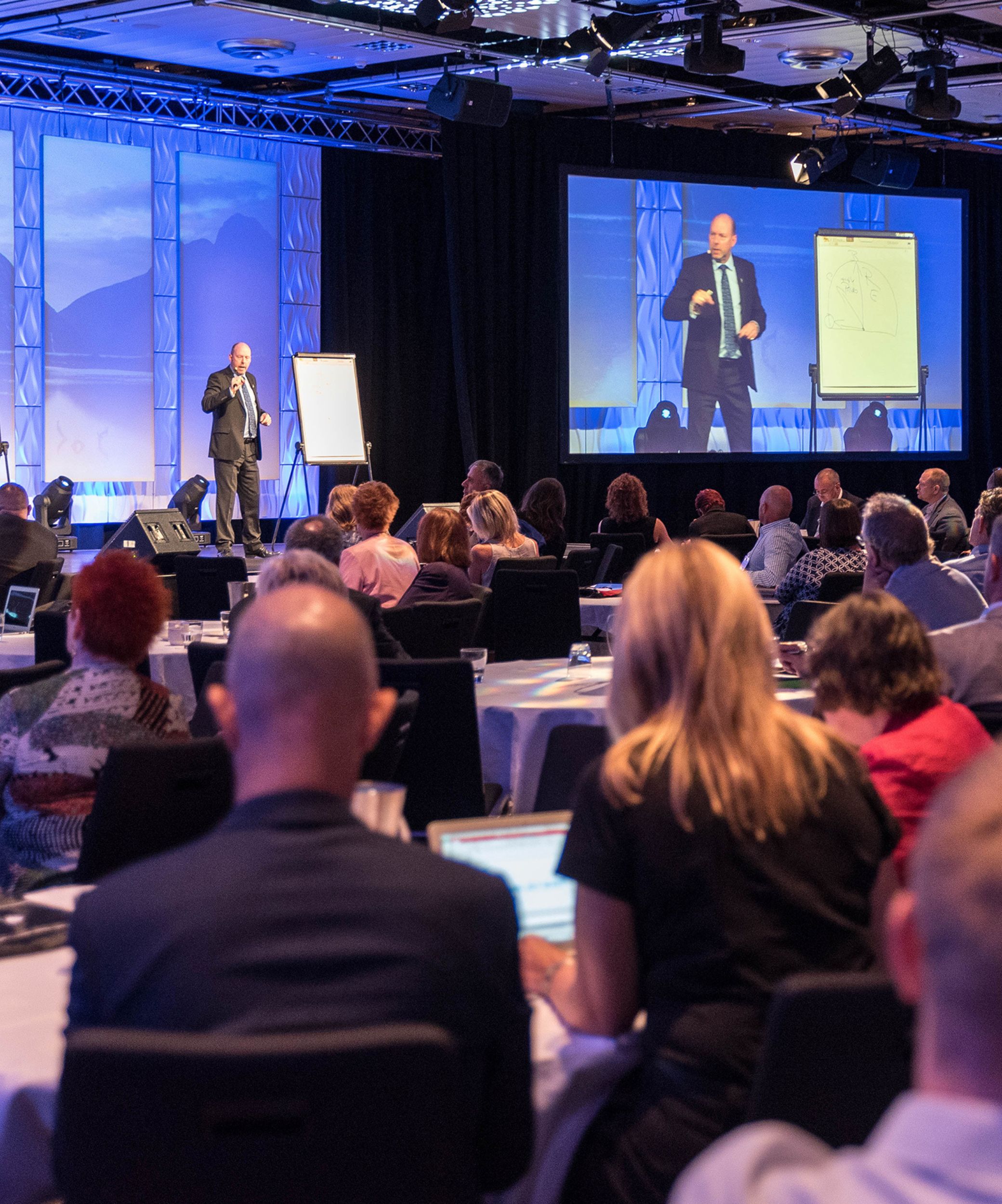 You did it – you're registered for the challenge! Check your inbox for a message from us (note it might take up to 10 mins for our email servers to send it out).
Congratulations on committing to crafting a signature talk that converts into revenue!
Step 1 - Join The FAcebook Group
It's all happening inside the group! That's where you'll join us for the daily training, networking, and all the goodies. Request access by clicking the button below, and introduce yourself in the group! We will be LIVE each day in the Facebook Group at 10 am EST.
Make sure to use the same email that you used to register for the challenge when you join the private group, so we know it's you!
Step 2 - Check Your Inbox
Make sure you're getting all the reminders, recaps, and notifications, so you don't miss a thing! You should receive a welcome email from us (it might take up to 10 minutes for our mail servers to send it out), but if you don't see it, please also check your spam or junk folder. Be sure to move that email into your priority inbox, and whitelist all emails from Steve@SteveLowell.com
Step 3 - Add IT To Your Calendar
The challenge runs between October 17th and 24th, at 10 am Eastern / 7 am Pacific Time each day. PLUS – we have some bonus Q&A days you don't want to miss. Click below to add the challenge to your calendar – you don't want to miss a day!
Need Help?
If you're having any issues in receiving your emails or accessing the Facebook Group, we're here to help! Simply email support@stevelowell.com and we'l get you set up!
SEE YOU SOON!
We start in: