Learn The #1 Most Effective Way to Sell Coaching Programs
Even if you have no list, no audience, and no experience speaking!
For the first time ever, we are teaching a program EXCLUSIVELY for coaches – a one-time only virtual event!
Friday June 2nd, 2023 @ 10:00 AM EDT
Join Steve Lowell, CEO and Founder of The High-Impact Speaker's Studio, as he shares the system that has helped thousands of coaches use speaking to skyrocket their coaching programs and sell from the stage (virtual or live).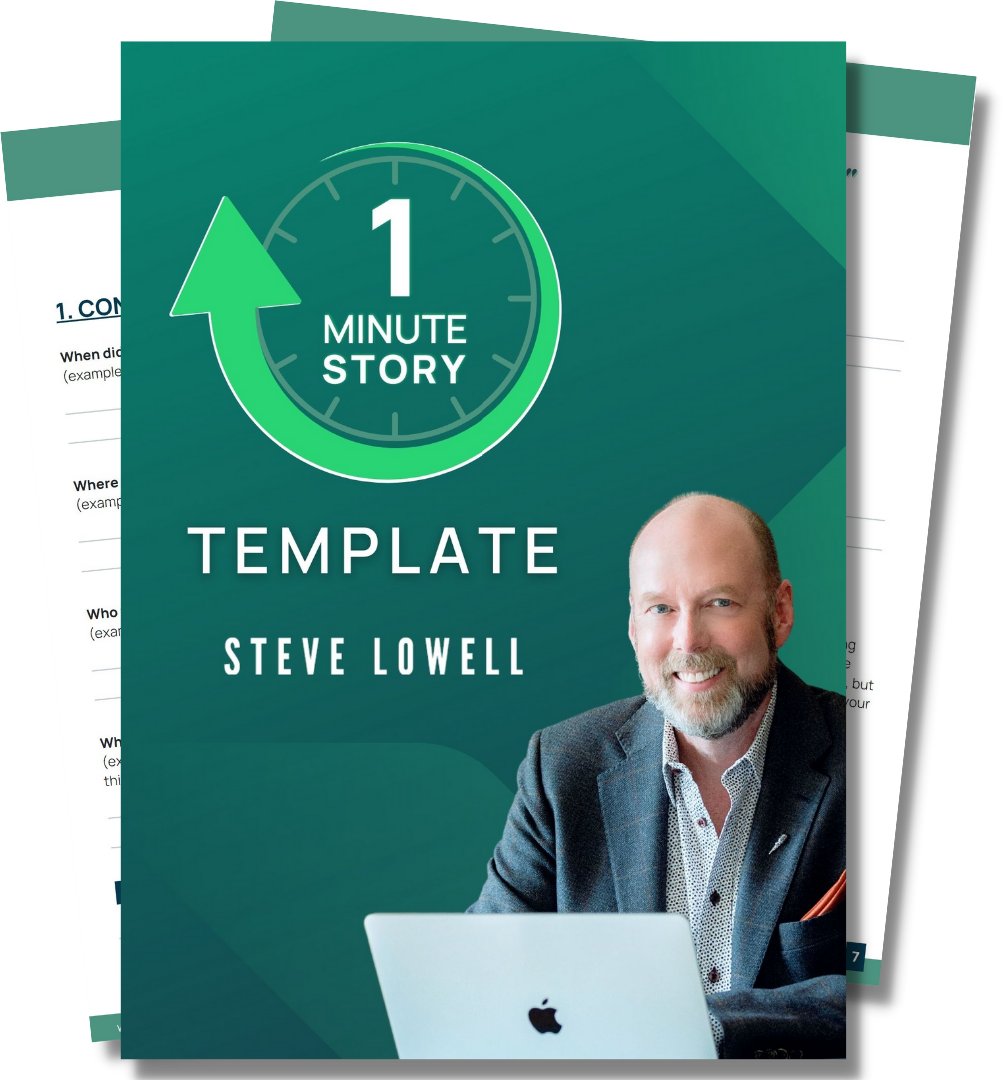 YOU'LL ALSO GET A POWERFUL FREE GIFT FOR ATTENDING!
Steve is giving you the 1-Minute Story Template ($197 Value) as a FREE GIFT when you sign up and attend the LIVE training!
Here's what they're saying
"Sold more in 1-DAY than I did all year!"
"I got 30 viable leads from one keynote address!"
"I earned more last month than I used to earn all year!"
"Steve gave me a great lightbulb moment I will take with me!"
"Steve taught me exactly how to sell from the stage without selling"
If You Are A COACH Looking To Quickly And Predictably SELL YOUR COACHING PROGRAMS, You're In The Right Place!

Grow your coaching business FAST, using the best way to immediately create trust and connection with your clients

Build your audience by leveraging other people's platforms, stages, and virtual events

Fill your coaching programs with eager-to-buy participants that already feel connected to you and your message

Share your message with CONFIDENCE, by developing your own unique Signature Talk

Embrace your stage fright and learn why it's actually a GOOD thing

Learn from experience using Steve's proven method that has helped thousands of coaches move from unknown to expert!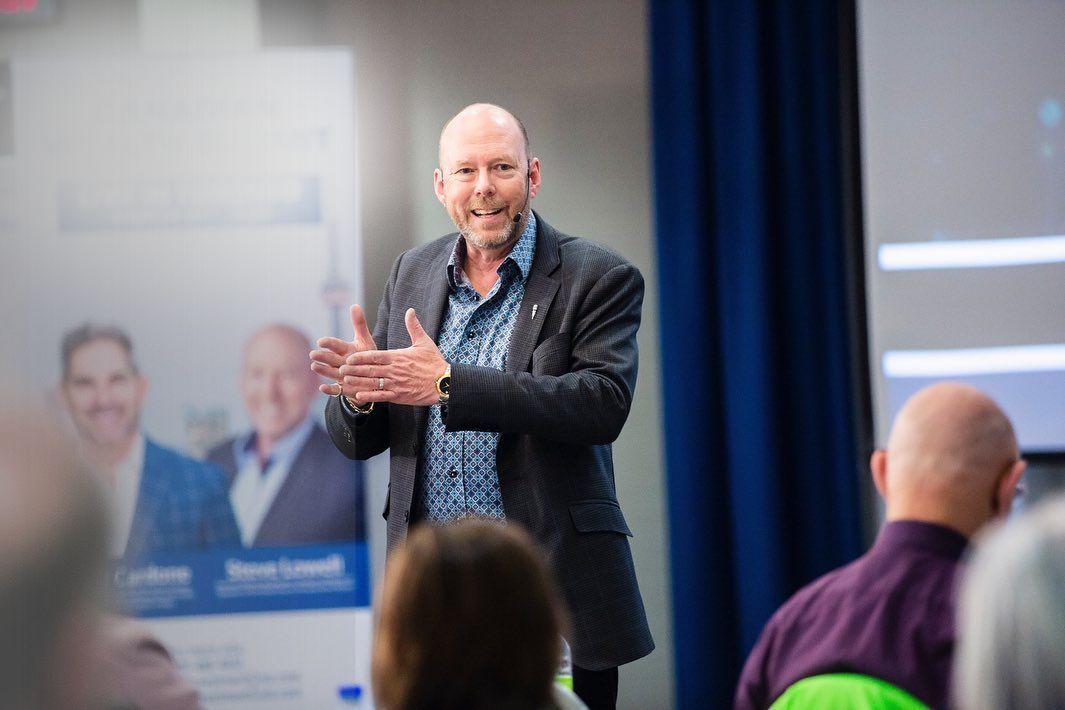 If so, then you NEED TO JOIN US LIVE!
You'll Learn Steve's 3 Step Method To Selling MORE Coaching Programs at this FREE event

How to use Speaking To SELL your coaching programs
Why all Coaches need a Signature Talk

The 5 functions of a Great Speaker

How to craft the right stories that SELL

Develop Your Voice and Deliver With Confidence
Use a simple and powerful structure for putting it all together

Learn 2 fail-proof strategies to blowing their minds from the stage or screen

Find The Right Platforms to Connect With Your Ideal Clients
From podcasts to summits to stages, find your own sweet spot

Connect with audiences who NEED what you are sharing
THOUSANDS OF COACHES ARE FOLLOWING STEVE'S METHOD TO FILL THEIR COACHING PROGRAMS – AND YOU CAN TOO!
The FASTEST Way To Grow Your Coaching Business is through Speaking…and there so many different ways to speak – at networking events, on podcasts, at virtual summits, and even on big stages!

Friday June 2nd 2023, @ 10:00 AM to 1:00 PM EDT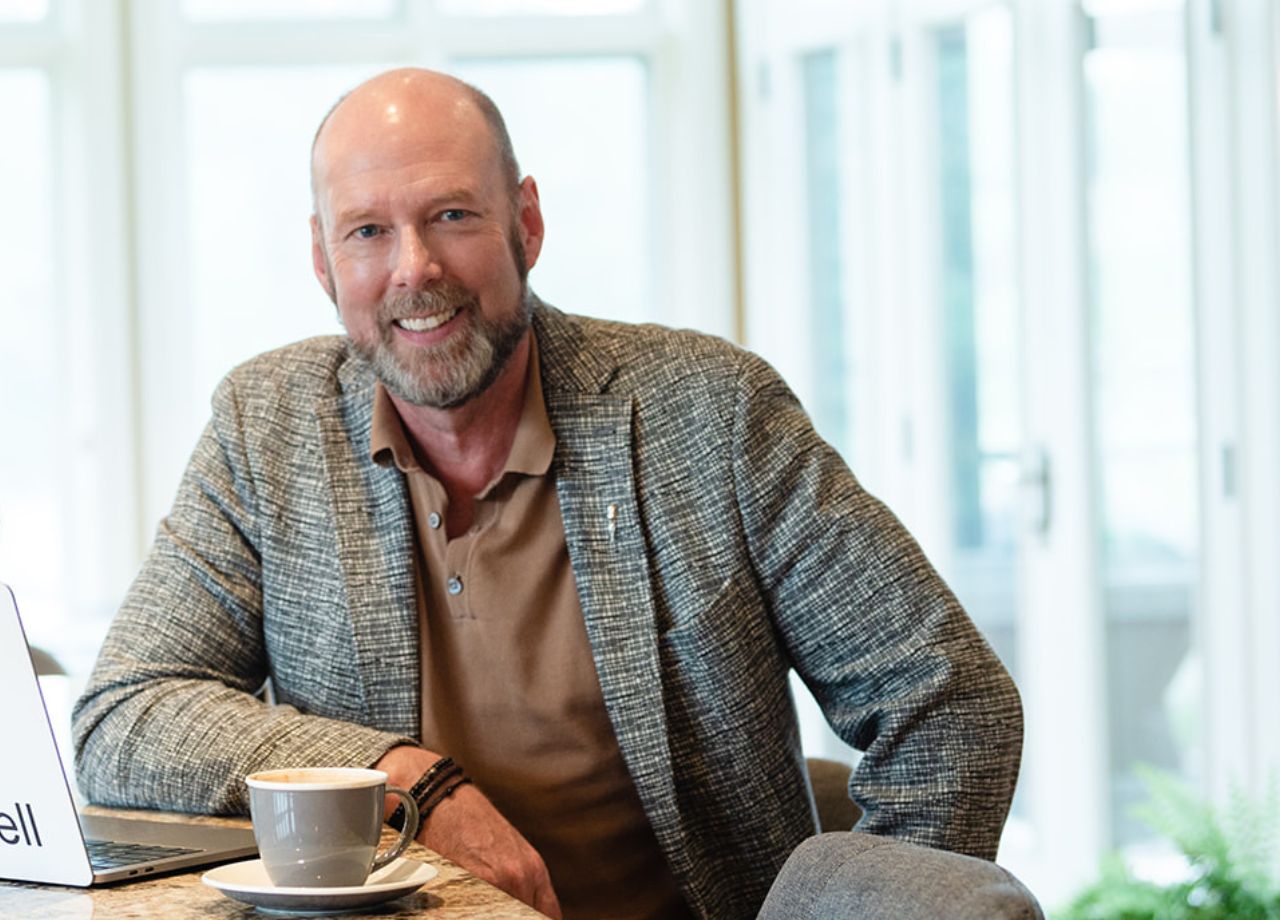 Meet Multi-Award Winning Global Speaker Steve Lowell…
Meet Steve Lowell – a multi-award-winning global speaker, three-time #1 best-selling author, and CEO and Founder of The High-Impact Speakers' Studio.
With years of experience refining his craft and researching every speaking technique there is (even adding neuroscience to his methods to validate principles with actual science), Steve has become a master of the art of public speaking.
Steve has taught coaches, authors and consultants worldwide helping them become elite professional speakers and global changemakers.
Don't let your speaking skills hold you back – join Steve in this Virtual Training Intensive to learn the exact techniques and strategies that have helped Steve and his clients fill their coaching programs through speaking.
Here's What Other Coaches Like You Are Saying…
"Steve is a speaker you can genuinely call an expert. He delivered a masterclass session at the national convention I attended where he shared his easy-to-apply speaking model. I used it instantly to great effect and got some brilliant feedback which I can only put down to the structure Steve provided me."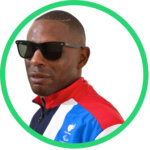 Darren Harris
"Steve has an incredible way of helping you see where you are and where you need to go and what you need to do to get where you want to go. I highly recommend Steve as a speaker and coach for the incredible value he exudes."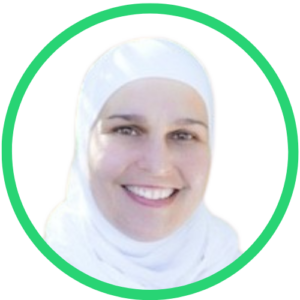 Jessica Keates
"Whether you are a speaker, trainer, coach or consultant and struggling to grow your business, Steve is the go-to coach. If you're organizing an event on marketing or sales, then Steve's No B.S., candid and vulnerable speech is just what your audience needs to hear"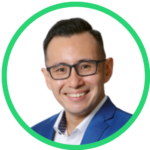 Coen Tan
"As a professional speaker I have dug deep into what value I offer to my audience and yet when Steve took us through his process it became obvious there was more value to find. He encouraged everyone in the group to find our value and then show our value – what is the real value we offer. WOW – it revealed more gems than I had ever seen before." –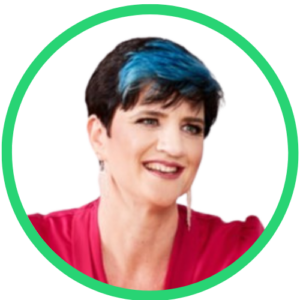 Chris Wildeboer
"Steve, I was just asked to be a guest speaker at a women's organization. I had the courage to say yes because I had studied the art of delivering my messages as an unmistakable authority. Steve, you taught me and my teammates the science of delivering our messages to audiences around the world!"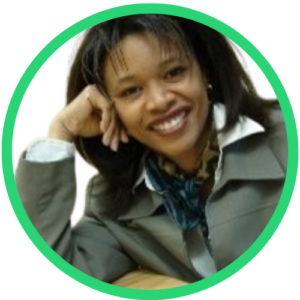 Jacqueline Richards
"As a pitch and presentation skills specialist it is always very exciting meet and learn from someone who can provide new ideas, tips and techniques to enhance my own communication and the work I do with my clients. Steve is one of the best public speaking trainers I have ever come across and I highly recommend him." –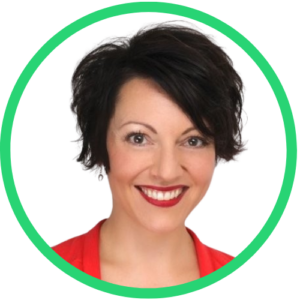 Mel Sherwood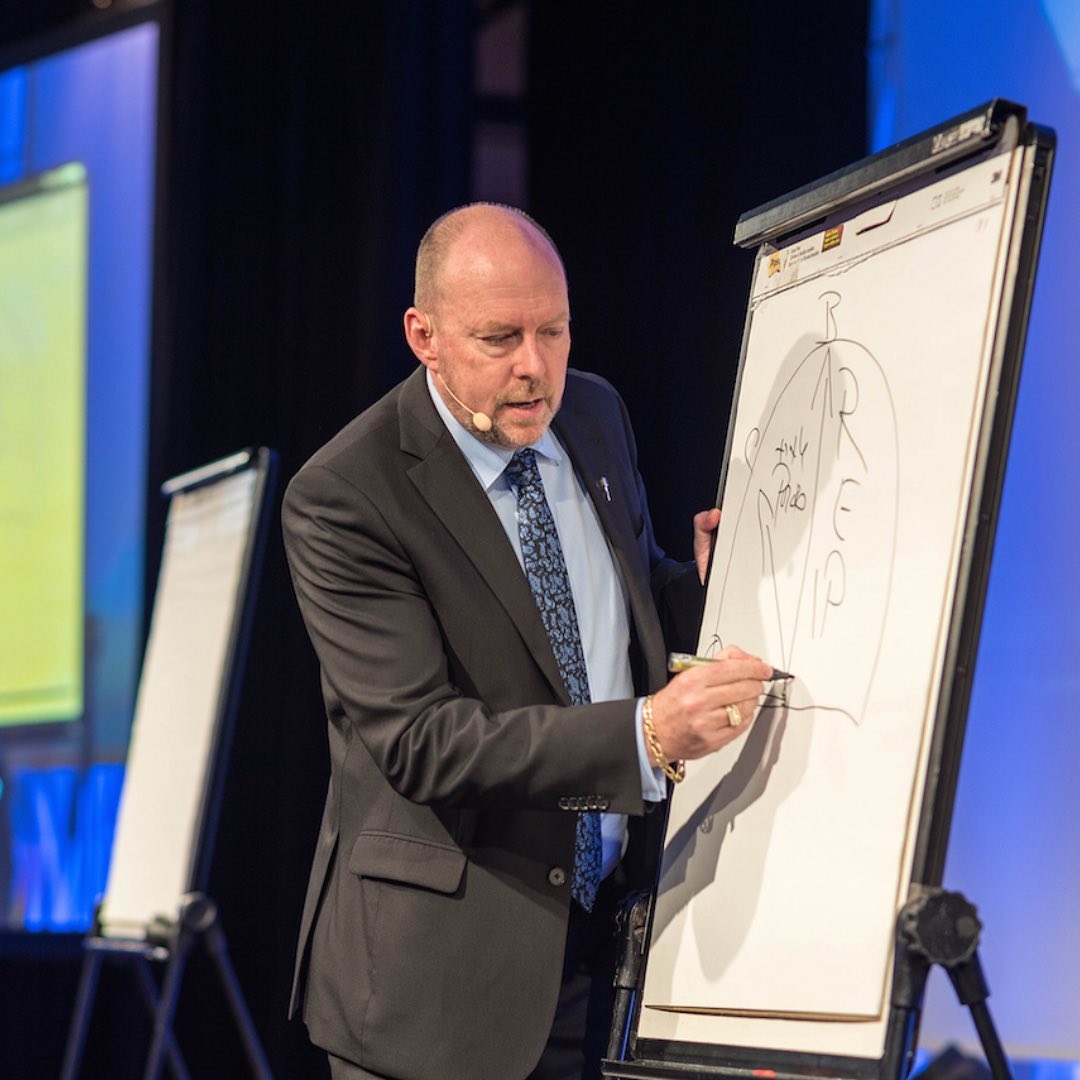 This 3-HOUR Intensive will cover the 3 Crucial Components you need to FILL your coaching programs, using speaking. Steve will unveil his globally-proven method that works across all industries, and with ANY kind of speaking.
Even if you have no audience, no list, and NO EXPERIENCE SPEAKING, this intensive is the kick-start you need to learn the best method to fill and sell your coaching programs.
Friday June 2nd, 2023 @ 10:00 AM to 1:00 PM EDT
© 2023 S&J Training Solutions Inc