Join Us On Friday June 2nd @ 10:00 AM EST
You did it – you're registered for the Coaches' Intensive Virtual Training where you'll learn the #1 most effective way to SELL your coaching programs! Check your inbox for a message from us (note it might take up to 10 mins for our email servers to send it out).
Congratulations on committing to learning how to fill and sell your coaching programs using speaking!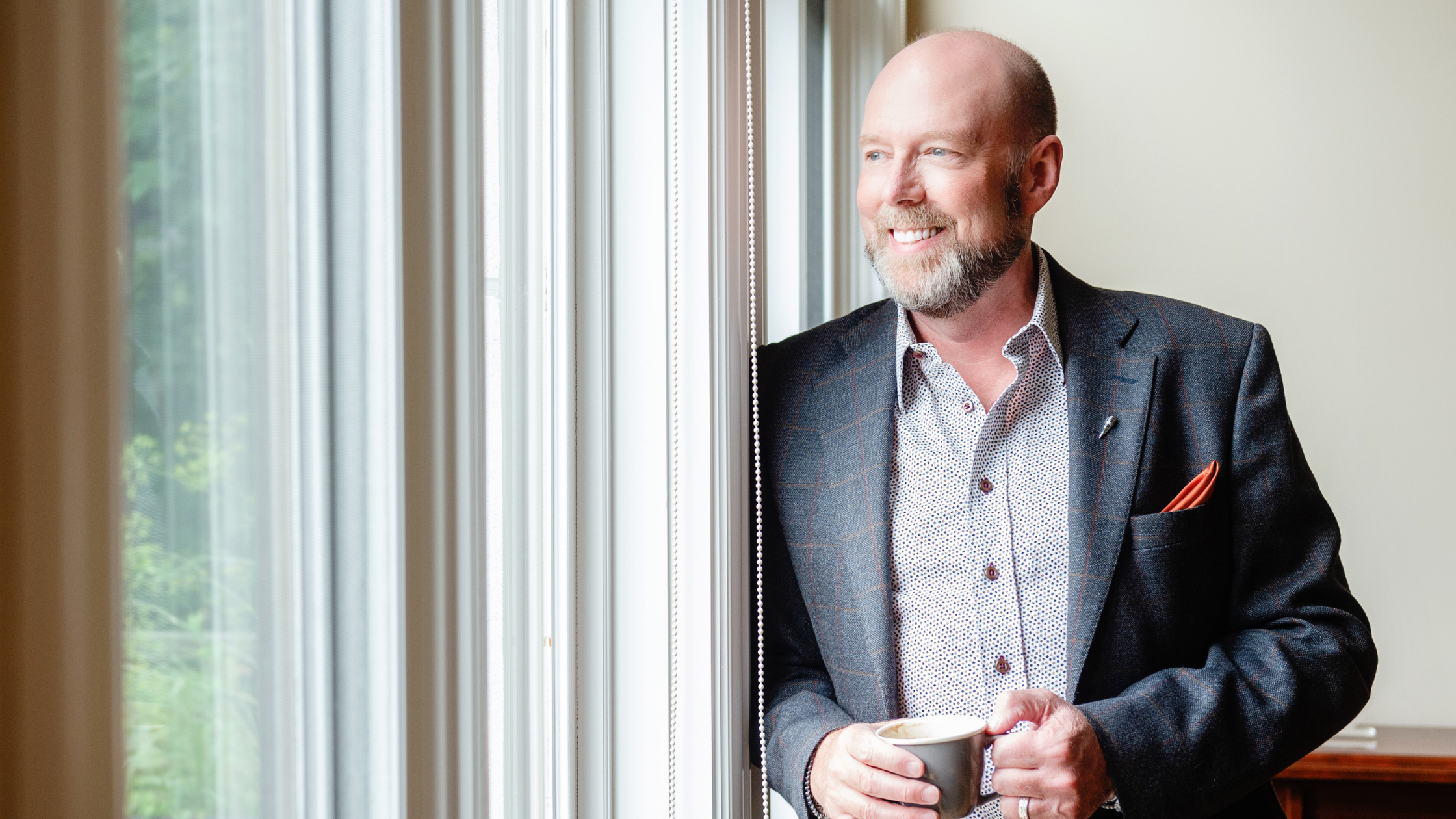 Step 1 - Check Your Inbox
Make sure you getting the reminders, recaps, and notifications, so you don't miss a thing! You should receive a welcome email from us (it might take up to 10 minutes for our mail servers to send it out), but if you don't see it, please also check your spam or junk folder. Be sure to move that email into your priority inbox, and whitelist all emails from Steve@SteveLowell.com
Step 2 - Add IT To Your Calendar
The Coaches' Intensive happens on Friday June 2nd, at 10:00 am Eastern / 7:00 am Pacific Time and runs for 3 hours (till 1:00 PM EST). Click below to add the Intensive to your calendar so you'll be ready!
Need Help?
If you're having any issues in receiving your emails we're here to help! Simply email support@stevelowell.com and we'll get you set up!
SEE YOU SOON!
We start in:
© 2022 S&J Training Solutions Inc