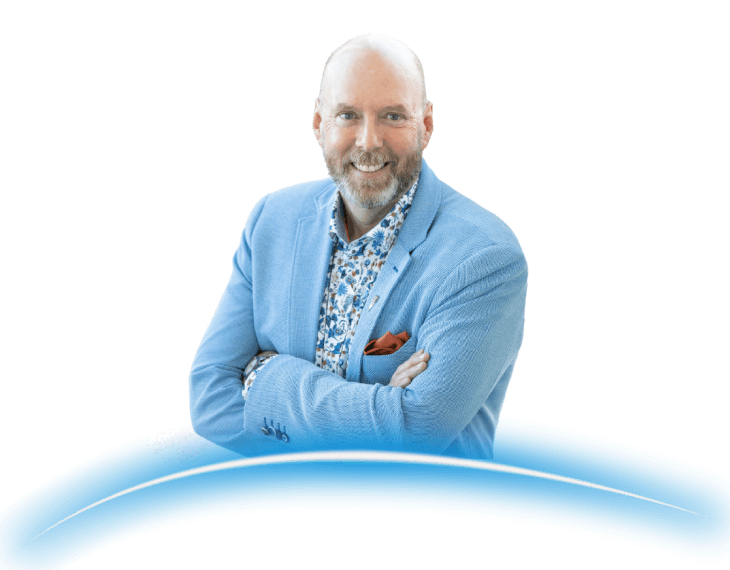 Speaker's
Confidence-Booster
Bootcamp
Build unshakable confidence and captivate any audience in only 6 weeks!
You have a brilliant message to share, but as soon as you step up to speak, your palms get sweaty, your heart starts racing, and your mind goes blank. The fear of judgment, the fear of failure – it's overwhelming.
If you're an aspiring speaker who dreams of captivating audiences with your words, but you're struggling with confidence…you're not alone! Many talented individuals face the same challenges when it comes to stepping onto that stage or facing the camera.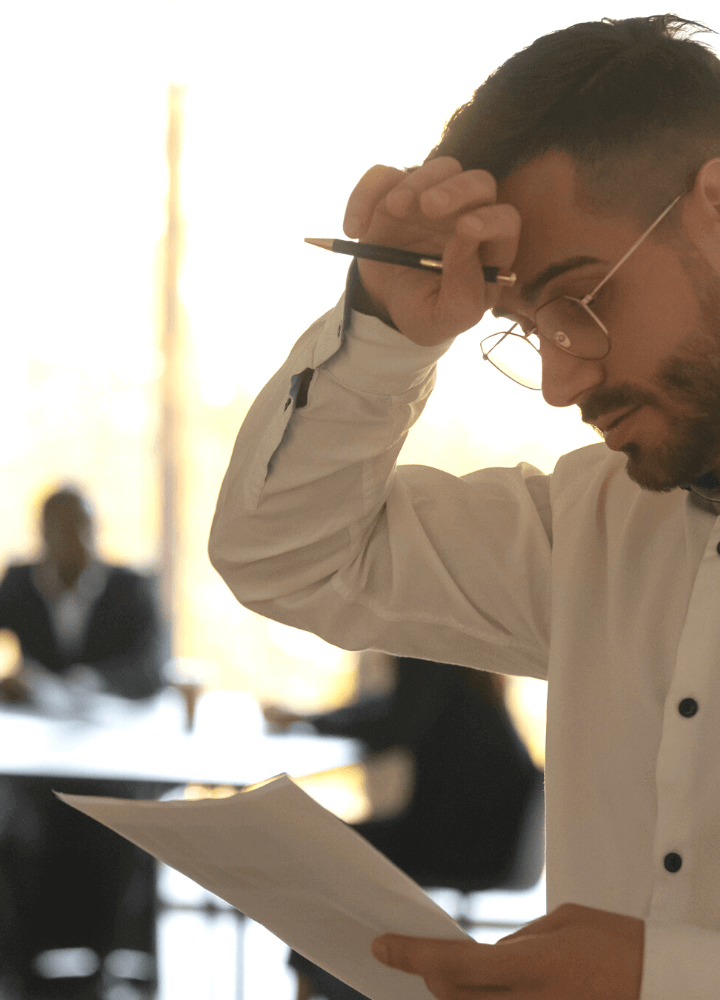 Here's the truth:
Confidence is the key that unlocks the door to effective communication. Without it, even the most remarkable ideas can fall flat.
And how do you build confidence? ….PRACTICE!
Join me, Steve Lowell, in a safe, supportive, and highly interactive environment where you can practice and build your speaking confidence in only 6 weeks!
This is what you've been waiting for…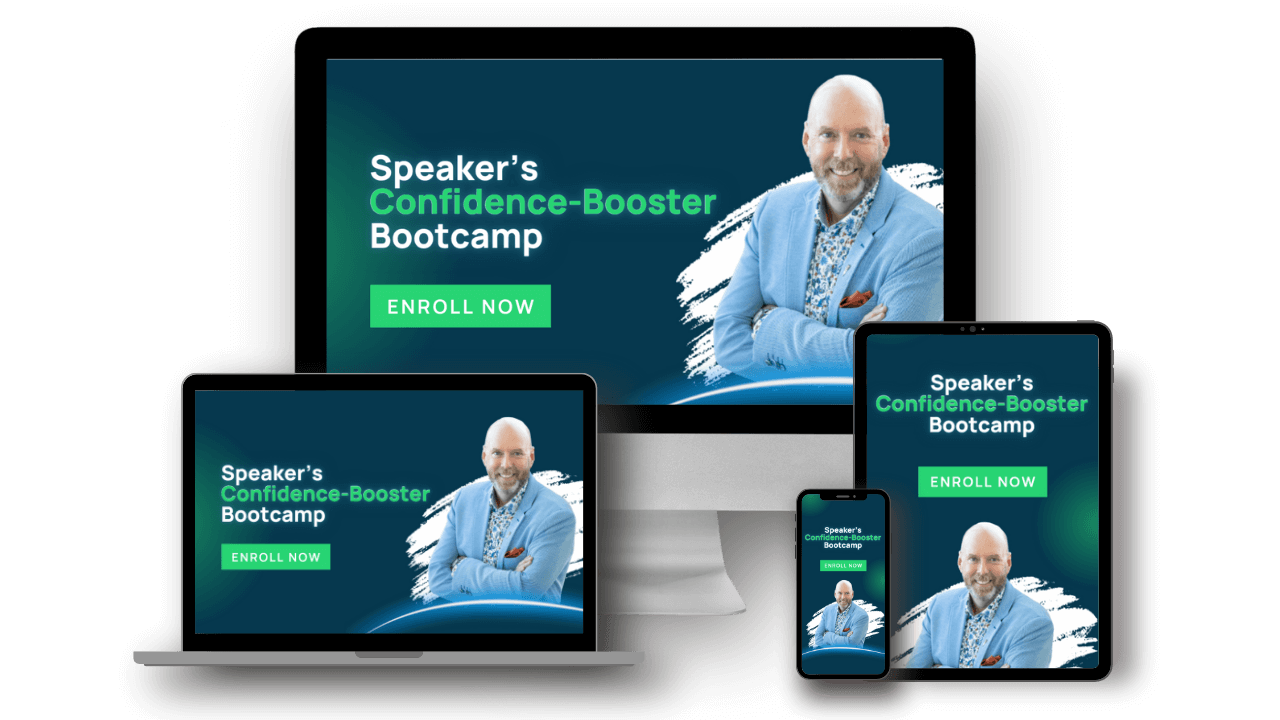 Speaker's
Confidence-Booster

Bootcamp
Build unshakable confidence and captivate any audience in only 6 weeks!
Here's what you'll learn in the
6-Week Bootcamp:
Overcome Your Fear
Manage and control your fear of public speaking, unlocking your true potential as a captivating speaker.
Network with Ease:
Learn how to work a room at networking events without discomfort, making valuable connections effortlessly.
Embrace Opportunities:
Develop the confidence to seize opportunities as they arise
Deliver Impactful Presentations:
Master the art of giving powerful presentations without relying on notes, captivating your audience with your expertise.
Engage through Storytelling
Unleash the power of storytelling, enchanting your listeners and leaving a lasting impact with every word you speak.
Make Memorable Introductions
Discover how to introduce yourself to new contacts in a way that immediately captures their interest, paving the way for leads, clients and sales (without feeling icky).
Convert Prospects into Clients
Learn the techniques to turn new contacts into hot prospects and convert them into clients in a single conversation!
Here's what they're saying
"100% if you're thinking about working with Steve – JUST DO IT! It will take your speaking and your business to the next level!"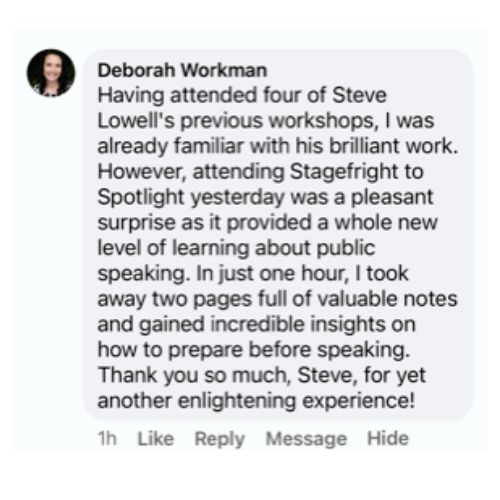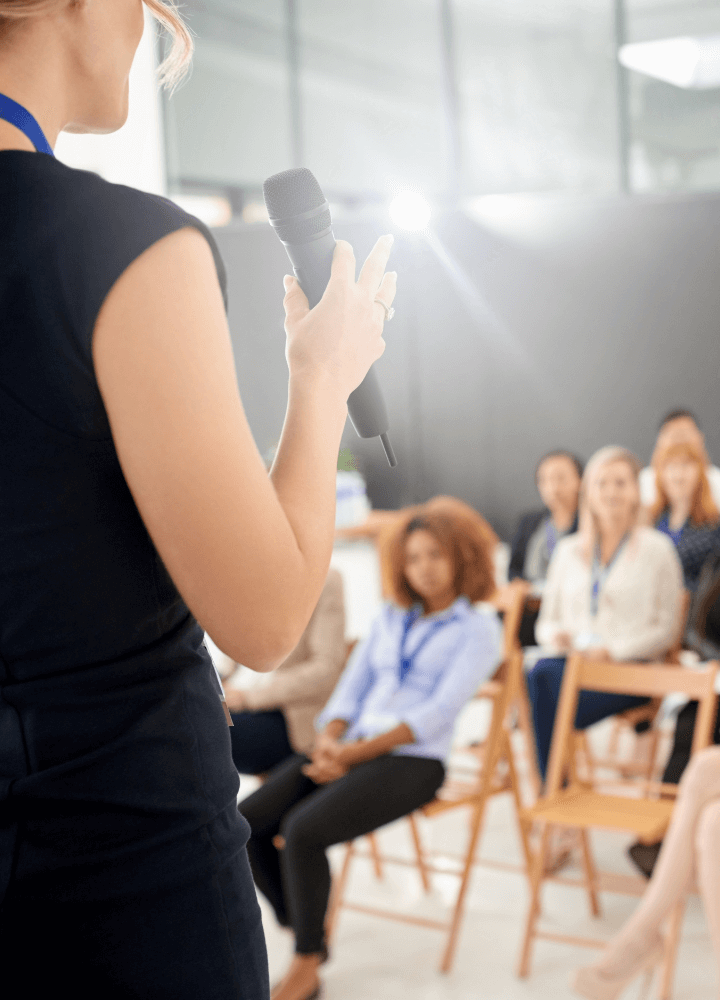 Let's build the confidence you need to captivate any audience and leave a lasting impression!
⇒ Six Interactive and Experiential 60-to-90-Minute Sessions Kicking Off Monday, August 7th
7:00 PM EDT to 8:00 PM EDT
If you're ready to break free from the chains of self-doubt and take your speaking skills to new heights, join us for 6 weeks of live, interactive group sessions where we build on your skills and show you how to shine!

PRACTICE YOUR SKILLS
Every week, you will be speaking LIVE ONLINE in front of the group, honing your skills with actual, live practice!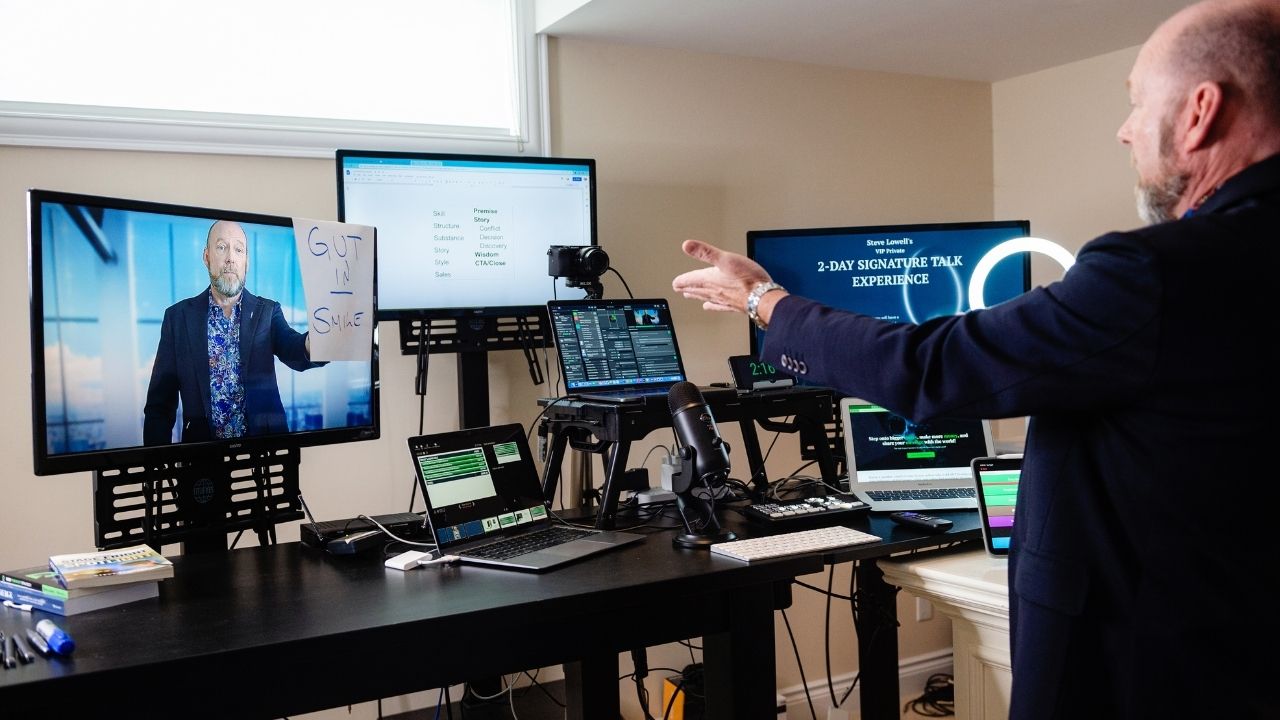 LIVE COACHING
Get a new topic to speak on every week, and enjoy live coaching and mentoring from Steve Lowell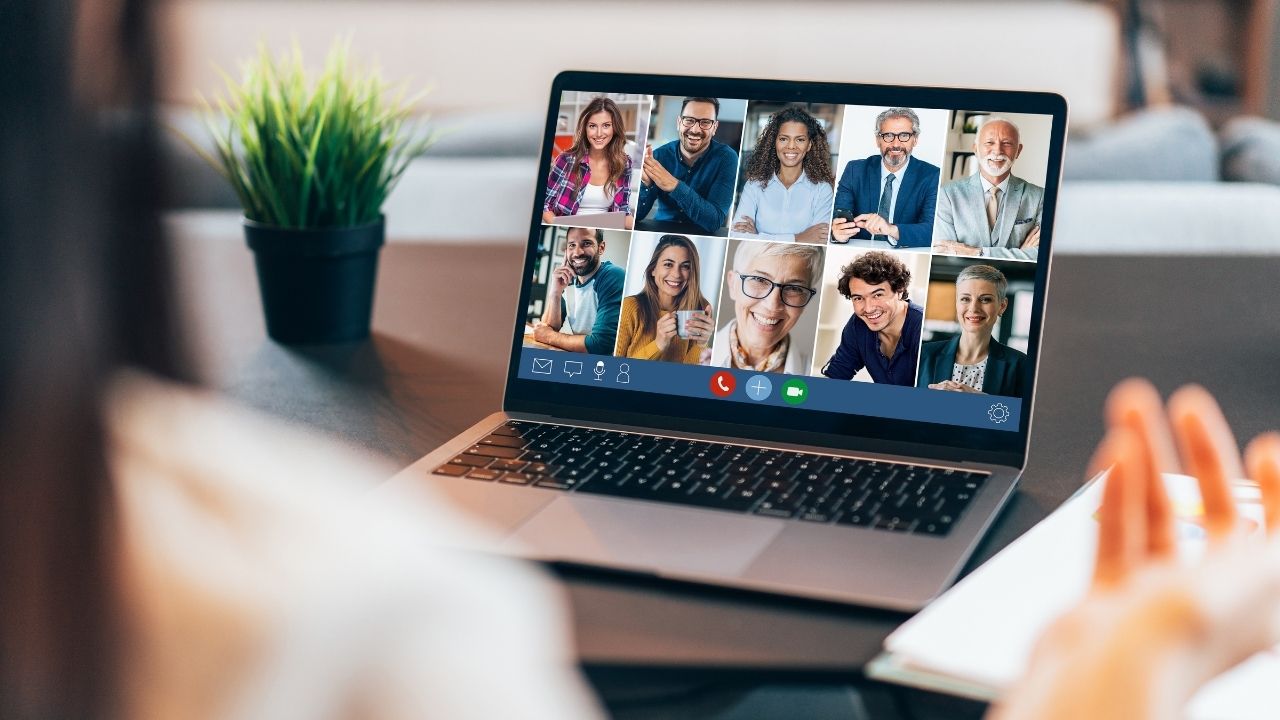 HIGHLY PARTICIPATORY
Low lecture time and highly interactive, this bootcamp is a safe place for you to practice, practice, practice – and build your confidence!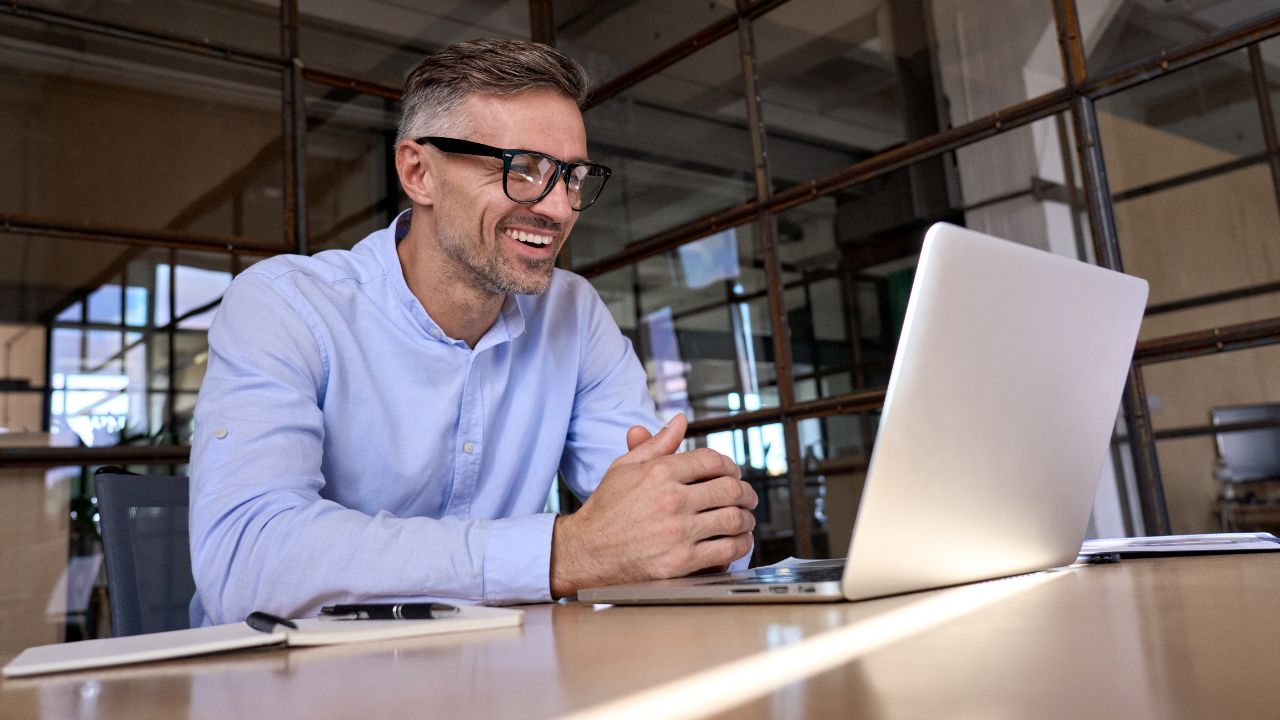 NETWORK WITH THE COMMUNITY
Gain friends, colleagues, (and confidence!) in this collaborative environment where we support each other to succeed
Practice One New Strategy Each Week: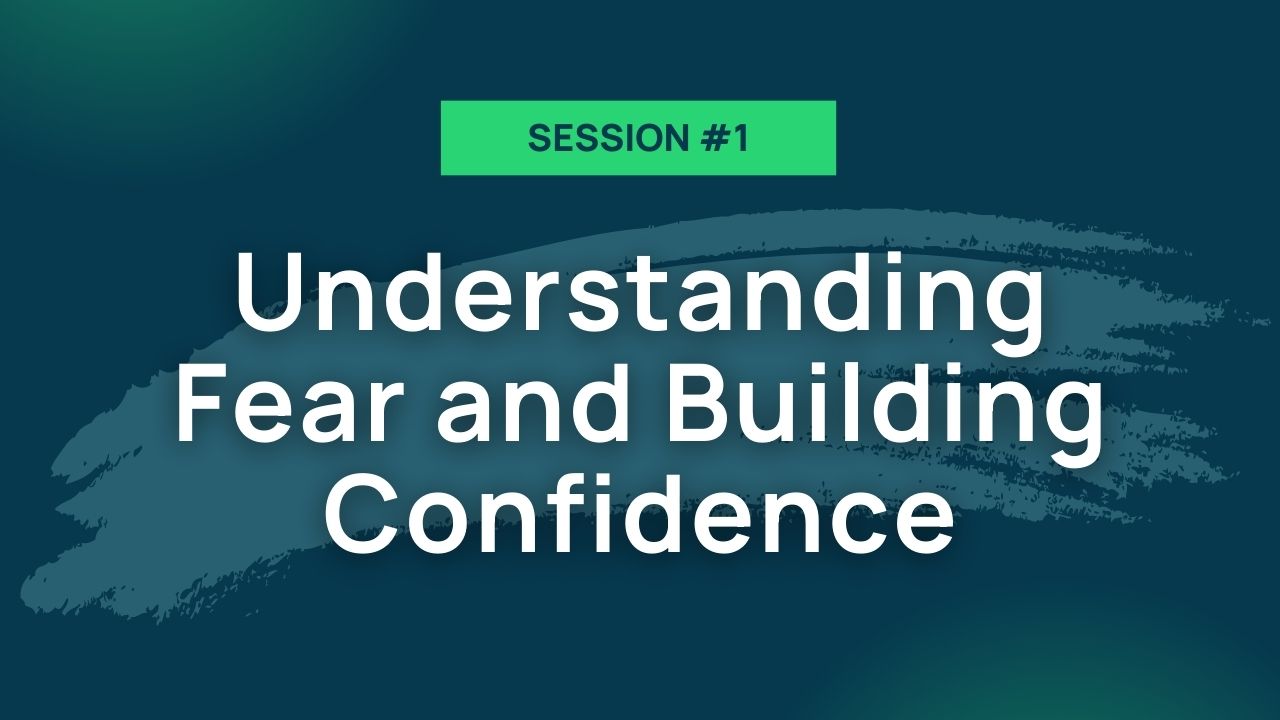 Session 1: August 7 (7 to 8 pm EDT)
Understanding fear and building confidence
Dive into the fascinating world of fear and learn how to conquer it, as we unveil the secrets to building unshakable confidence. Get ready to kick those sweaty palms to the curb with these interactive activities.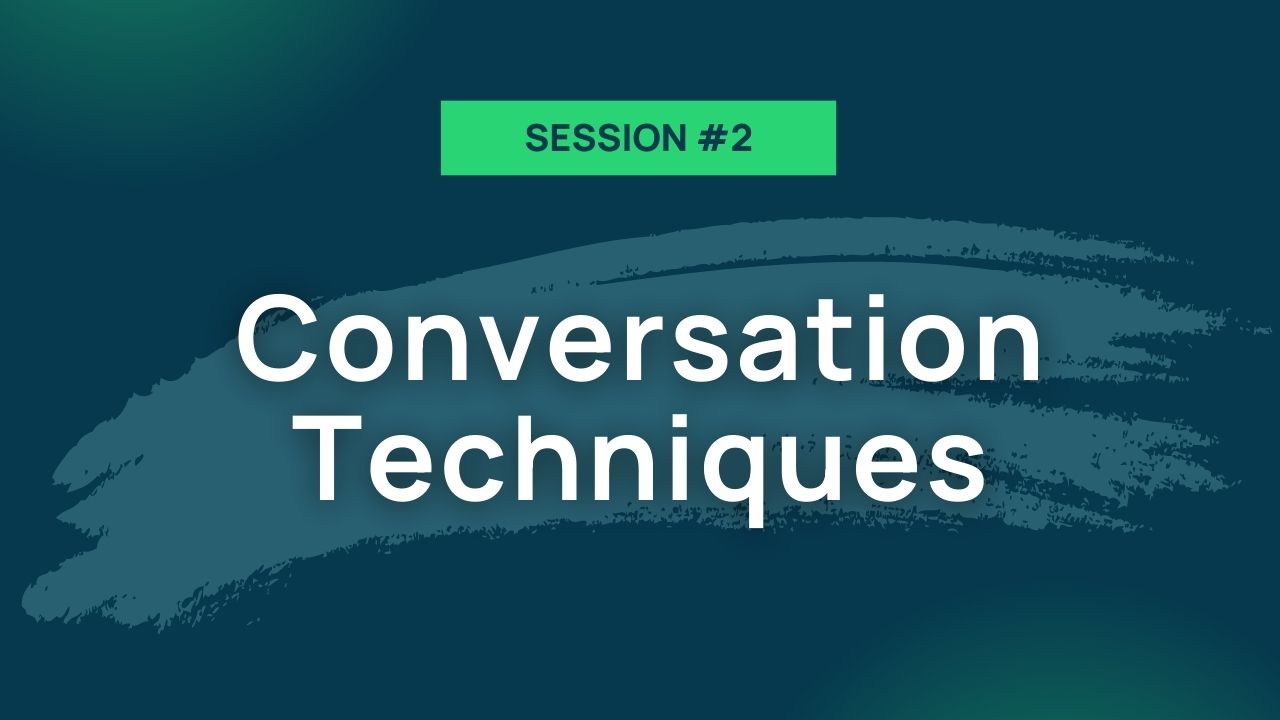 Session 2: August 14 (7 to 8 pm EDT)
Conversation techniques that set you apart from everyone else
Master the art of conversation with hands-on techniques that will make you the life of any social gathering. Say goodbye to awkward small talk and hello to captivating conversations that leave a lasting impression!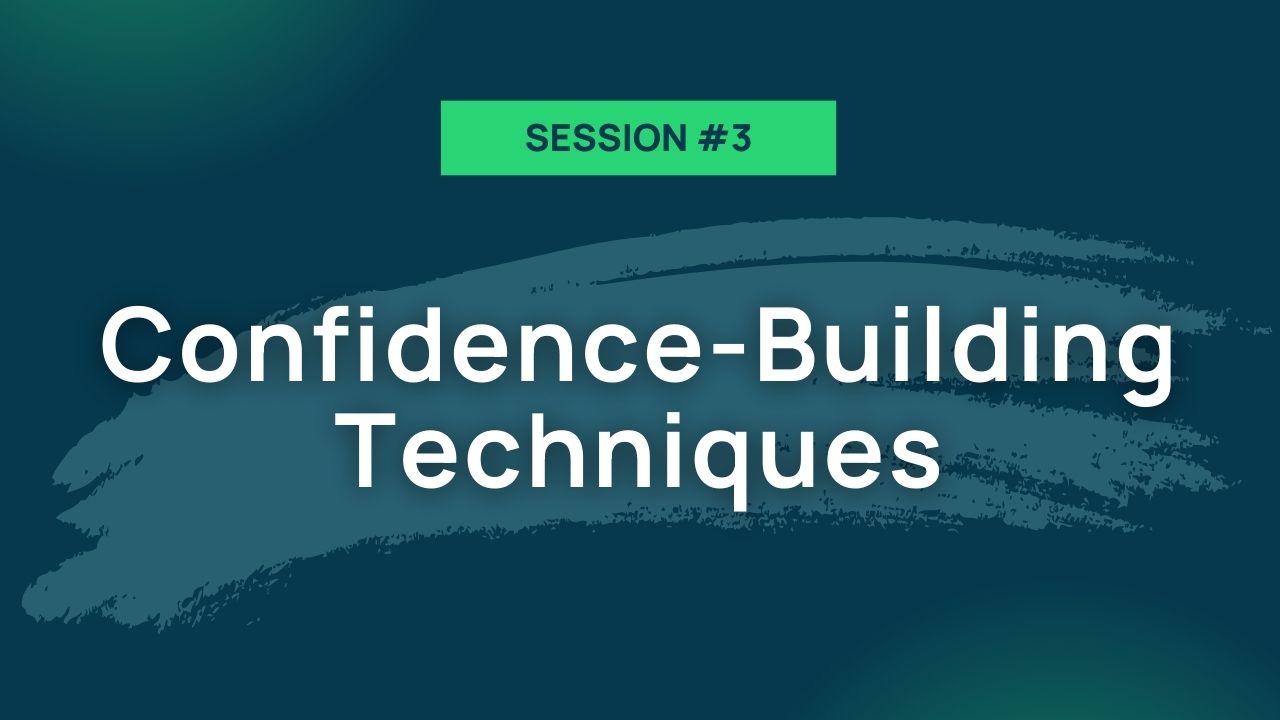 Session 3: August 21 (7 to 8 pm EDT)
Confidence-building techniques that empower you
Unleash your inner superhero with confidence-building techniques that will have you strutting into any room like you own the place. Get ready to embrace your inner confidence and rock that metaphorical cape!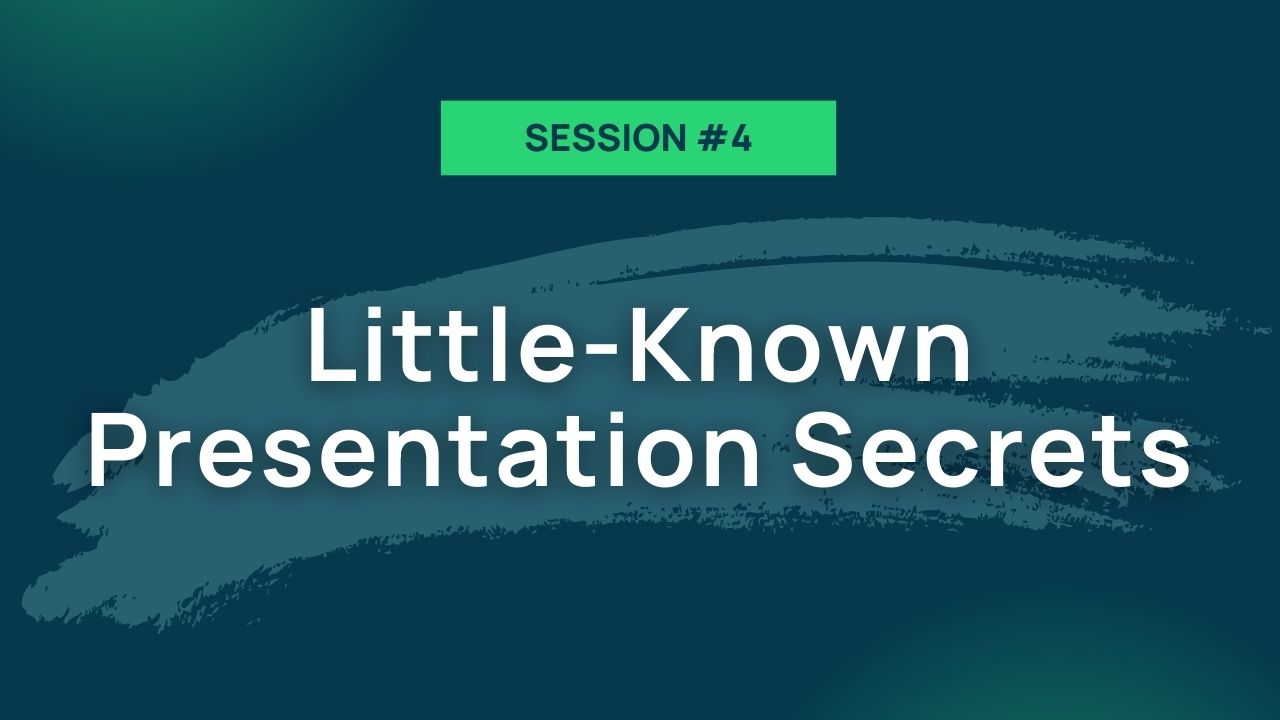 Session 4: August 28 (7 to 8 pm EDT)
Little-known presentation secrets that make you look like a seasoned pro
Discover the hidden gems of presentation skills that will elevate your speaking game to a whole new level. Practice your killer body language and impeccable delivery, and leave your audience wondering if you were born on the stage!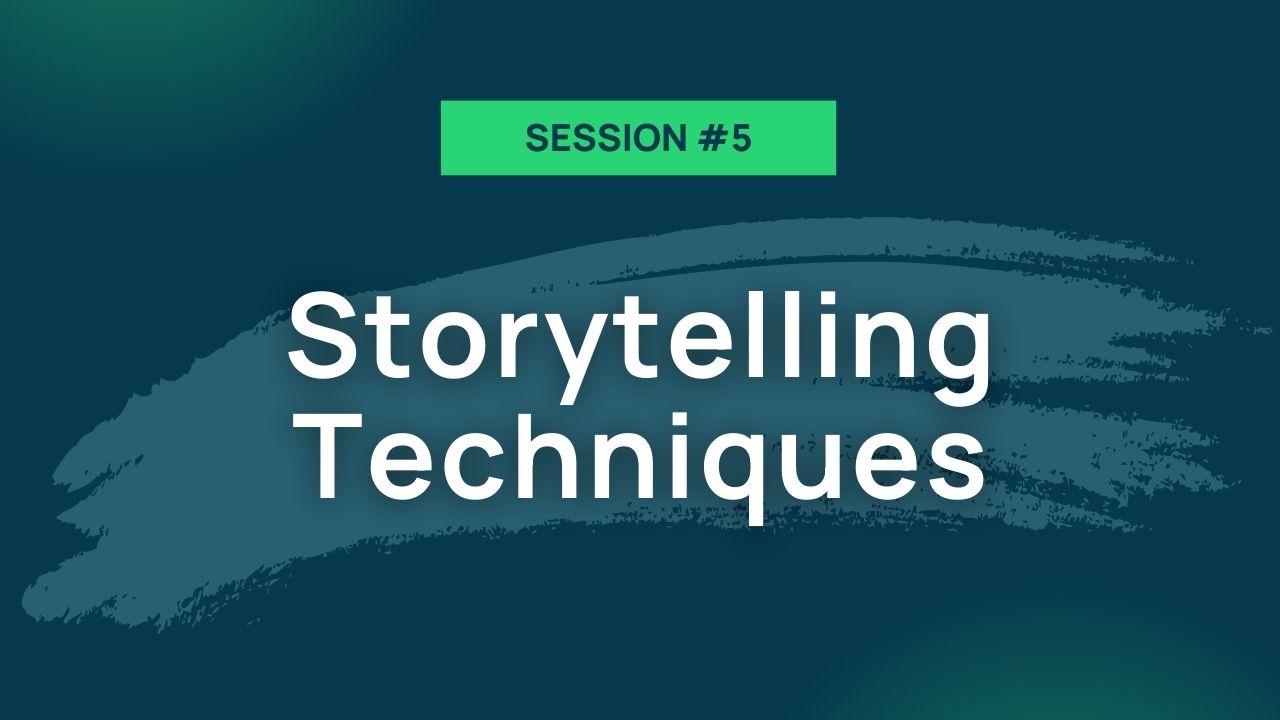 Session 5: September 4 (7 to 8 pm EDT)
Storytelling techniques that captivate
Engage in the art of storytelling and have your listeners hanging onto your every word. From suspenseful plot twists to heartwarming anecdotes, become a master storyteller who can weave magic with words. Get ready to have your audience at the edge of their seats!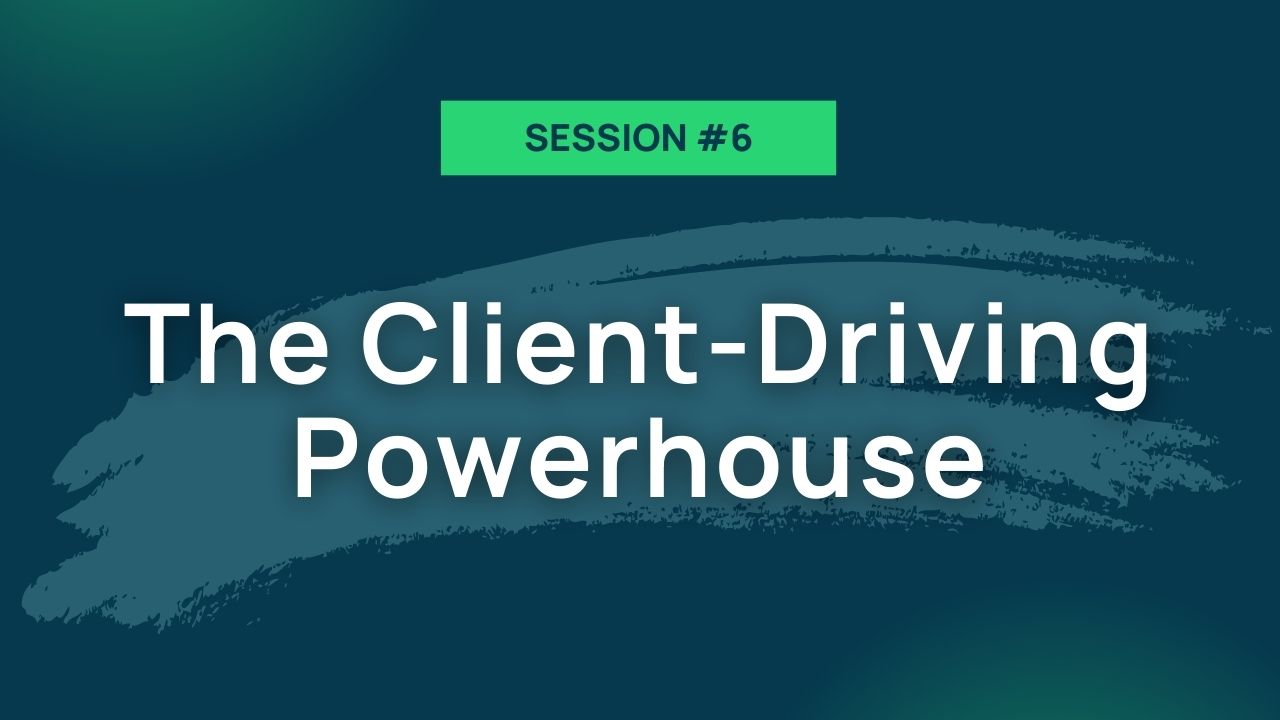 Session 6: September 11 (7 to 8 pm EDT)
The client-driving powerhouse: a simple system to magnetize clients to your business
Transform your newfound skills into a powerful system that magnetically attracts clients to your business. Say goodbye to endless chasing and hello to a streamlined approach that effortlessly converts prospects into loyal clients. Turn your speaking prowess into tangible results!
Add To Your Bootcamp Experience:

Now that you've boosted your confidence – the next step is to show it off! This VIP UPGRADE is ONLY available to participants inside The Speaker's Confidence-Booster Bootcamp – and we are capping it at 10 SPOTS ONLY!
The GO LIVE VIP UPGRADE is your chance to gain:
Experience
Be interviewed LIVE for 30 minutes, 1-on-1, by Steve Lowell, and get your inspiring message out to the world
Exposure
Your interview will be streamed to a social media audience of over 30,000
Assets
Get the recording of the interview for your own promotional use – feature it on your website, in your social media, and in your email marketing!
Connections
Have your interview featured inside of THISS Member's Library and connect with other professional speakers
Distribution
We'll share your interview with our email list – your chance to get heard by a global audience tuned in to supporting and hiring speakers
Preparation
We'll ensure you succeed! Participate in a one-hour group training (prior to your interview) on how to rock the virtual stage as a podcast or summit guest and get coaching on your topic and presentation skills.
This is an incredible opportunity to reach a broader audience with your important message, in a safe and secure environment.
Speaker's
Confidence-Booster

Bootcamp
Six 60-Minute LIVE and Interactive Training Sessions
Mondays, August 7 to September 11 (7 to 8 pm EDT)
7:00 PM EDT to 8:00 PM EDT
Practice Speaking In Front Of The Group LIVE at every session
Recordings Of All Training Available Inside The Member's Portal
Maximum of 10 Participants (once it's gone…it's gone)
Get Interviewed LIVE by Steve Lowell and be broadcast on social media (30 min Interview)
Interview Recording for your own personal promotion
Prep Group Coaching Session for Interview Success
INCLUDES the Bootcamp Program
$1997
Includes The Bootcamp Program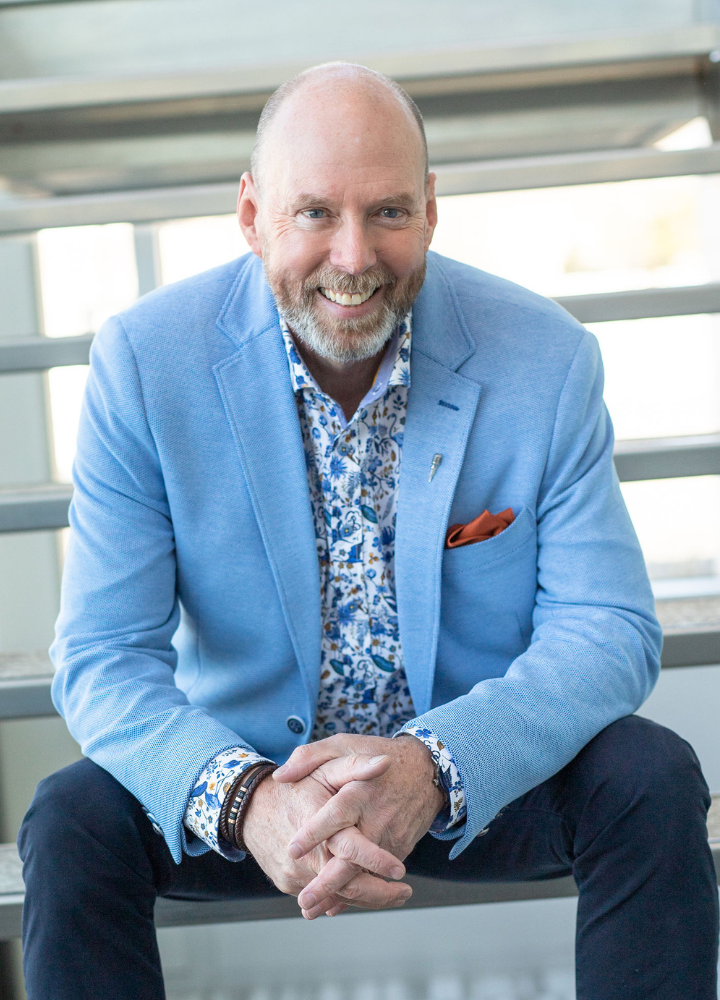 Meet Multi-Award Winning Global Speaker Steve Lowell…
Want to increase income and impact through speaking?
Meet Steve Lowell – a multi-award-winning global speaker, three-time #1 best-selling author, and founder of The High-Impact Speakers' Studio.
With years of experience refining his craft and researching every speaking technique there is (even adding neuroscience to his methods to validate principles actual science), Steve has become a master of the art of public speaking.
Steve has taught professional speakers worldwide including elite professional speakers and global changemakers.
Don't let your speaking skills hold you back – join Signature Talk Mastery to learn the exact techniques and strategies that have helped Steve and his clients increase impact and income through speaking.
With Steve's expertise and guidance, you can become the powerful and persuasive speaker you've always wanted to be.
Here's what they're saying
"Sold more in 1-DAY than I did all year!"
"I got 30 viable leads from one keynote address!"
"I earned more last month than I used to earn all year!"
"Steve gave me a great lightbulb moment I will take with me!"
"Steve taught me exactly how to sell from the stage without selling"
Can I really become confident in 6 weeks?
And answers to other smart questions…

Stage fright and confidence really hold me back. Will I be able to become a confident speaker in only 6 weeks?
YES! There are two things that generate confidence; skills and results. You'll get both in the Bootcamp.
I have no experience speaking. Will this bootcamp help me?
ABSOLUTELY! You GET the experience you need to elevate your confidence and abilities right here! This is the perfect program for anyone without speaking experience who wants to GET that experience, in a friendly and safe environment, with feedback from your peers.
I'm a professional speaker. Will I get enough value from the bootcamp?
YOU BET! You'll discover some new techniques, principles and strategies that even a seasoned pro can use to elevate their game. Plus the interactive format of this Bootcamp means you can use it to hone your skills, especially if you need a refresher.
Will I be able to practice speaking in front of the group at every session?
YUP! Every single session! It's the absolute best way to learn.
What's the ratio of training to actual interactive speaking practice at the bootcamp?
80/20! Eighty percent interactive speaking practice, twenty percent training content.
What if I can't attend a session?
WE'VE GOT YOUR BACK! You'll get the recordings so you can learn from what others experienced that day.
How long do I have access to the recordings and materials?
Forever! You'll get access to our Member's Portal where you can review the recordings at any time.
What if I have more questions?
Speaker's
Confidence-Booster

Bootcamp
Six 60-Minute LIVE and Interactive Training Sessions
Mondays, August 7 to September 11 (7 to 8 pm EDT)
7:00 PM EDT to 8:00 PM EDT
Practice Speaking In Front Of The Group LIVE at every session
Recordings Of All Training Available Inside The Member's Portal
Maximum of 10 Participants (once it's gone…it's gone)
Get Interviewed LIVE by Steve Lowell and be broadcast on social media (30 min Interview)
Interview Recording for your own personal promotion
Prep Group Coaching Session for Interview Success
INCLUDES the Bootcamp Program
$1997
Includes The Bootcamp Program
© 2023 S&J Training Solutions / All Rights Reserved