The High Impact Speaking Showcase
100% of Ticket Proceeds Donated To The Royal Ottawa Foundation For Mental Health
Steve and Jayne are matching the donation $ for $.
Join Steve Lowell and 10 Expert Speakers LIVE for A Speaker's Showcase Event
It's happening again! The High Impact Speaking Showcase is BACK (our first LIVE event since 2019!). This popular 1-day event is Ottawa's Premier Event for experts who want to confidently drive revenue and impact through speaking.
Watch as 10 compelling speakers from across the globe present their Signature Talk and share their wisdom after working 1-on-1 with Steve Lowell. You'll have the chance to learn speaking skills from the Master Trainer To High-Impact Speakers, and watch these speakers get coached live right on the stage!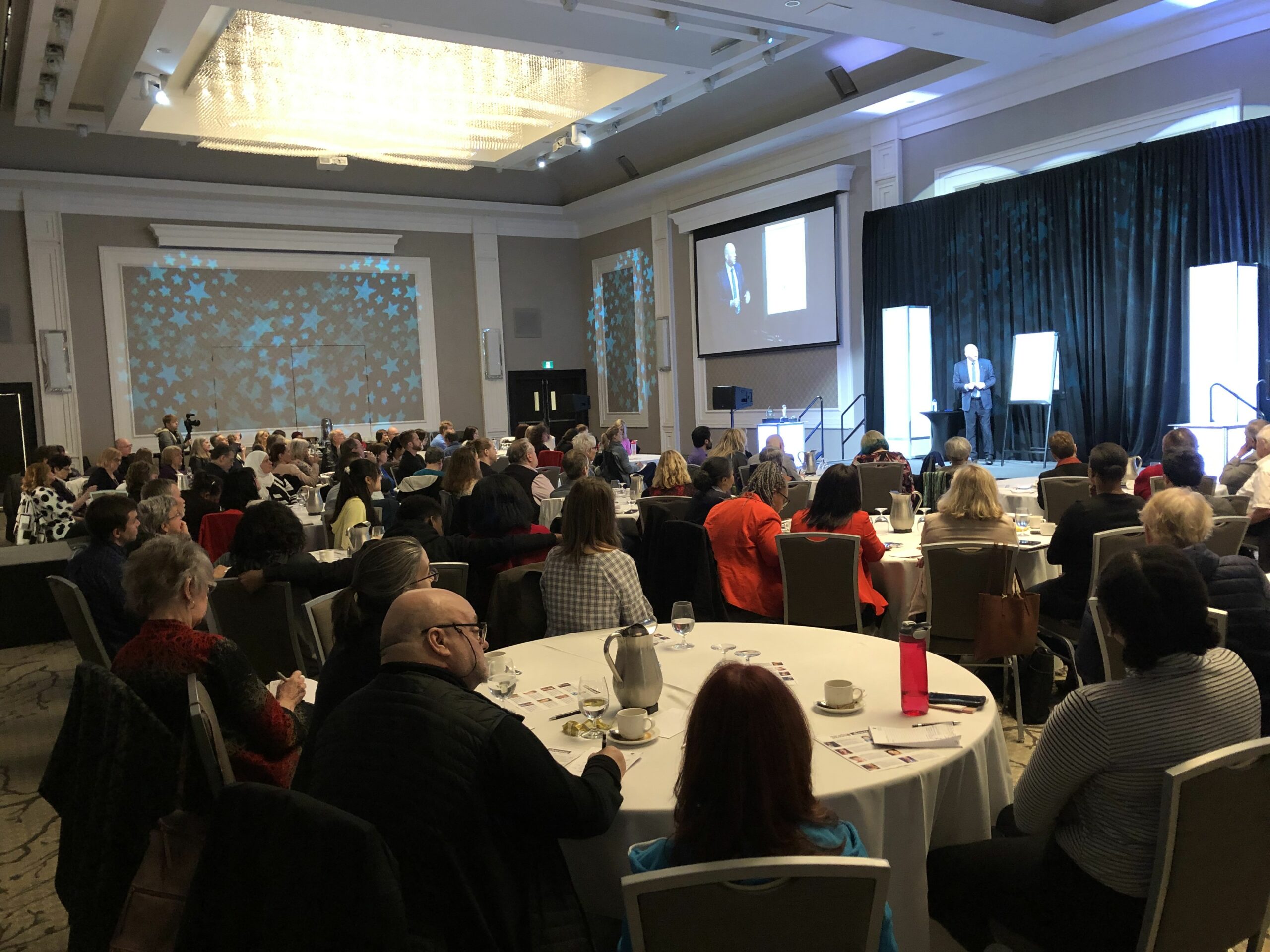 Watch 10 Speakers Personally Coached By Steve Lowell
Network With Friends from the Speaking Community
Learn Top Speaking Skills from the Master Trainer, Steve Lowell
A Full Day of Networking, Learning, Laughing and Inspiration
Take A Professional Development Day for yourself,
and support these 10 professional and upcoming speakers!
100% of Ticket Proceeds Donated To The Royal Ottawa Foundation For Mental Health
AND Steve and Jayne are matching the donation $ for $.
10 FEATURED SPEAKERS FROM ACROSS THE GLOBE!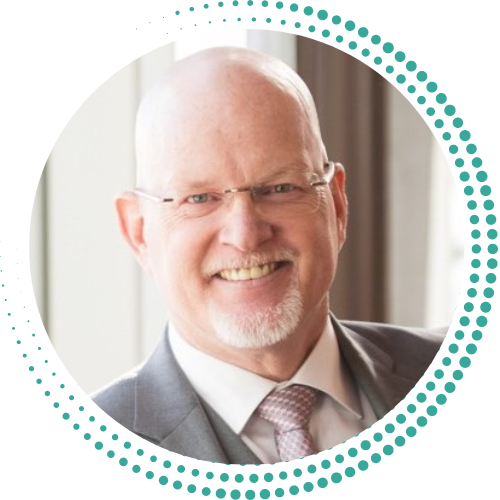 JJ Brun
JJ Brun – The Retired Spy, is a best-selling author, the DISC trainer of trainers, and an accomplished speaker who has positively altered how people relate and communicate across cultures. JJ draws on his 30 years of experience and studies in the field of Human Behaviour with over 30,000 hours dedicated to training and equipping people for works of service. JJ's background working for the CF Intelligence Branch background brings clarity to his training, consulting, and speaking assignments. After serving 20 years in the military, and finishing his career as a human intelligence operative, he now dedicates his life and business to teaching human behaviour and effective communication best practices across cultures.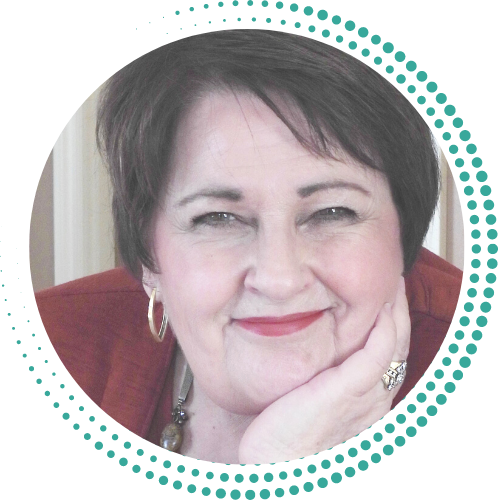 Jo Campbell Hipkin
Jo Campell Hipkin is a highly trained certified clinical hypnotherapist who uses evidence-based and clinically-validated techniques to guide her clients into a deep state of relaxation and focus. Jo focuses on client-centered therapy to help people look inside themselves without self-criticism, so they can release and resolve inner conflicts and fixed ideas. Jo's work re-educates her client's powerful subconscious mind by stimulating their strongest desires to be, do, and have what matters most to them, so they can participate fully in life.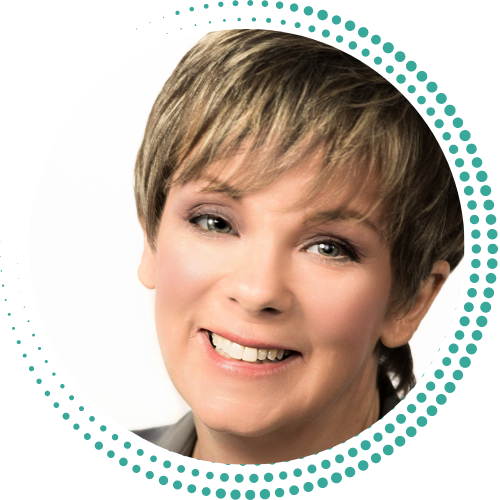 Lisa Hopkins
Lisa Hopkins (PCC, ELI-MP) is founder of Wide Open Stages. She is a master of challenging and inspiring high performing leaders to think, work & live creatively. She understands that success is often the very thing that stands in the way of becoming all that we can be in this world, and helps clients to look beyond being defined by what they've done, or making choices based on what they think they should be doing next. A passionate artistic professional herself, Lisa has over 30 years of experience working in the performing arts industry in NYC as a director, choreographer, producer, writer and dance educator.  She is host of the award winning podcast STOPTIME: Live in the Moment, which is ranked in the top 5% of podcasts worldwide.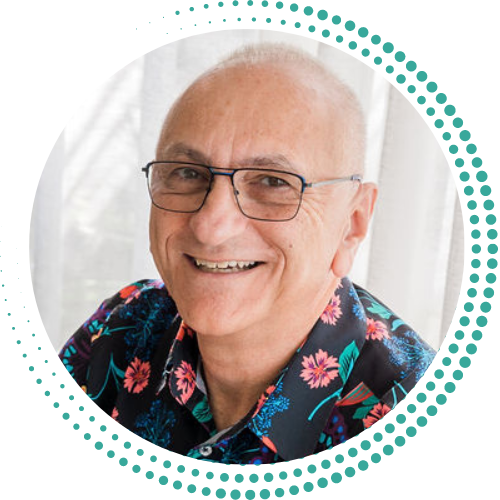 Dr. Alex Joannou
Dr. Alex Joannou, Founder of Transformational Acupuncture International, is the leading global expert on depression and acupuncture, an award-winning speaker, 2x #1 best-selling author, and highly accredited GP. His 40-year medical career spans 400,000 patient consultations and over 60,000 acupuncture treatments. Dr. Alex trains acupuncture practitioners globally to "Stick It To Depression" using Transformational Acupuncture. His system of Transformational Acupuncture is a holistic therapy for those who suffer from depression or anxiety. Working on the level of mind, body, and spirit, Transformational Acupuncture is a safe adjunctive treatment to help with mental health issues and has been documented to produce significant benefits to patients.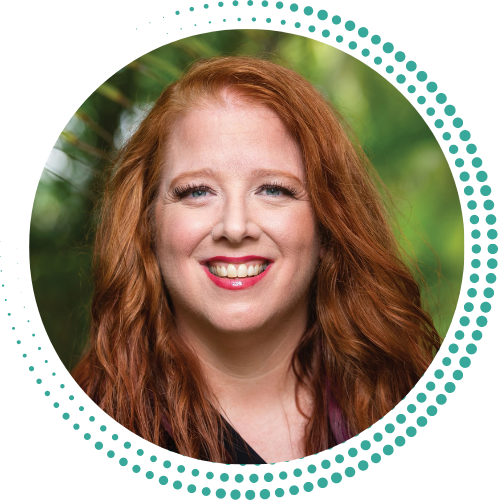 Dr. Jennifer Nash
Jennifer Nash, PhD, MBA, PCC, is a leadership expert and author who helps leaders unlock their full potential and elevate their organizations by focusing on the human element. She is Founder & CEO of Jennifer Nash Coaching & Consulting, a global leadership advisory and consulting firm that connects people and performance to deliver exceptional results. Her 2023 book Be Human, Lead Human is available for preorder now.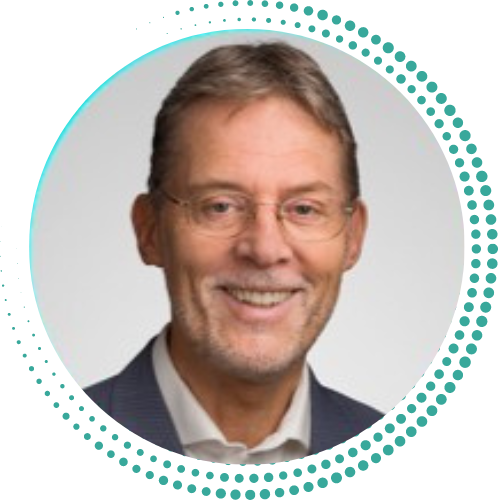 Dr. Christiaan Oranje
Dr. Christiaan Oranje – The SoulMatters Mentor – is the founder of 'Walking the RED Carpet', a company providing high-level transformational programs, services, and events. Christiaan has overcome 49 years of suffering from what he calls "The Elvis Syndrome", as well as reducing his self-sabotaging and self-harming tendencies to the very minimum. He shares the knowledge, experiences, insights, tips and tools he has gathered over the years as a writer, mentor, and keynote speaker. He helps well-established executives, business owners and private clients who are unhappy despite the successes and wealth they have generated, to transform their lives, careers, and/or businesses into more fulfilling, meaningful, and above all, joyful ones.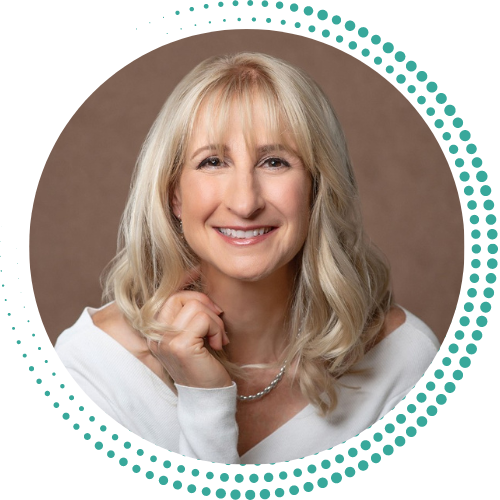 Maren Oslac
Maren works with impactful leaders who are ready to step into the connected life that has been calling them. She does this with a lifetime of tools that connect them to their own place of deep listening and limitless flow. Her triple career as a champion dancer, preeminent educator and serial entrepreneur came together with her lifetime of spiritual study to change the way business does business by bridging the gap between spiritual life and business life. Maren is fed by her passion for excellence and desire to serve successful women to increase their impact and step into the next level of life (while decreasing stress).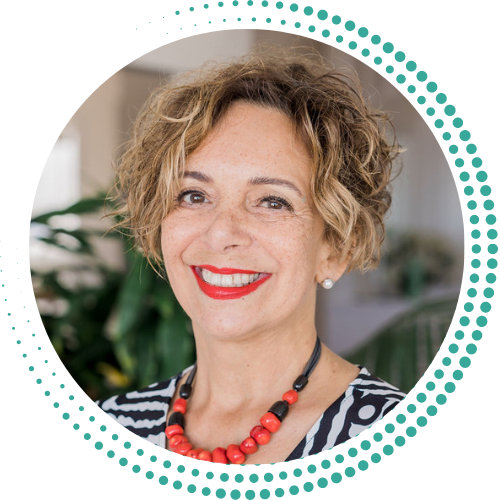 Dr. Rosie Ross
Dr. Rosie Ross, sought-after midlife women's health expert, is an award-winning Medical Doctor, Naturopathic Practitioner, Author and Speaker. Dr. Rosie's book, Approaching the Pause:
Candid Conversations on the Journey Towards Menopause helps women on their journey to regain their power through self-confidence, self-care, and self-centering. Dr. Rosie is truly passionate about women's wellbeing and powerfully changing menopause education through health literacy and integrative medicine approaches.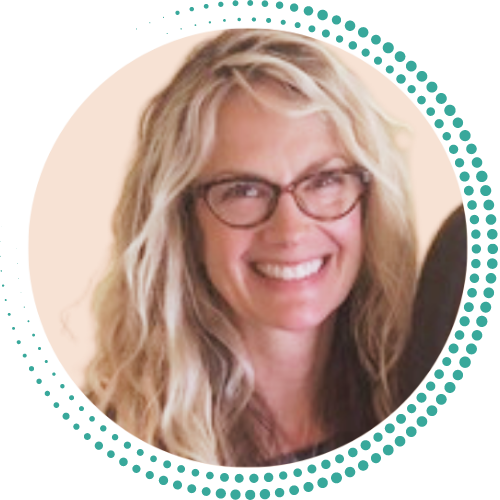 Gretchen Schoenstein
Gretchen is the Founder of Finish Line Moments, where she works to inspire resiliency in leaders. Gretchen has dealt with multiple autoimmune diseases — including Hashimoto's disease and sarcoidosis — for over two decades. She's juggled medications, sick days, and doctors who told her all the things she couldn't do, including walk or run. Her mission is to bring awareness to autoimmune diseases, and their impact on people's lives. Gretchen's story is truly inspiring, and her work concentrates on helping people realize change, achieve their goals, and find their own finish lines.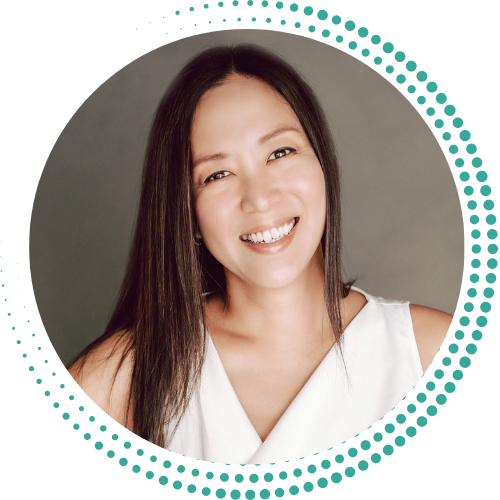 Jean Tien
Jean Tien, intuitive and creator of The S.U.C.C.E.S.S.™ Method, has over 20 years of corporate experience and is passionate about supporting ambitious executives who are ready to take their career and success to the next level without the hustle and grind. She is also a podcaster and an international speaker. After having successfully climbed the corporate ladder, Jean knows what it's like to struggle with the demands of a career mom while looking for more than the 9-5. This is what motivated her to create the S.U.C.C.E.S.S.™ Method.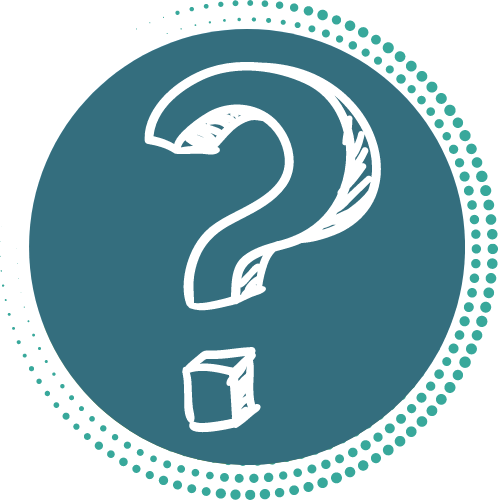 Could This Be You?
We're always looking for speakers for our yearly showcase, and we're now accepting applications for 2024!
Reach out to Jayne@SteveLowell.com to discuss the possibilities!
Don't Miss All The Fun At The Showcase!
High Impact Speaking Awards
As in previous years, we will be presenting the High Impact Speaking Awards at the Showcase. This is your chance to vote for your favorites, and support these speakers as they strive for excellence! Vote for the Most Entertaining, Most Heartfelt, The World Class Speaker, and more!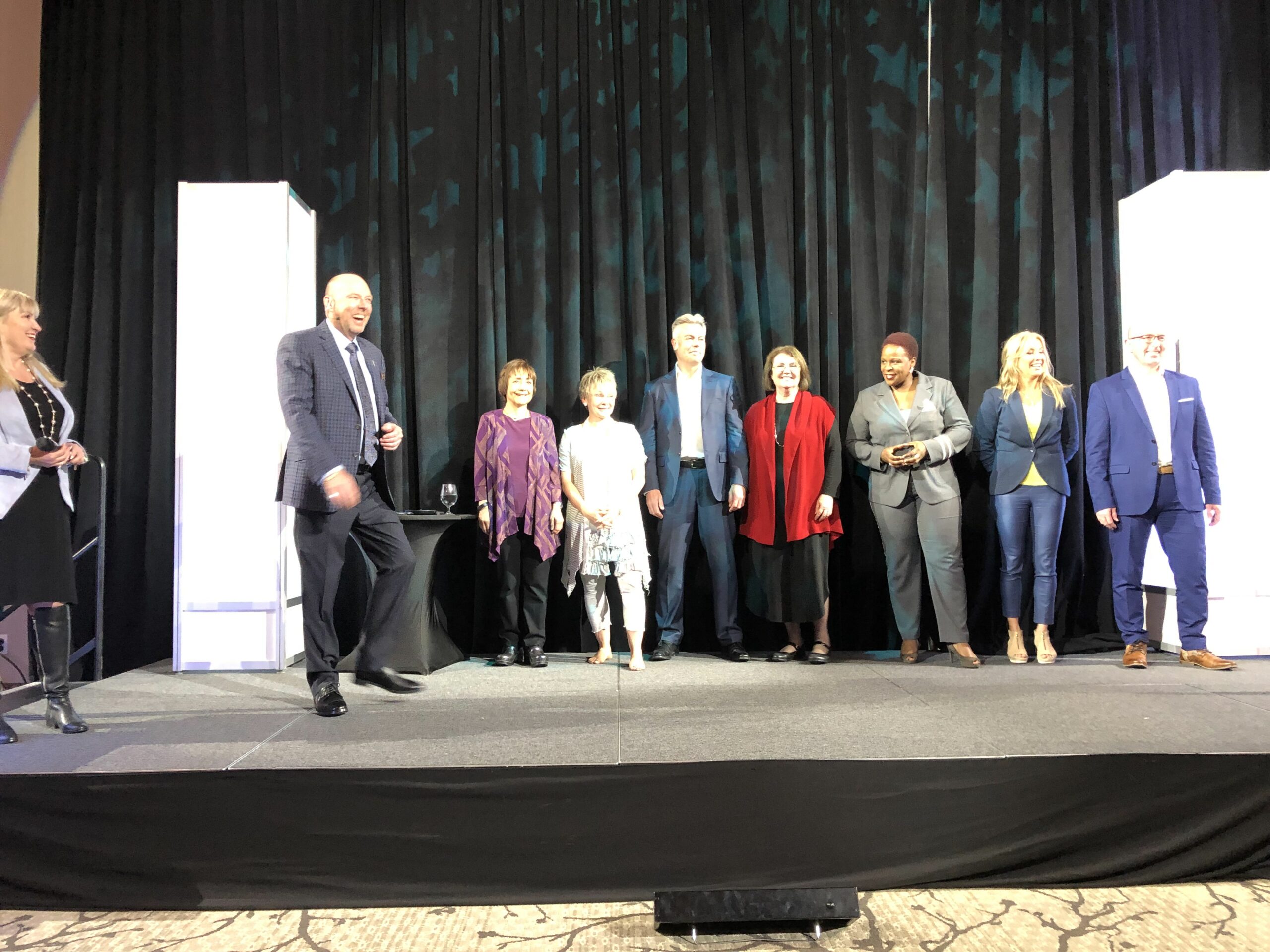 Mix, Mingle and Network
All of our speakers and sponsors will have booths at the event, and there will be plenty of time for networking. Join the Ottawa speaking community in welcoming these global speakers, and make connections.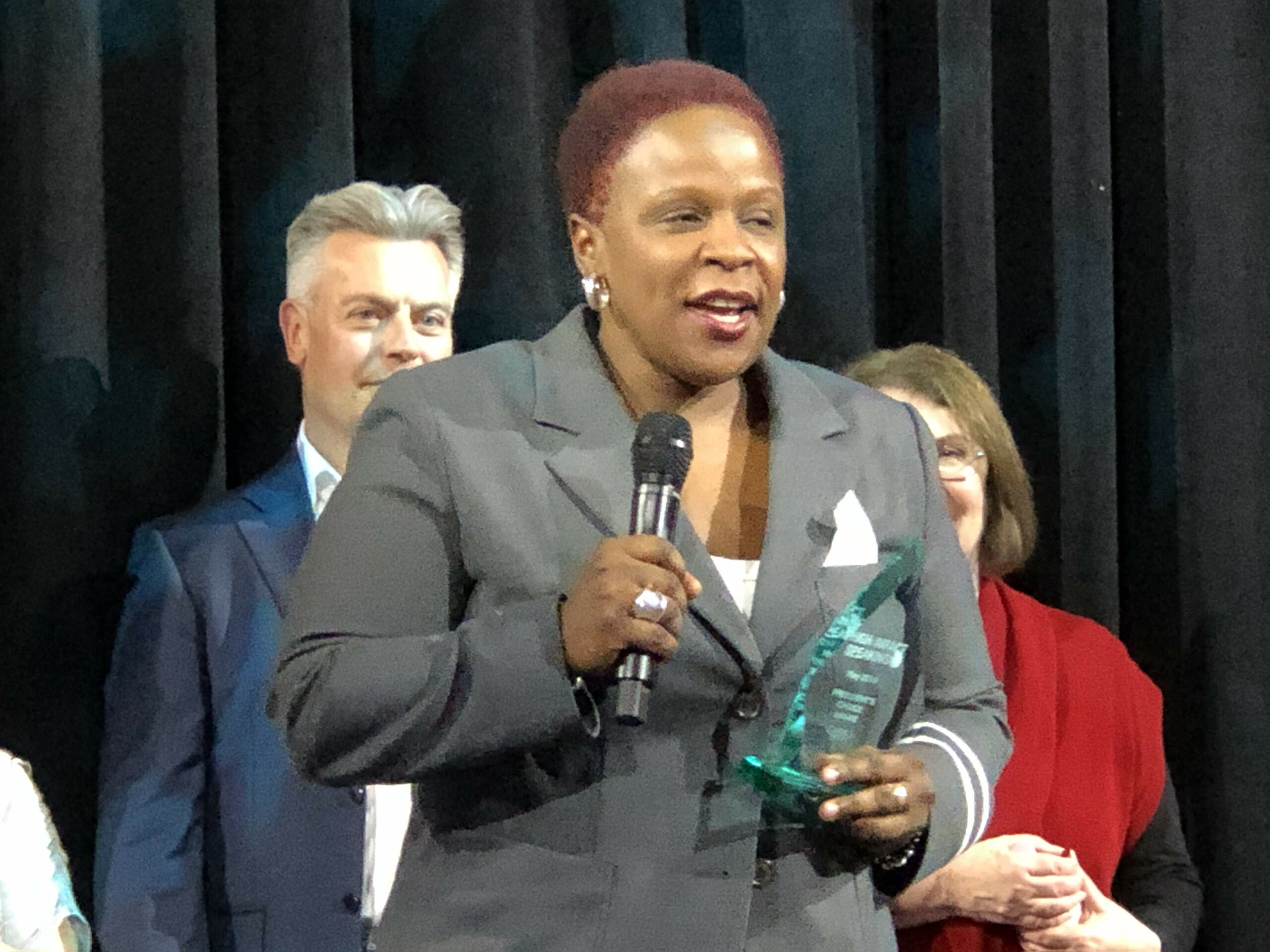 Donate To A Good Cause
May is Mental Health Month, so the High Impact Speaker's Showcase is our opportunity to create an event that gives back to the community. We have selected The Royal Ottawa Foundation For Mental Health to receive 100% of the proceeds of the ticket sales for this event AND we are matching all donations $ for $. Buy your ticket and feel good about supporting a local charity.
The High Impact Speaking Showcase
8:00 AM to 4:00 PM EST (Lunch Break 12-1 PM)
Infinity Center, Ottawa, 2901 Gibford Dr, Ottawa
100% of Ticket Proceeds Donated To The Royal Ottawa Foundation For Mental Health
AND Steve and Jayne are matching the donation $ for $.
Learn, Network, Have Fun, AND Donate To A Great Cause!
Interested in becoming an Event  Sponsor?
Get YOUR business in front of Ottawa's speaking industry! Reach Out To Jayne Lowell for sponsorship opportunities.