Learn How to Create a Crowd-Stunning Transformational Message That Turns Audiences Into Raving Fans and Makes YOU the Trusted Authority In Your Space
Ready to book your FREE 1-on-1 with Jayne?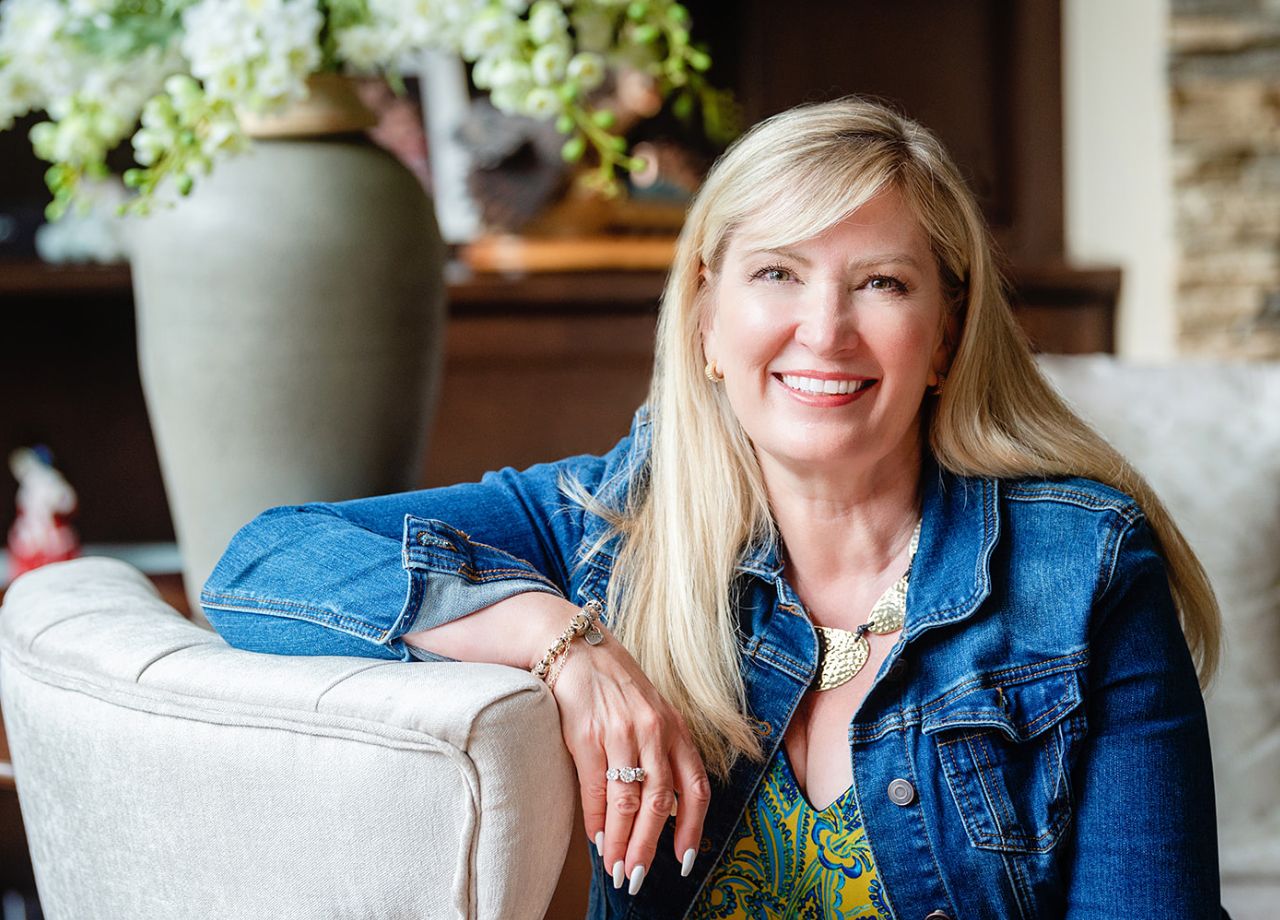 On this free call we'll:
Discuss your goals as a public speaker
Identify any obstacles holding you back
Help you find the best path to speaking success
Jayne Lowell
7-figure Mindset Mentor
As the "better-half" of the Steve + Jayne Team, Jayne simply makes things work. Her extensive international business and sales experience includes over 25 years of running her business selling to major accounts across North America.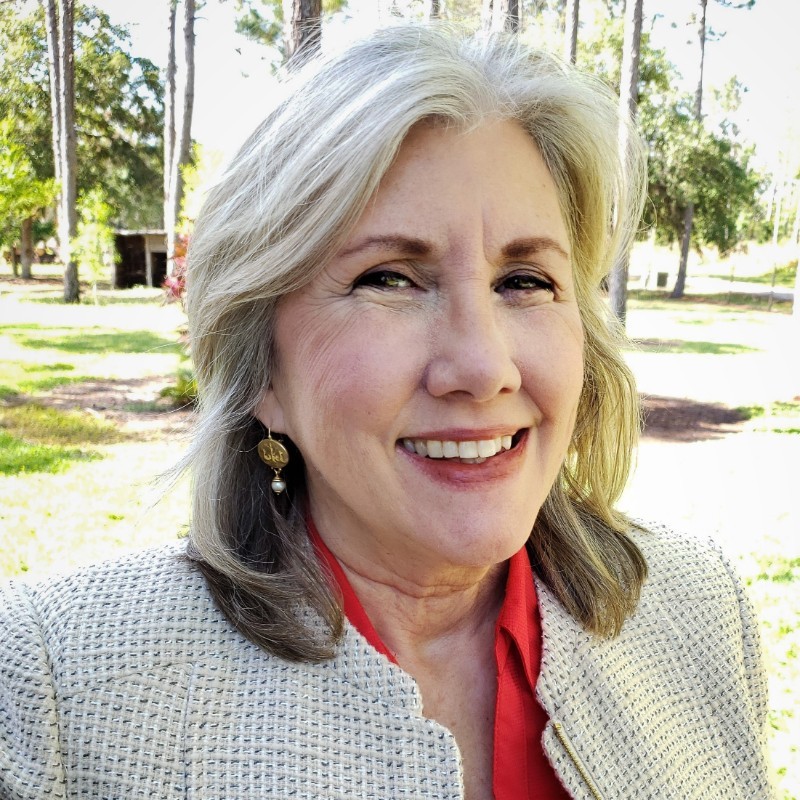 "I want you to understand something: when I reflect on all of 2022, one event rises out of all the 365 days as the most difference-making for me. October 26, my call with you, Jayne. I thank you and appreciate you."
Barbara Dee
COO, Suncoast Digital Press, Inc.
Here's what they're saying