The Master Trainer To
High-Impact Speakers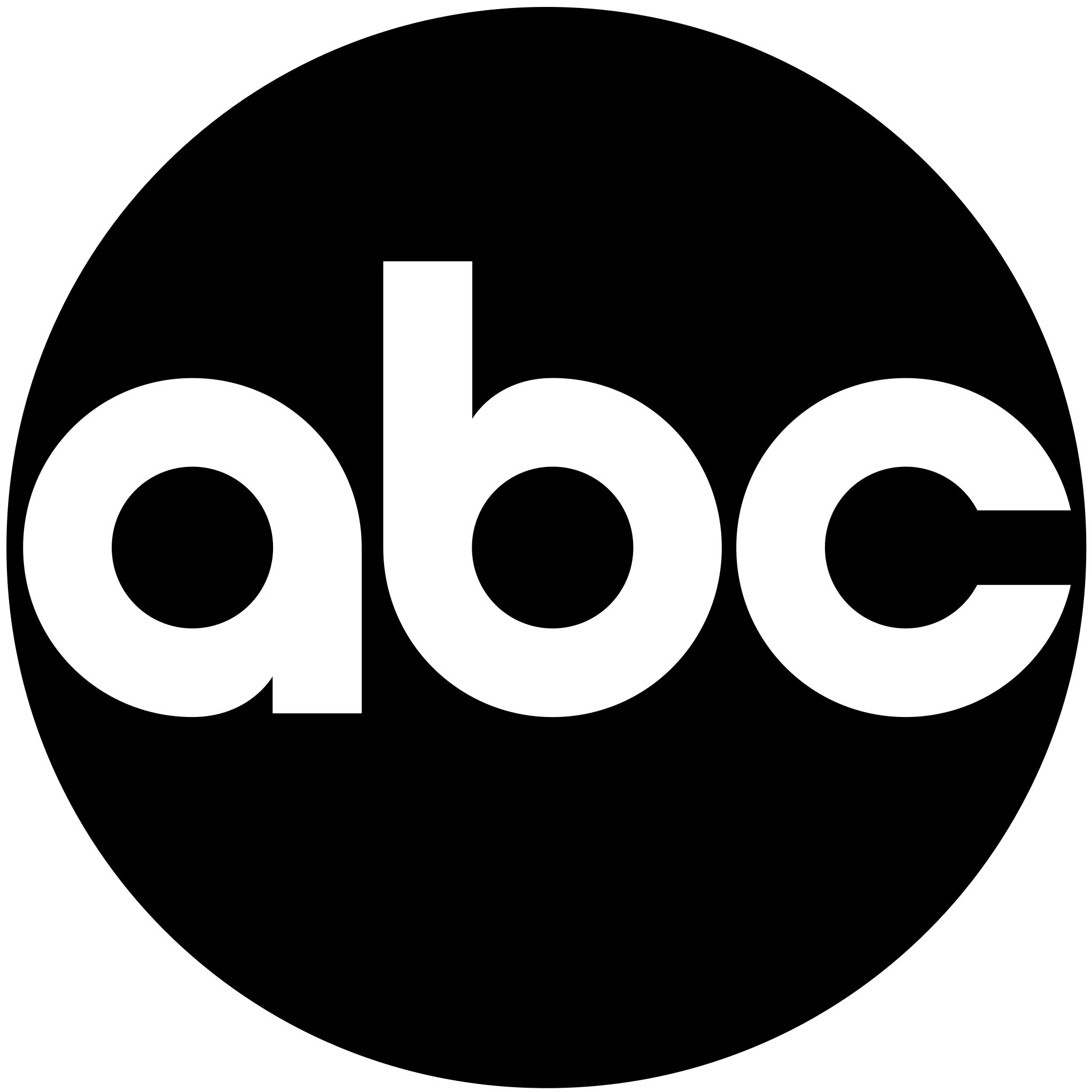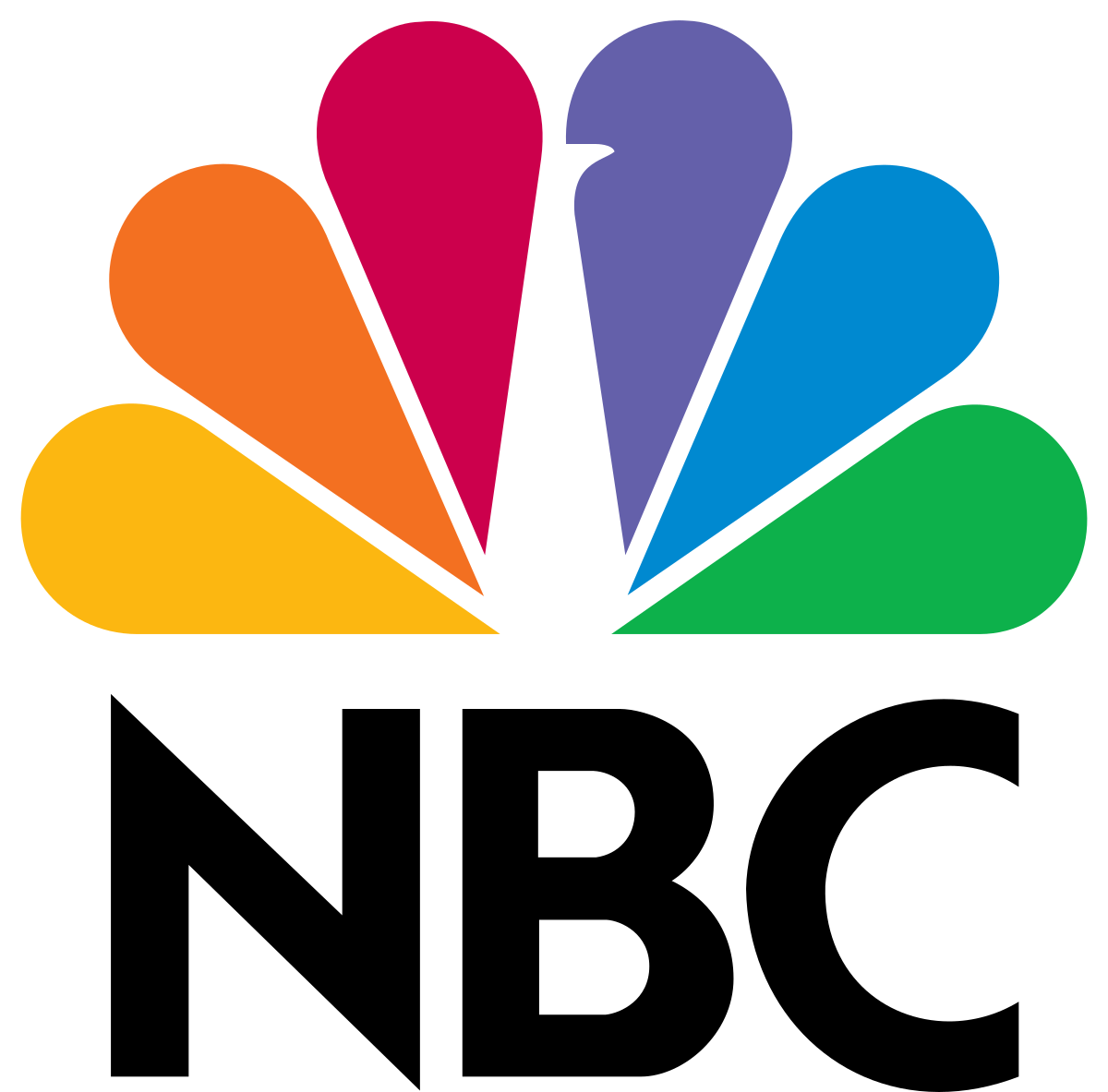 UPLEVEL YOUR SPEAKING GAME IN PARADISE:

Elevate Your Speaking Results on Nukubati Island, Fiji
Exclusive Speakers Growth Retreat
For entrepreneurial speakers with Steve and Jayne Lowell
28th July – 4th of August, 2024 Craft Your Signature Talk, Scale Your Influence, And Create More Business Through Speaking
Your work deserves to be known and appreciated and you deserve to be well paid for it. The stage (either live or virtual) is THE platform to reliably scale your impact AND your revenue.
When you're ready, Steve will help you:
Craft a transformational high-impact signature message that makes you stand out
Gain the skills you need to rock the stage – live or virtual – no matter the size of audience
Eliminate the competition, stand out from the crowd, and become the only logical choice in your field
Step onto more and bigger stages, and make more money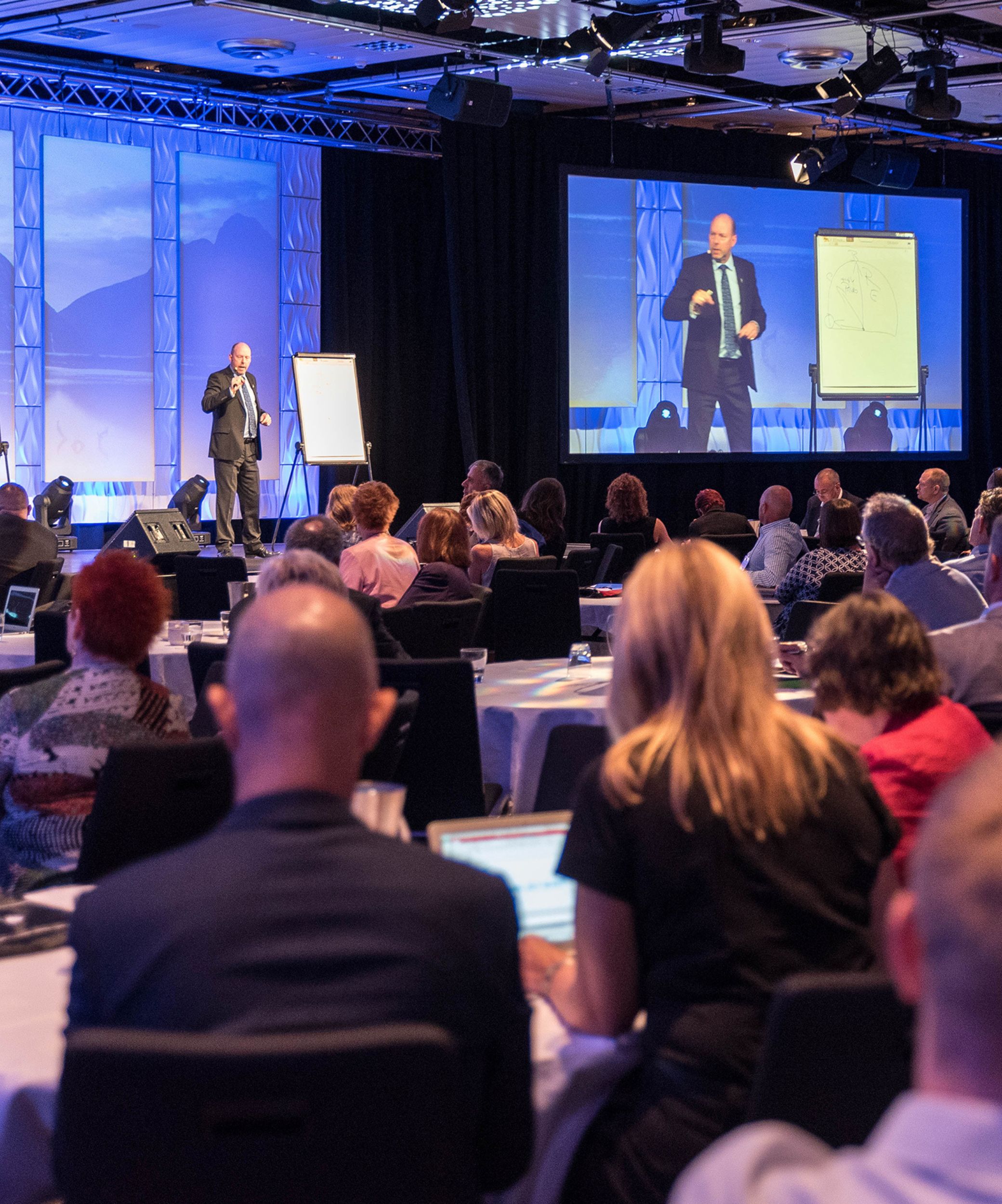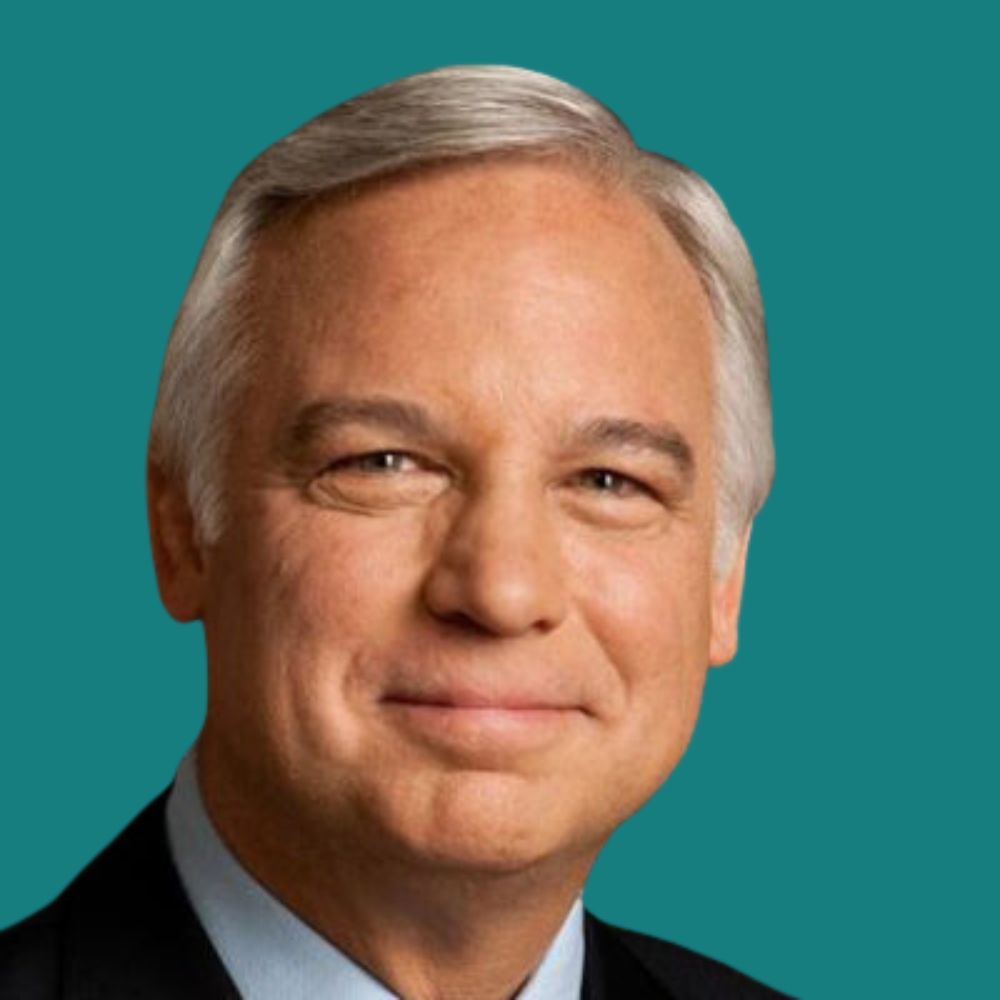 "If you're thinking of working with Steve, run don't walk…it will be an amazing experience I promise you!"
Jack Canfield
Co-Author, Chicken Soup for the Soul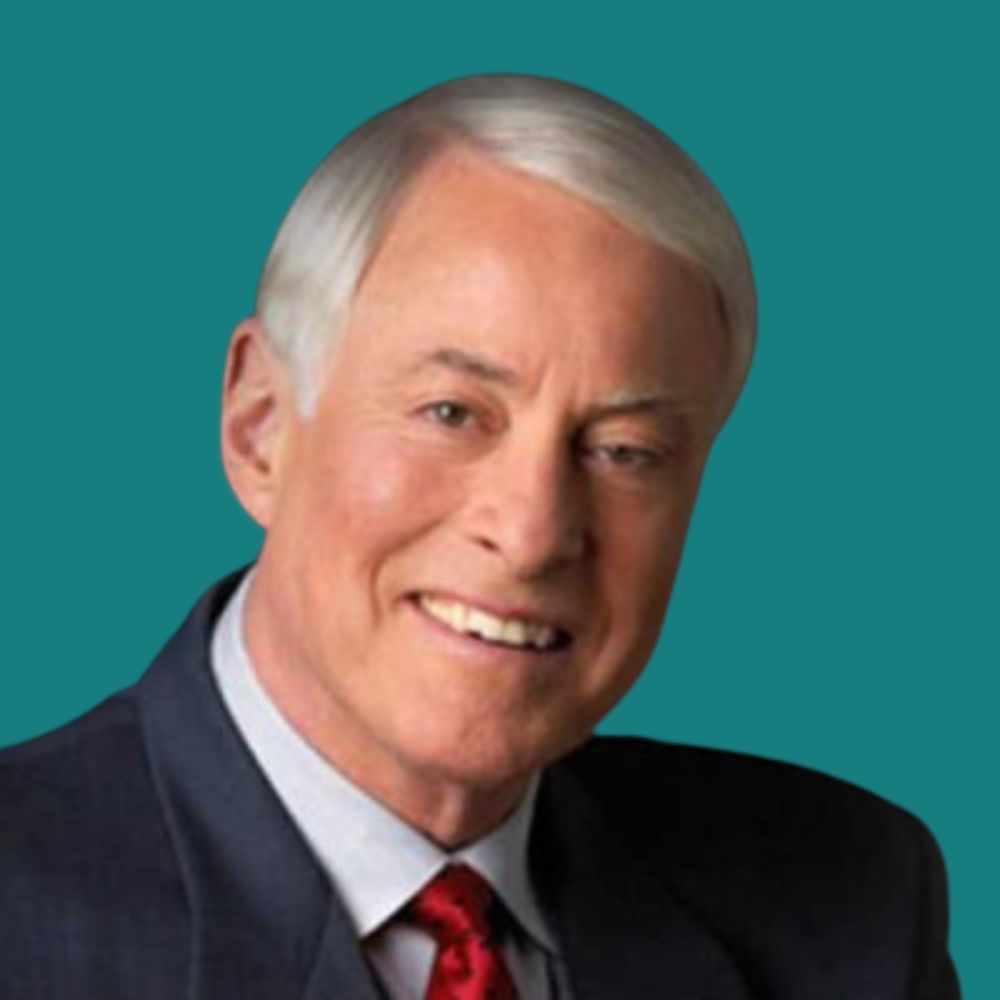 "Steve Lowell is one of the best trainers and teachers in the world today"
Brian Tracy
Legendary Business Speaker and Guru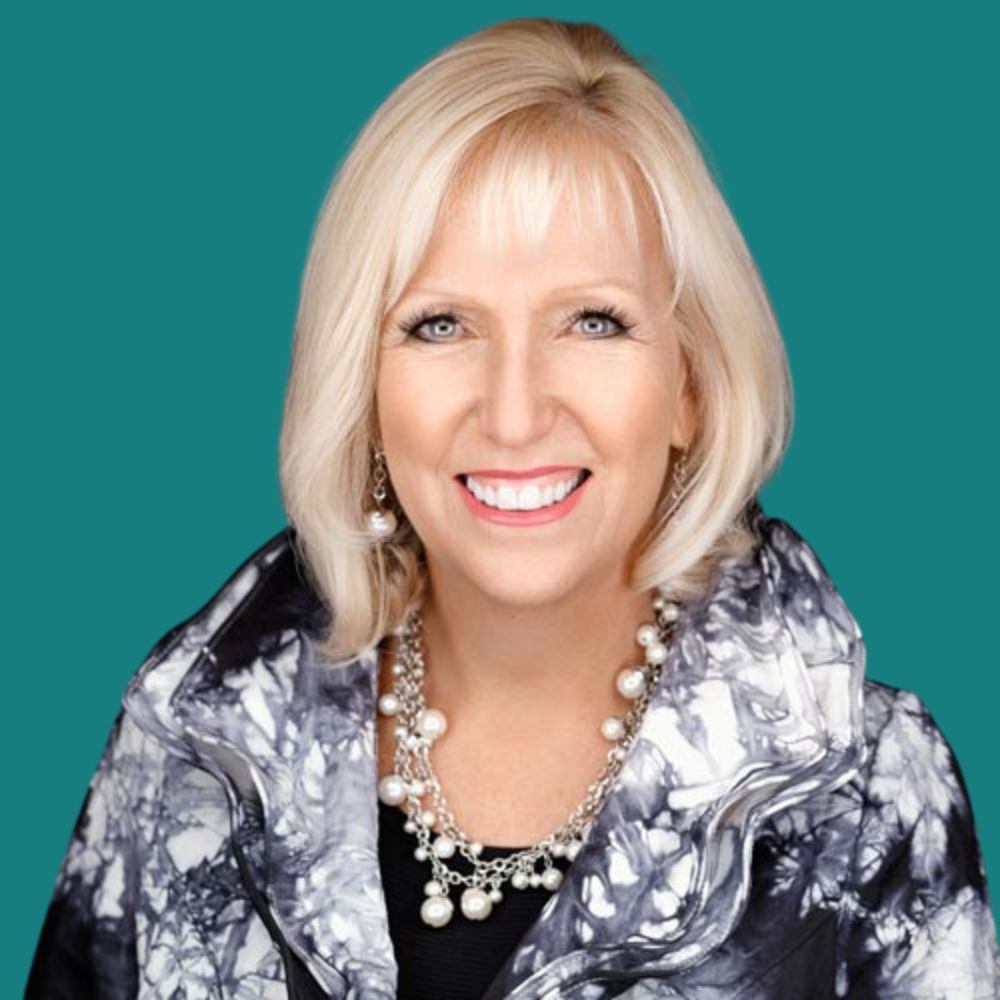 "If you're looking to create even greater success in your life, look no further than Steve Lowell"
Peggy McColl
New York Times Best Selling Author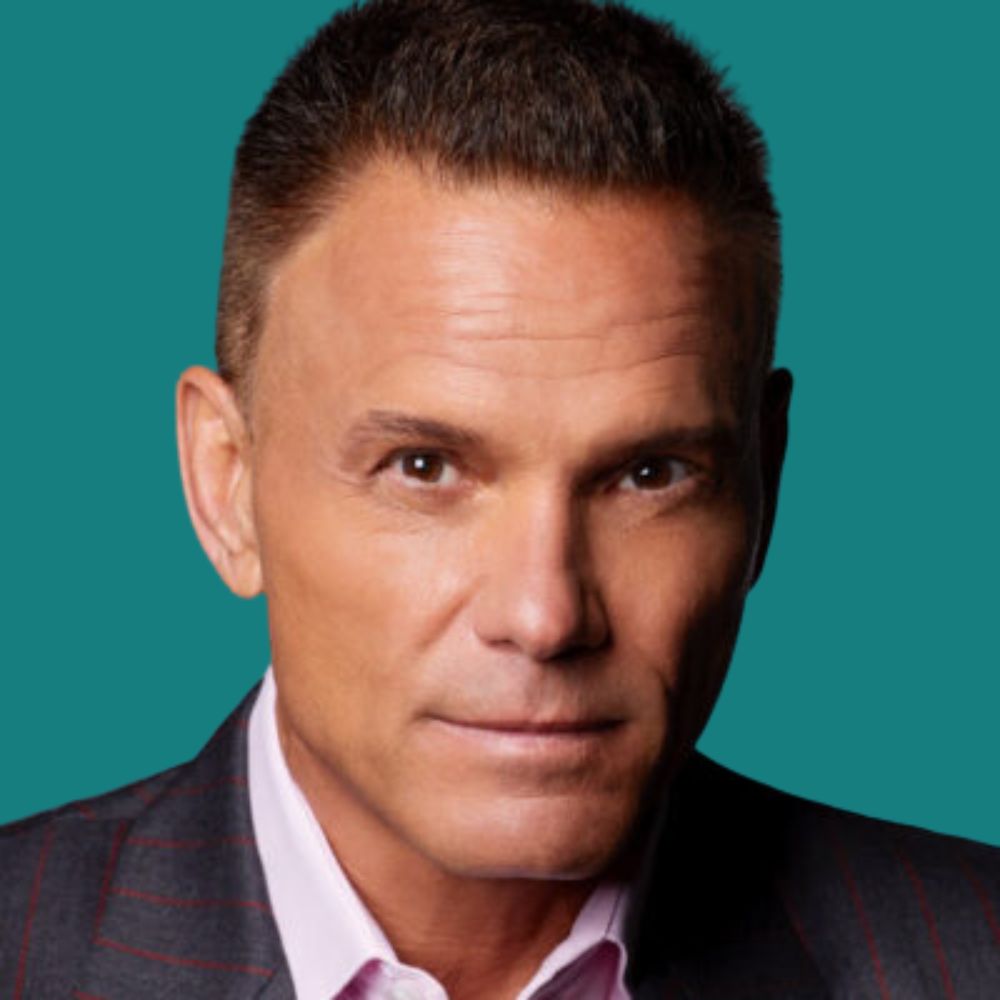 "I'm so impressed with the work Steve Lowell is doing all over the world"
Kevin Harrington
Original shark on "Shark Tank", creator of "As Seen on TV"
Here's what they're saying
"Sold more in 1-DAY than I did all year!"
"I got 30 viable leads from one keynote address!"
"I earned more last month than I used to earn all year!"
"Steve gave me a great lightbulb moment I will take with me!"
"Steve taught me exactly how to sell from the stage without selling"
Steve Lowell is a multi-award-winning speaker, 3x #1 best-selling author,
And master-trainer for high-impact speakers with a track record that speaks for itself.
Having given over 3500 keynote speeches, 5000 seminars, and trained more than 500K speakers globally, Steve delivers innovative strategies that help speakers drive revenue from the stage and build wealth through speaking.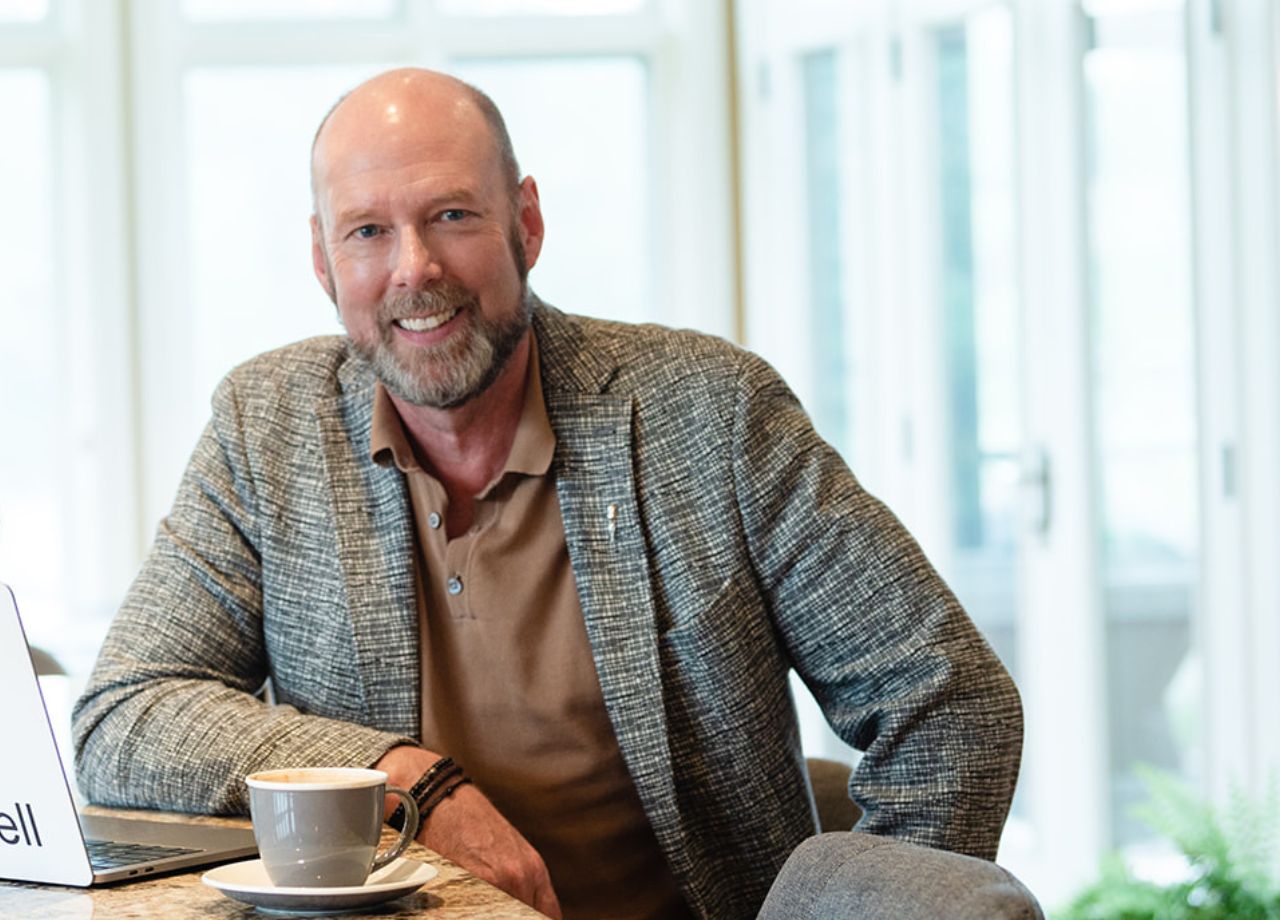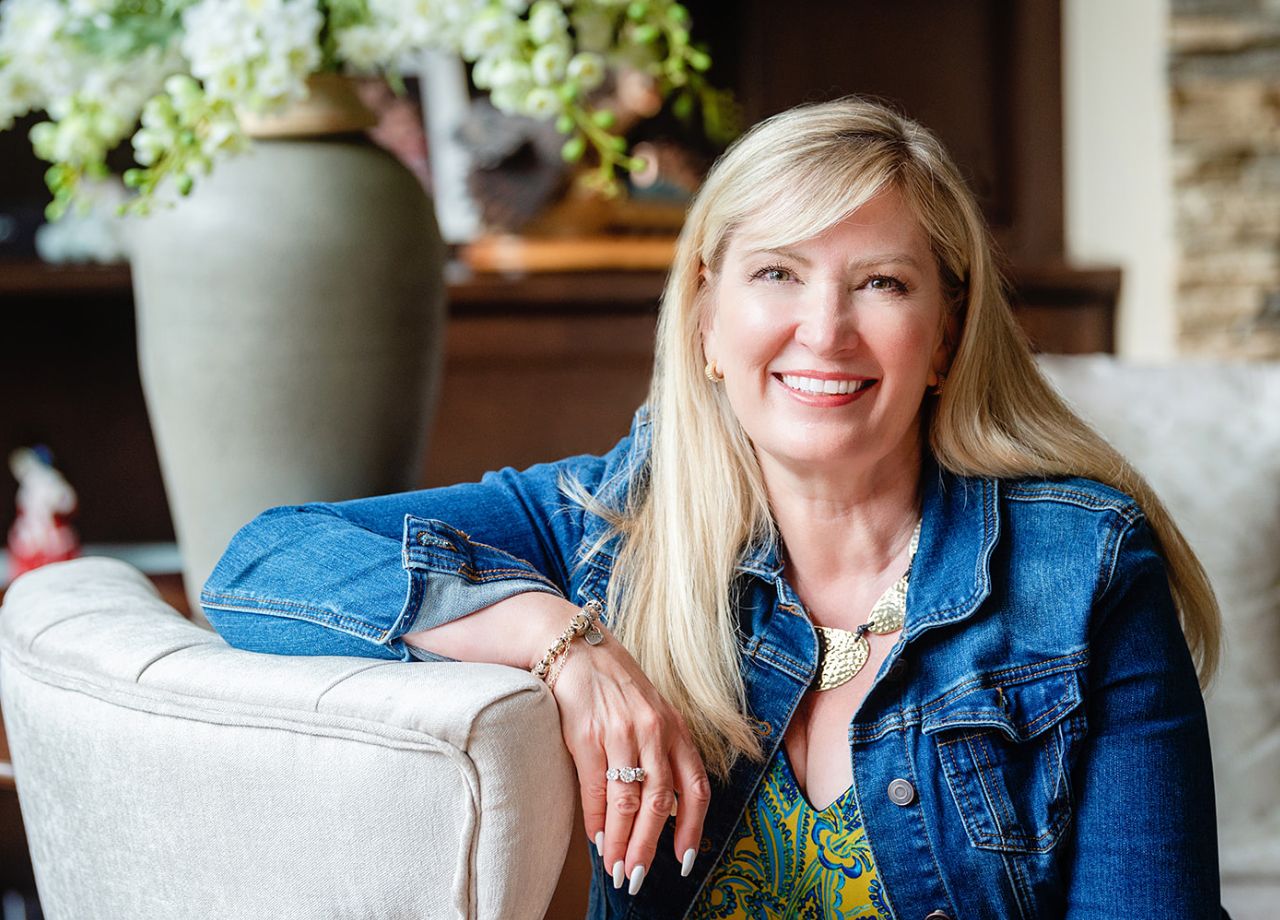 Jayne Lowell, 7-figure mindset mentor, is the "better-half" of the Steve + Jayne Team.
Her extensive international business and sales experience includes over 25 years of running her business selling to major accounts across North America. Jayne's business acumen supports and expands on Steve's content training, creating a seamless experience for their clients that adds depth to their training and memberships.
Together, Steve and Jayne travel the world training sales teams, thought leaders and experts from every industry to help them sell more.
When they aren't working…
You can find Steve and Jayne on their boat cruising the historic Rideau River enjoying wildlife and epic sunsets. You may also find Bubbie (that's Jayne) teaching their grandkids about life while Grandpa (that's Steve) makes his world famous pancakes.
Trusted By
World-Class Organizations, Events, and Brands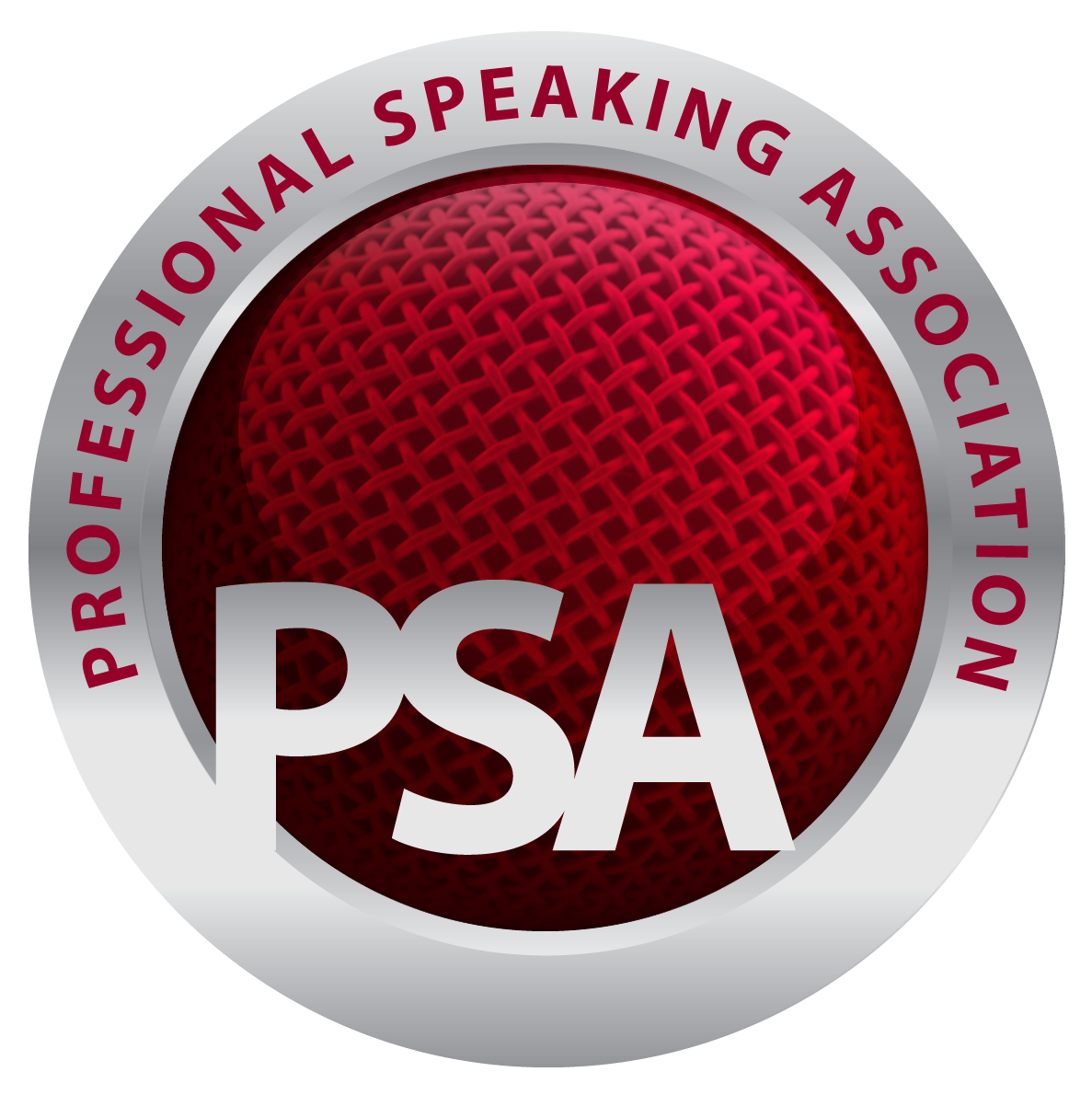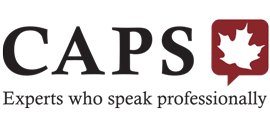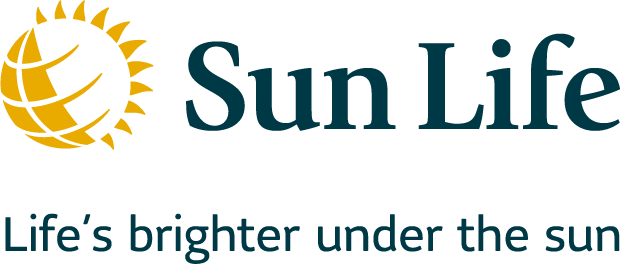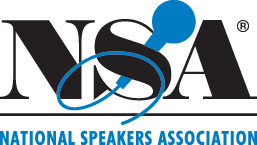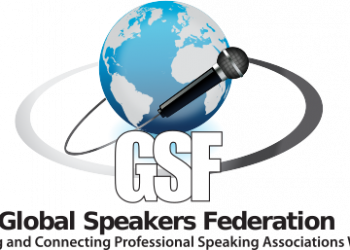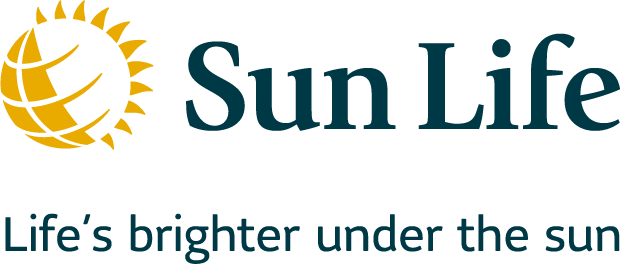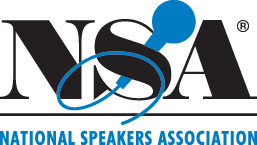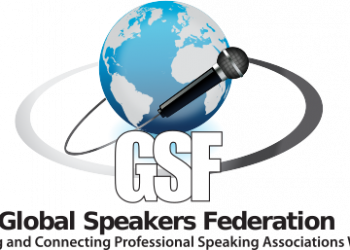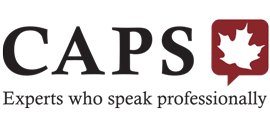 What's It Like To
Work With Steve?
"After my next speaking engagement to 2000 people, someone came up to me and I booked my next engagement at double my speaking fee. That's how effective Steve Lowell is."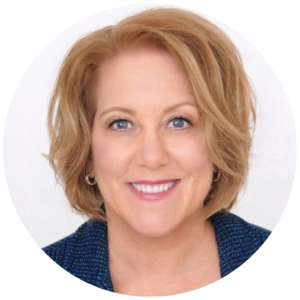 Karen Martin
President, TKMG
Award-winning Author, Keynote Speaker, SaaS Founder

"After working with Steve I sold more in one speaking engagement than I sold all year long. Books were flying off the back table"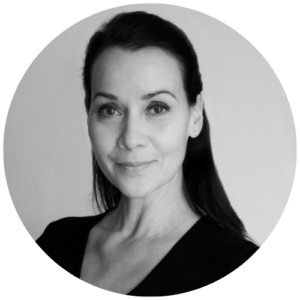 Sandra Tisiot
Mortgage Agent, The Mortgage Advisors Founder, Women in Business Conference

"I took Steve's program and followed his system to a T. In my next keynote address, I secured three high-value business opportunities and several other viable leads. There's just no way to tell how much business will come from this one speaking engagement"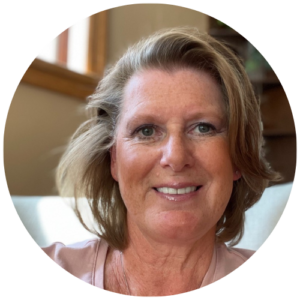 Janet Stewart
Founder and CEO
Mindset Catalysts Inc.