Meet Jayne
Jayne Lowell
7-Figure Mindset Mentor
"In order to be seen for who you are, you need to acknowledge there is something you want to shift so you can grow personally and determine how to overcome the problem. Life will always throw obstacles at you, but your mindset is the key difference between failing and succeeding."
As the "better-half" of the Steve + Jayne Team, Jayne simply makes things work.
Her extensive international business and sales experience includes over 25 years of running her business selling to major accounts across North America.
Jayne's business acumen supports and expands on Steve's content training, creating a seamless experience for their clients that adds depth to their training and memberships.
Jayne has spent a lifetime learning business mindset through real-life hands-on experience, and her mission is to share the joy that comes with the ability to see the vision, and execute the strategy to achieve long-term prosperity. Together, Steve and Jayne travel the world training sales teams, thought leaders, and experts from every industry to help them sell more.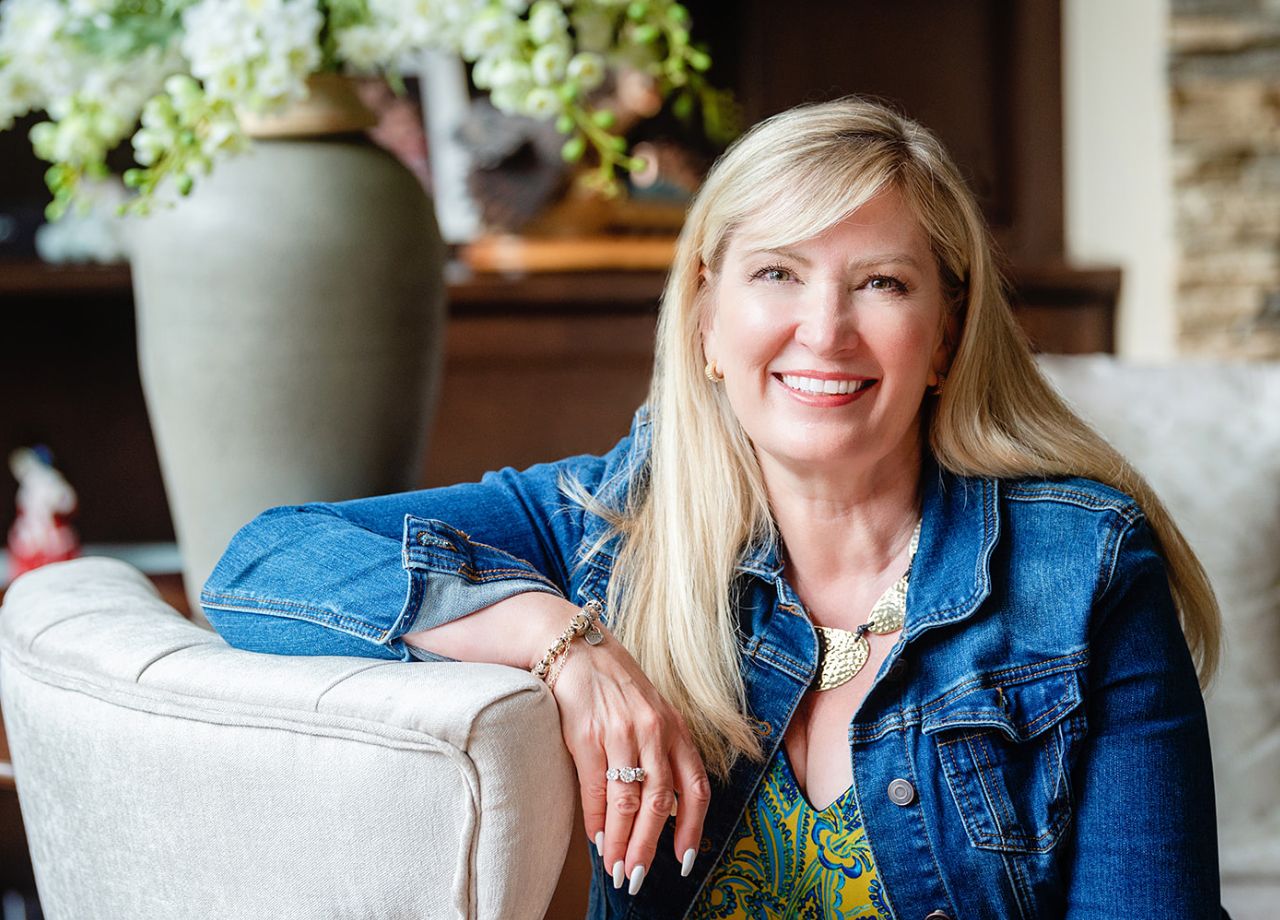 In November 1991, I was sitting at my kitchen table with my new baby on my lap, when my husband came home and announced he'd been laid off. This unexpected life change was the propelling force for us to take the leap and start a clothing manufacturing business together.
In our first year, we did $1.2 million in sales. I also got pregnant with twins. So I understand what it's like to juggle priorities!
Over the years, our sales stabilized at $5 million, but I wanted to do more. I believed we could double that, so I hired a coach who made me realize what was holding me back was my MINDSET.
You see, I had a mindset issue about trust. In my head, I was the best salesperson, and no one could do it better than me. I couldn't trust anyone else to do the same caliber of work that I did.
Realizing that in order to grow, I had to give that trust to others, I hired three account managers, and we took that business from $5.5 million to $11.4 million in sales.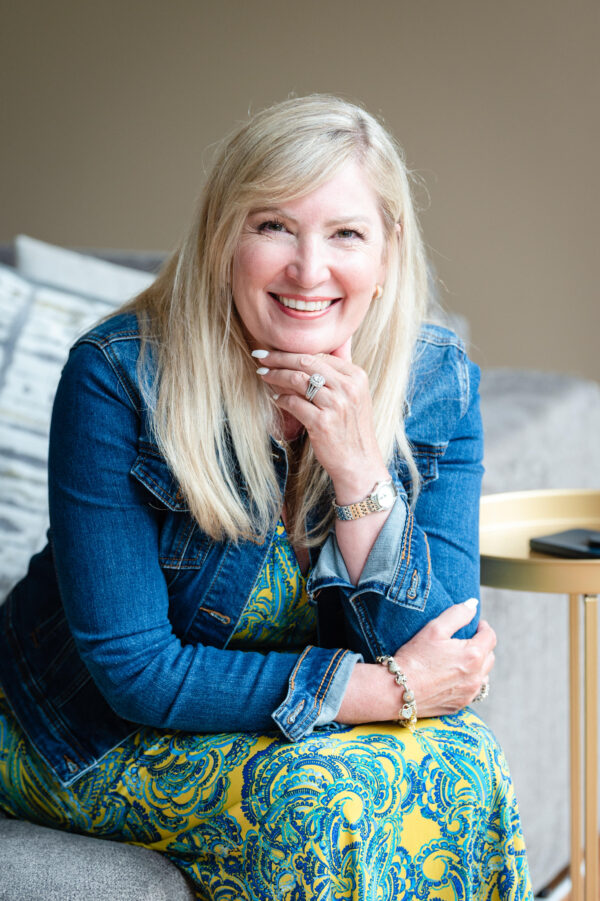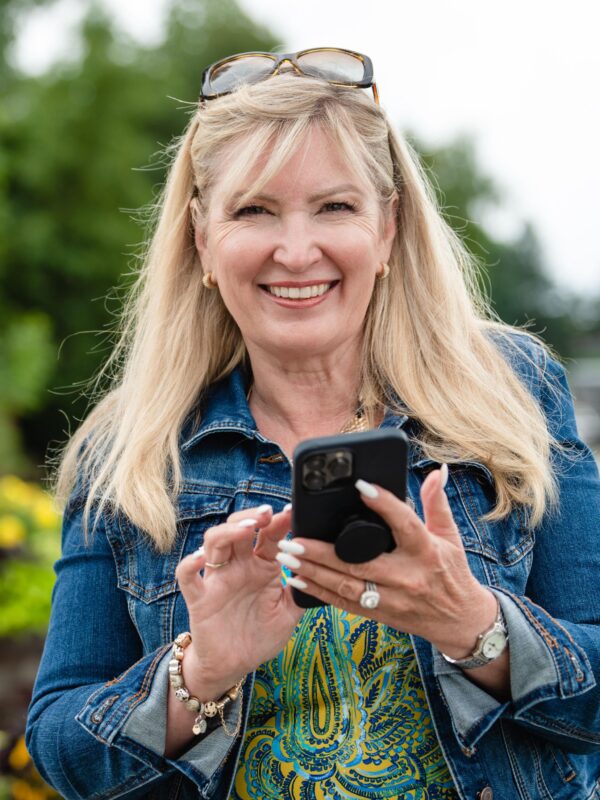 This sounds like a huge success story, and it was, but it wasn't the end of the story. After a difficult divorce, I found myself with absolutely nothing. With my bank account empty, I took a leap and sold my favourite piece of jewelry so I could attend a business conference and learn how to monetize events. Slowly the pieces came back together, and I began to grow my business again.
Eventually I met Steve, and with him came the realization that my passion and my gift is helping others as a business mentor. Steve and I made a pact that 2017 would be the year we made a million dollars, and then we would get on stage to tell our story.
Our goal was to help people understand that it's okay to have it all, lose it, and then get it back again.
Sure enough, 2017 was our first million-dollar year. That year, every time we made $250,000, we drank a bottle of Dom Perignon. We kept those 4 bottles to remind ourselves of the power of mindset in business.
Today, I work with clients to help them achieve a
7-Figure Mindset through my AFFIRM formula.
AFFIRM stands for acknowledge, find, identify, realize, and move forward. It's a proven method to shift your mindset and take you to the next level.
I know the fears and overwhelm – and the sleepless nights – that come with having nothing. I know what it's like to put everything I own into something and not be sure if it's going to work out. But I also know the joy that comes with the ability to manifest my thoughts and achieve the success I deserve.
People in life are often not seen for who they truly are and don't feel heard as a result, whether it's in their personal or business life. Your limiting beliefs and your business success are tied together. You need to get rid of your limiting beliefs — not let them put a ceiling on what you can achieve — to become the person you desire to be.
Competitive figure skater till the age of 13
Most Successful Sales Day: Selling Sears USA $1 Million in garments!
Spent the summers of her youth living on a dairy farm working as a farmhand milking a herd of 40 cattle
Has 3 boys (2 are twins), and when combined with Steve's daughter, all 4 kids are the same age once a year!
Co-Chair for CAPS Annual Convention (Canadian Association of Professional Speakers) in 2018 and Past-President of the Ottawa chapter of CAPS
Has a HUGE teacup collection – every day Steve makes tea and brings her a cup from the collection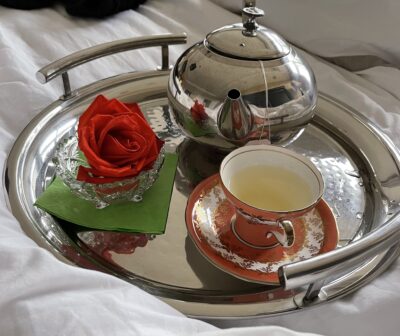 One of my favourites from the collection
For requests for appearances, including JV or affiliate opportunities, media inquiries, or publicity, please reach out to Jayne Lowell.