Back To The Stage
How to Prepare for the New Reality for Speakers
Sign up NOW for this FREE webinar and learn how to take advantage of the new opportunities opening up everywhere, and AVOID the pitfalls that come along with them!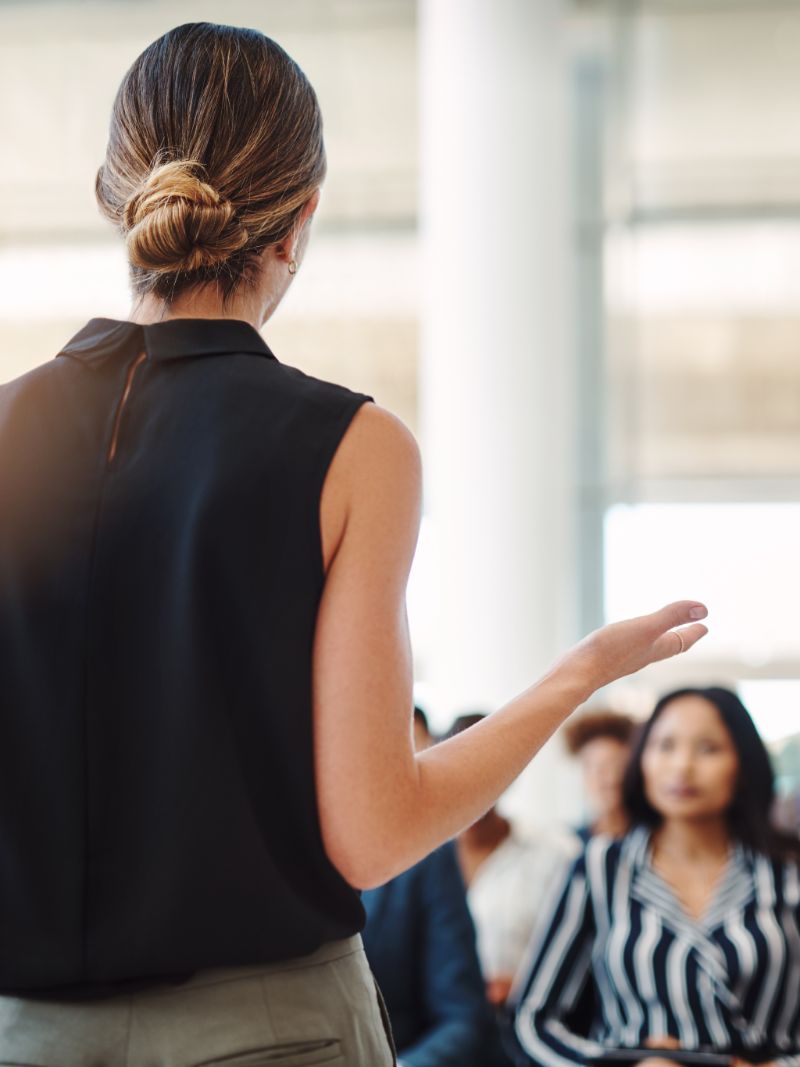 You're ready to get speaking again… but a lot has changed!
Unfortunately, what worked before COVID isn't working now. In fact, so much has changed that even industry favorites are changing how they prepare, deliver, and charge for their expertise.
There are HUGE opportunities for speakers and aspiring speakers to reach and impact more people worldwide than ever before, but many of the old approaches are no longer relevant or effective.
In this FREE webinar, we'll explore what it takes in the post-pandemic world to take advantage of new opportunities and avoid the business-ending perils that never existed before.
Your Presenter

Steve Lowell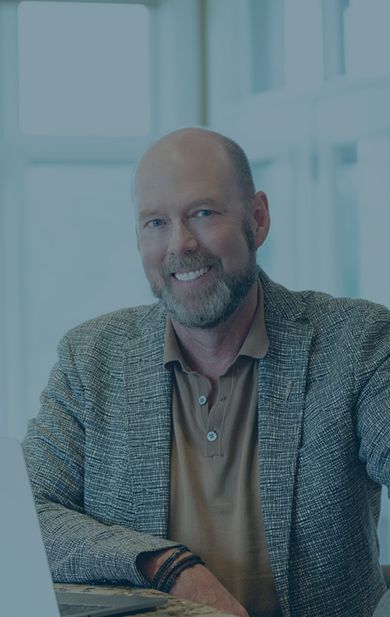 Steve Lowell, CSP, has been speaking and performing on the live stage since the age of 6, that's over 53 years ago! From Ottawa, Canada, Steve is an award-winning, global speaker and for over 30 years he has been training and mentoring executives, thought-leaders and professional speakers around the world to deliver high-impact keynote speeches, drive revenue from the platform and build wealth through speaking.
He's the Past President of the Global Speakers Federation (GSF) and the Past National President of the Canadian Association of Professional Speakers (CAPS). A three-time number one international best-selling author, Steve is a sought-after expert helping thought leaders and sales teams sell more by changing the way they speak.
Here's What They're Saying…
"Steve is a speaker you can genuinely call an expert. He delivered a masterclass session at the national convention I attended where he shared his easy-to-apply speaking model. I used it instantly to great effect and got some brilliant feedback which I can only put down to the structure Steve provided me."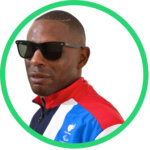 Darren Harris
"Steve has an incredible way of helping you see where you are and where you need to go and what you need to do to get where you want to go. I highly recommend Steve as a speaker and coach for the incredible value he exudes."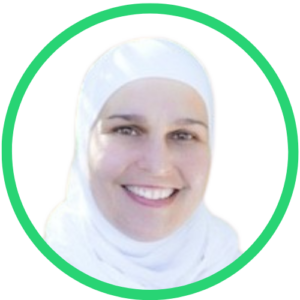 Jessica Keates
"Whether you are a speaker, trainer, coach or consultant and struggling to grow your business, Steve is the go-to coach. If you're organizing an event on marketing or sales, then Steve's No B.S., candid and vulnerable speech is just what your audience needs to hear"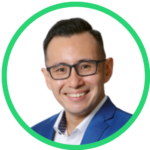 Coen Tan
"As a professional speaker I have dug deep into what value I offer to my audience and yet when Steve took us through his process it became obvious there was more value to find. He encouraged everyone in the group to find our value and then show our value – what is the real value we offer. WOW – it revealed more gems than I had ever seen before." –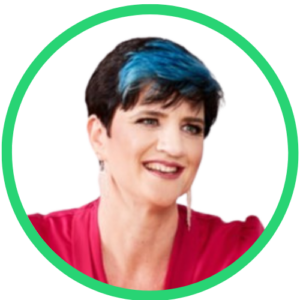 Chris Wildeboer
"Steve, I was just asked to be a guest speaker at a women's organization. I had the courage to say yes because I had studied the art of delivering my messages as an unmistakable authority. Steve, you taught me and my teammates the science of delivering our messages to audiences around the world!"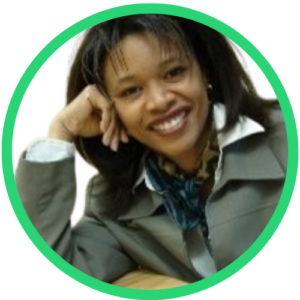 Jacqueline Richards
"As a pitch and presentation skills specialist it is always very exciting meet and learn from someone who can provide new ideas, tips and techniques to enhance my own communication and the work I do with my clients. Steve is one of the best public speaking trainers I have ever come across and I highly recommend him." –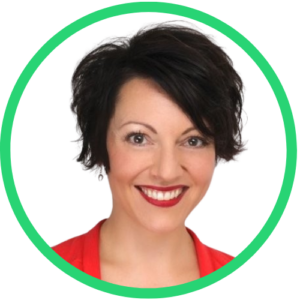 Mel Sherwood
Why what worked BEFORE the pandemic no longer works today
HOW to transform your content to fit the new reality
Which stages are most profitable for you and which ones to avoid like the plague
How you can stand out by adjusting your message in a very specific way
What it takes to deliver a high-impact, transformational message
The 5 mission-critical components that turn you into a high-impact speaker
Sign Up Now
Seats Are Limited!