Steve's Strategies: A Blog
Tips & strategies on crafting high-impact signature talks, conquering your fear & so much more!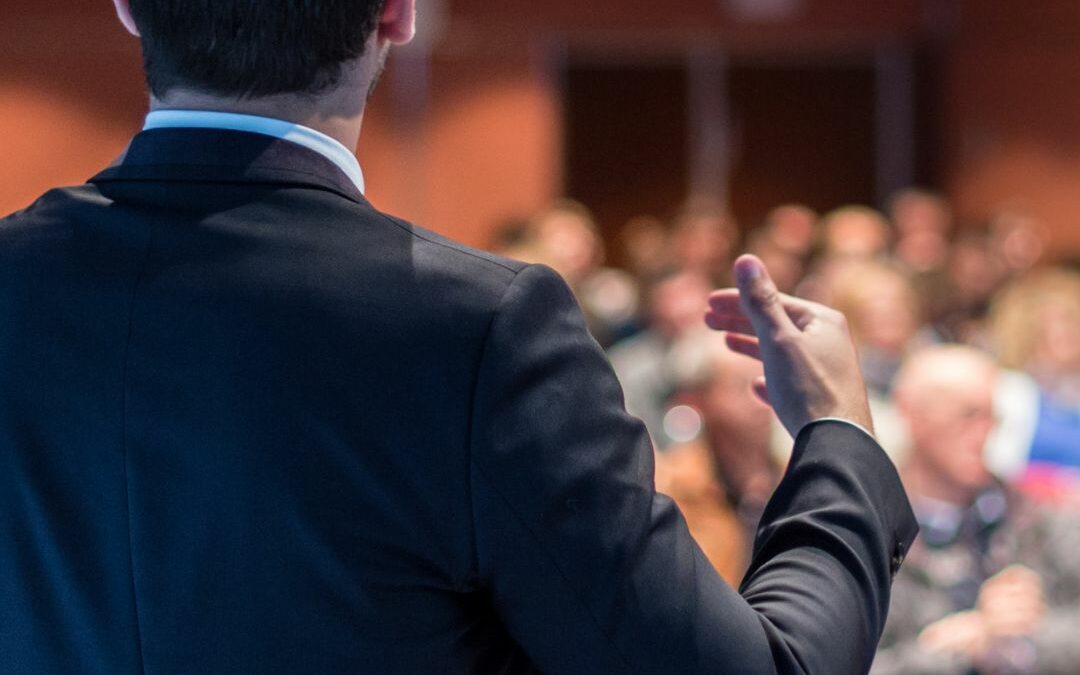 FREE EVENT - STARTS OCT 17TH!Join Steve Lowell and learn the exact steps to create a highly-converting Signature Talk in only 5 days.Cheryl HeppardMake an impact on the world.You have a unique and valuable perspective - your message! Your message can change minds and...